University Honors – Incoming Freshmen

The Burnett Honors College accepts applications from high-achieving high school seniors applying to be freshmen immediately following their senior year, referred to as "first time in college" or FTIC students. Typically, academically talented students are identified by the UCF Undergraduate Admissions Office and are invited to apply to University Honors by the Burnett Honors College. However, any incoming freshman FTIC student interested in applying may request an application.
**To prevent the spread of COVID-19, most Honors admissions representatives will be working remotely and may not be able to immediately address issues by phone. Questions may be submitted to us via email at HonorsAdmissions@ucf.edu. We will respond within 24 hours (during the work week).**
---
The deadline to apply for Fall 2020 was March 31, 2020 (postmarked or email). Only applications received before the deadline were guaranteed consideration. At this time, the incoming class of Fall 2020 is full, and we cannot consider any late applications.
There are two additional opportunities to join the Burnett Honors College once you have started at UCF as an incoming freshman: Second Year Entry for University Honors, and our Honors Undergraduate Thesis programs.
This page will be updated for the incoming class of Fall 2021 starting in mid-August, and applications for the incoming class of Fall 2021 will become available on or after September 15, 2021.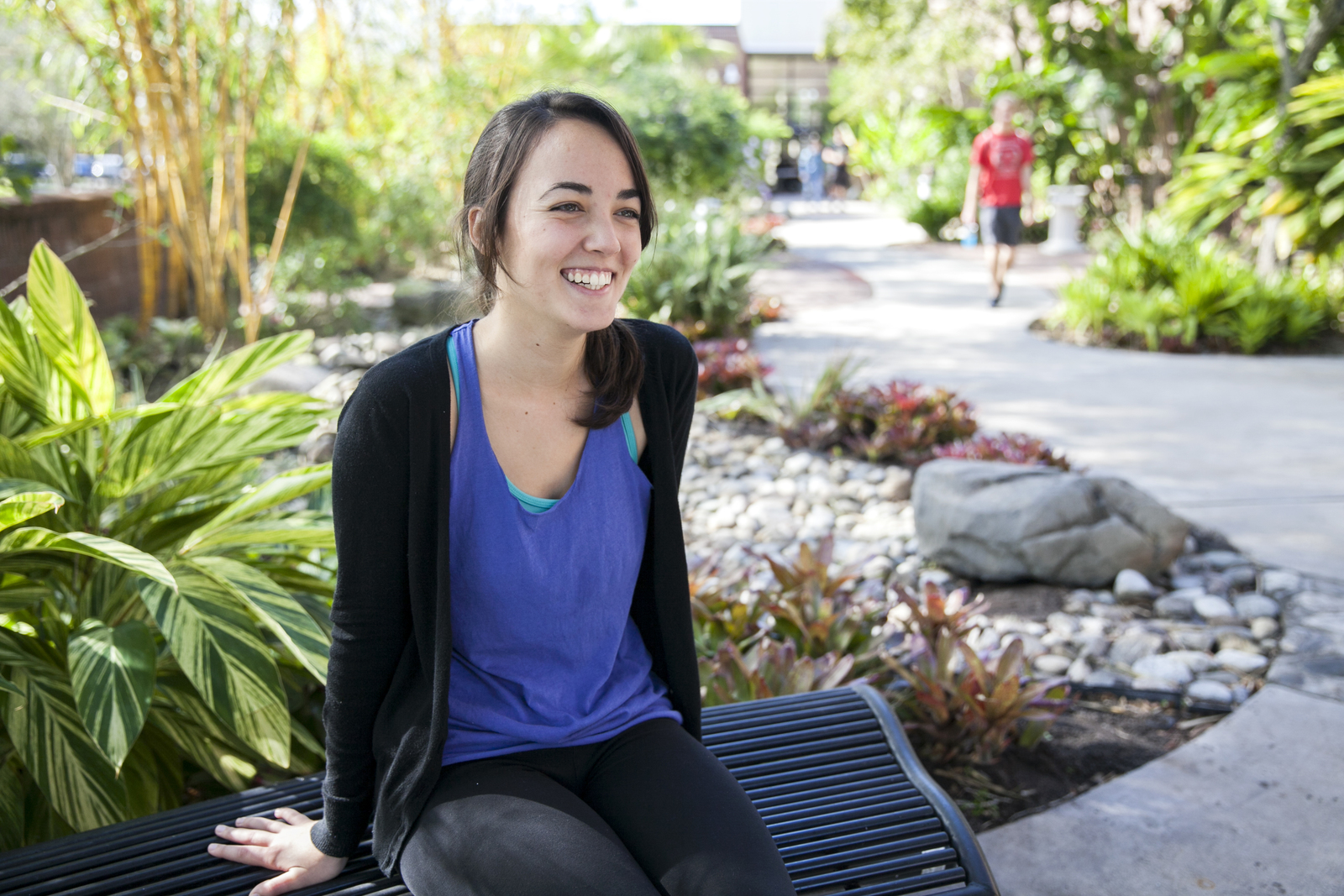 Fax to: (407) 823-6583
Email to: HonorsAdmissions@ucf.edu
Or Mail to:
Burnett Honors College
University of Central Florida
PO Box 161800
Orlando, FL 32816-1800