University Honors – Incoming Freshmen

The Burnett Honors College accepts applications from high-achieving high school seniors applying to be freshmen immediately following their senior year, referred to as "first time in college" or FTIC students. Typically, academically talented students are identified by the UCF Undergraduate Admissions Office and are invited to apply to University Honors by the Burnett Honors College. However, any incoming freshman FTIC student interested in applying may request an application.
---
To be eligible to apply to The Burnett Honors College, students must
Be admitted to UCF as a first time in college (FTIC) student for the Summer or Fall semesters.
Complete the Honors application in its entirety, including the personal statement, list of co-curricular activities, and a copy of the high school transcript which includes the class rank, if available.
Students who earn an AA degree as part of a dual enrollment program and are admitted to UCF as first time in college (FTIC) can only apply to the University Honors program as freshmen (FTIC).
A student may apply to The Burnett Honors College prior to being admitted to UCF, but the Burnett Honors College will be unable to review the application until the applicant has been admitted to UCF.
Honors applications for Fall 2021 are available now!  To request an application packet, you may complete the Online Request for Application Form here!  The username and password are both honors (lowercase).  Note: this form is NOT the actual application!
Or, you may send an email requesting an application with your name, mailing address, and UCF ID* to HonorsAdmissions@ucf.edu.
*The UCF ID is a seven-digit number used to identify you in University systems.  To obtain your UCF ID, go to myUCF, log in using your NID and password, click Student Self Service > Personal Information > UCF ID Info. This page will display your UCF ID, your NID, and your UCF ID Card number, once you have been issued one.
Once you have requested an application, an application will be emailed to you within 3-5 days.  Please contact us at HonorsAdmissions@ucf.edu or (407) 823-2545 with questions or concerns.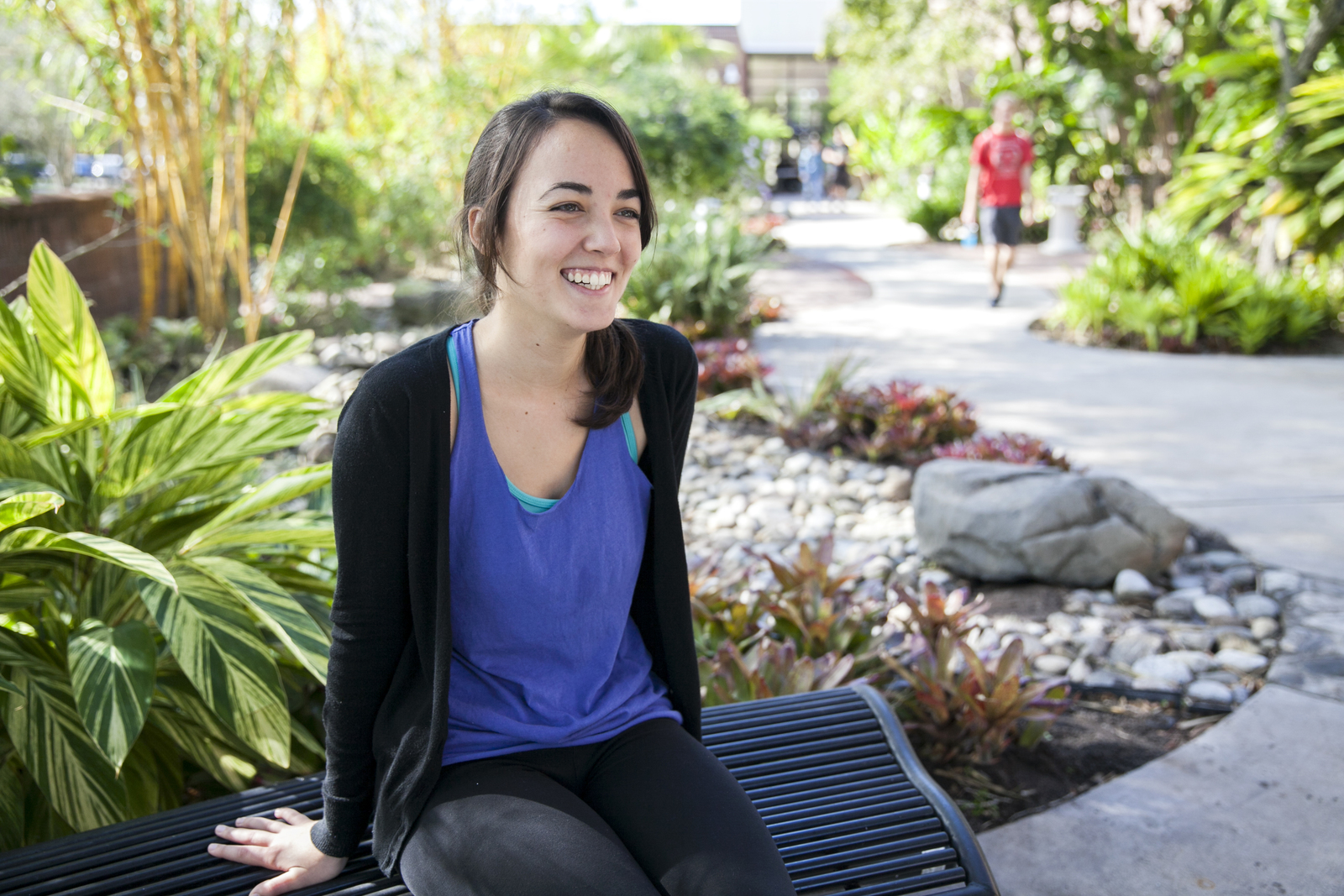 Fax to: (407) 823-6583
Email to: HonorsAdmissions@ucf.edu
Or Mail to:
Burnett Honors College
University of Central Florida
PO Box 161800
Orlando, FL 32816-1800