Spotlight: Honors Student Awarded Benjamin A. Gilman International Scholarship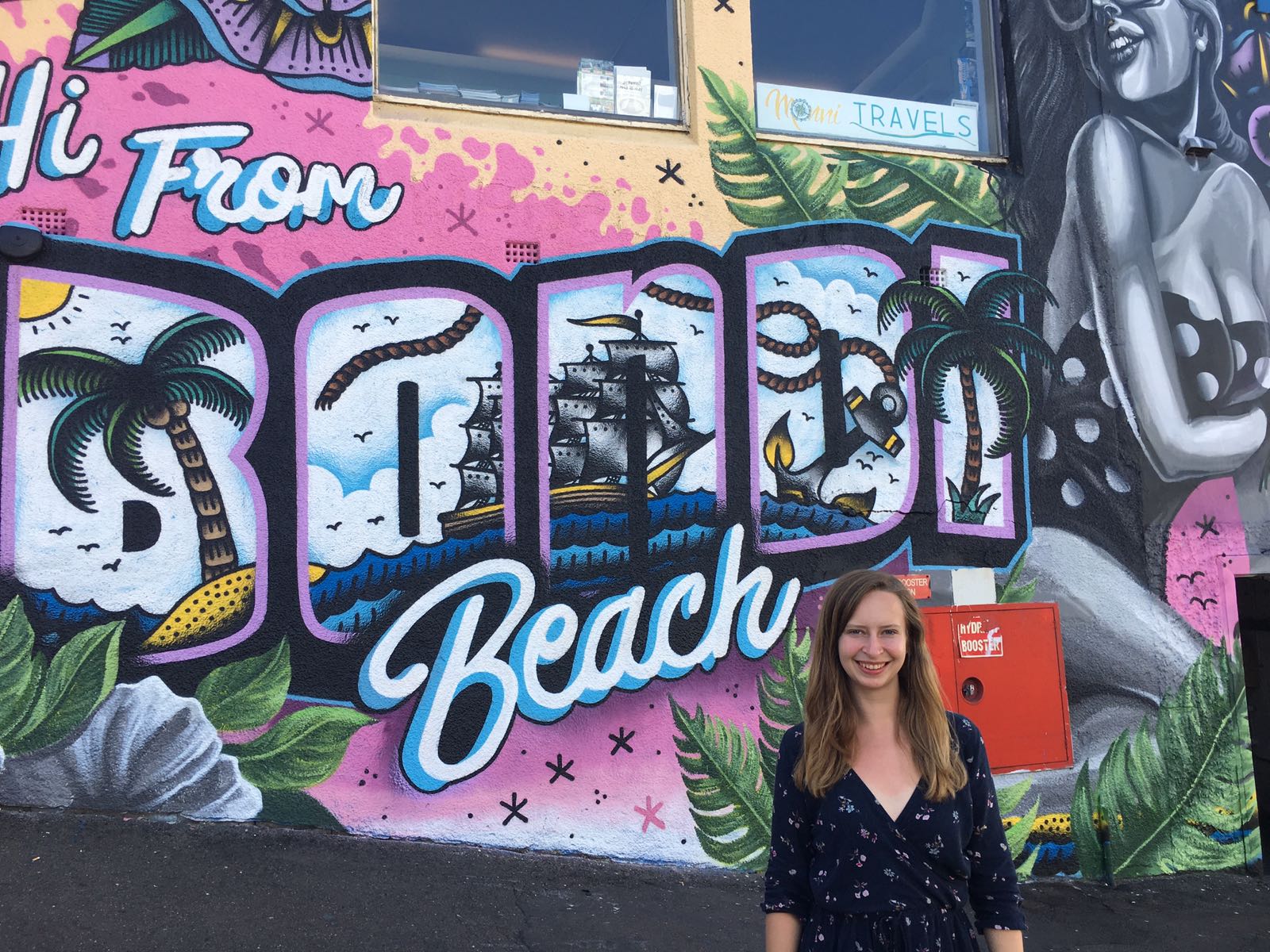 Gera Versfeld, a student in the College of Engineering and Computer Science and the Burnett Honors College, has been awarded the Benjamin A. Gilman International Scholarship.
The Gilman Scholarship is a grant program from the U.S. Department of State that helps make studying/interning abroad possible for students of limited financial means. To be eligible, students must be receiving Federal Pell Grant funding at UCF. This program can provide up to $5,000 for a student who is participating in a program abroad for college credit.
Versfeld was encouraged by a past recipient to apply to the program. The application is primarily online and about 30 percent of applicants are awarded a scholarship.
 "This scholarship allowed me to study abroad and live in a new country which has expanded my worldview and allowed me to learn in diverse environments. I think the personal growth and communication skills I have gained over the course of my time abroad will help prepare me for graduate school and my future career as an electrical engineer."
Through the grant, Versfeld is studying at the Royal Melbourne Institute of Technology in Australia.
 "I really love living in Melbourne, and I am so grateful that the Gilman Scholarship helped me afford my study abroad experience! I would highly recommend applying for this scholarship because the application process is fairly straightforward, and it can make studying abroad much more affordable."
After graduation, Versfeld intends to pursue a Ph.D. in Electrical Engineering with a focus on signal processing and machine learning.
To find out more about the Benjamin A. Gilman Scholarship and how to apply, please visit their website.