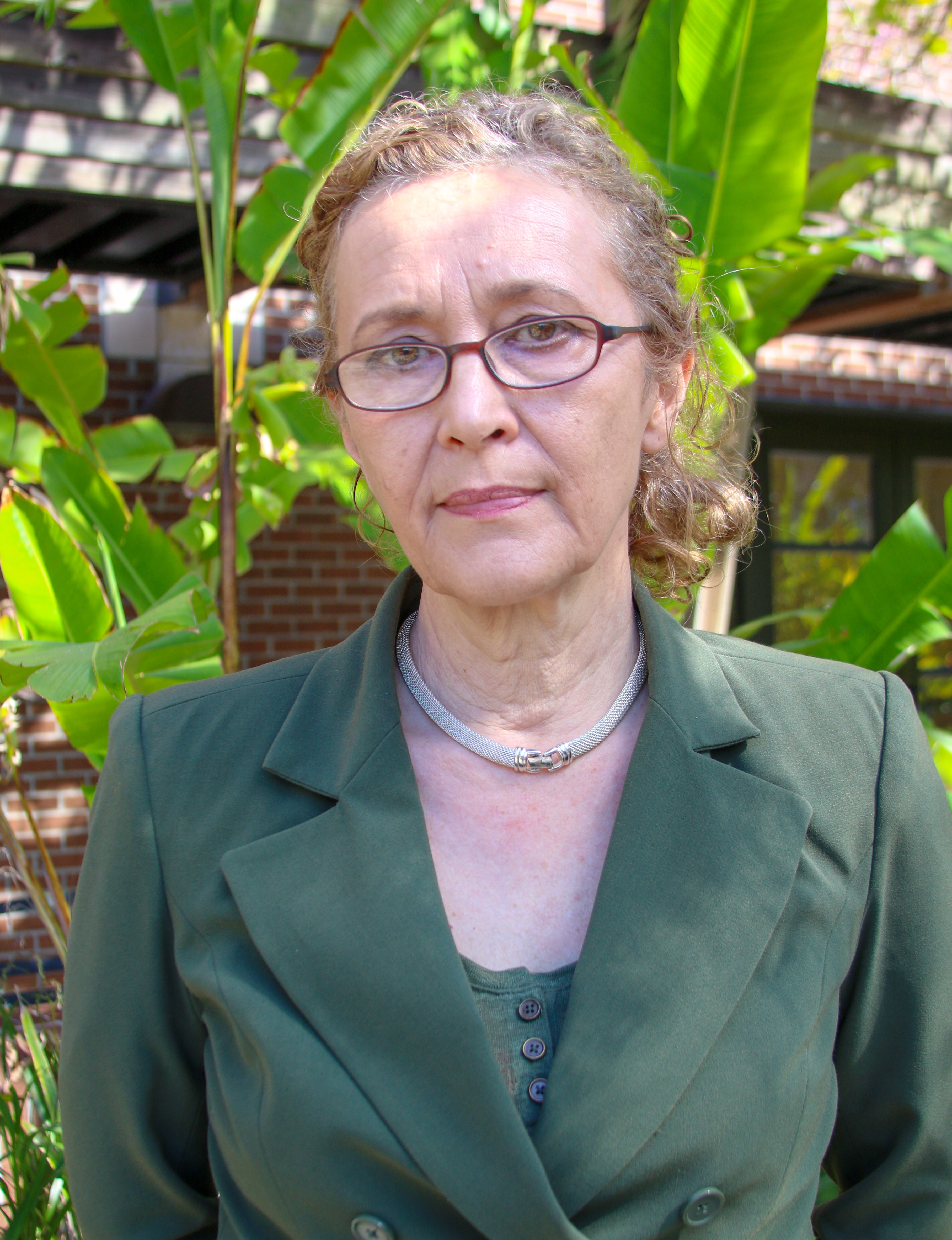 Madi Dogariu, Ph.D. - Director, Student Services
Dr. Madi Dogariu is the Director, Student Services. She joined Burnett Honors College in July 2000, after teaching Physics at UCF since 1994. She received a Ph.D. in Electrical Engineering from the Research Institute for Electronic Science, Hokkaido University, Japan. Her research interest areas are light scattering in random media and Physics education, and she has 20 publications in journals and conference proceedings. You should contact Dr. Dogariu:
For information pertaining to the Honors admissions process;
To update any of your contact information (change of address, e-mail, status in the program);
To file an Intent to Graduate with University Honors;
To schedule an exit interview required prior to graduation with University Honors;
To petition for reinstatement in Burnett Honors College.