The Honors Undergraduate Thesis (HUT) Program, also known as Honors in the Major (HIM), is designed to encourage juniors and seniors to undertake original and independent work in or outside of their major field. In this program, students research, write, defend and publish an original Honors thesis that serves as a honors capstone product of their undergraduate career. This thesis is published through the university library and is available to researchers worldwide through electronic databases.
What Does It Take?
The Honors Undergraduate Thesis is deep independent research or creative work! Students who have a desire to be creative, are curious and committed, and want to be mentored by a faculty member should consider the program. Modeled after the Master's thesis, HUT helps to prepare students who are interested in pursuing graduate school or professional schools. Students must participate in the program for at least two semesters for a total of six credit hours.
Program Support 
The HUT program is structured in a way that allows students to explore a research topic or creative project, draft a proposal of their work, and then edit and finalize that work. We help students by providing program deadlines, support groups, and various workshops. Students can review major program milestones with our HUT Student Checklist.
Program Benefits
Earn Honors in the Major, Honors in Research, or Honors in Creative Inquiry Distinction on diploma and transcript
Be a part of the Burnett Honors College
Earn upper level research credit (xxx4903H & xxx4970H)
Eligibility for HUT scholarships as well as all Honors scholarships
Reduced-cost poster printing
& more!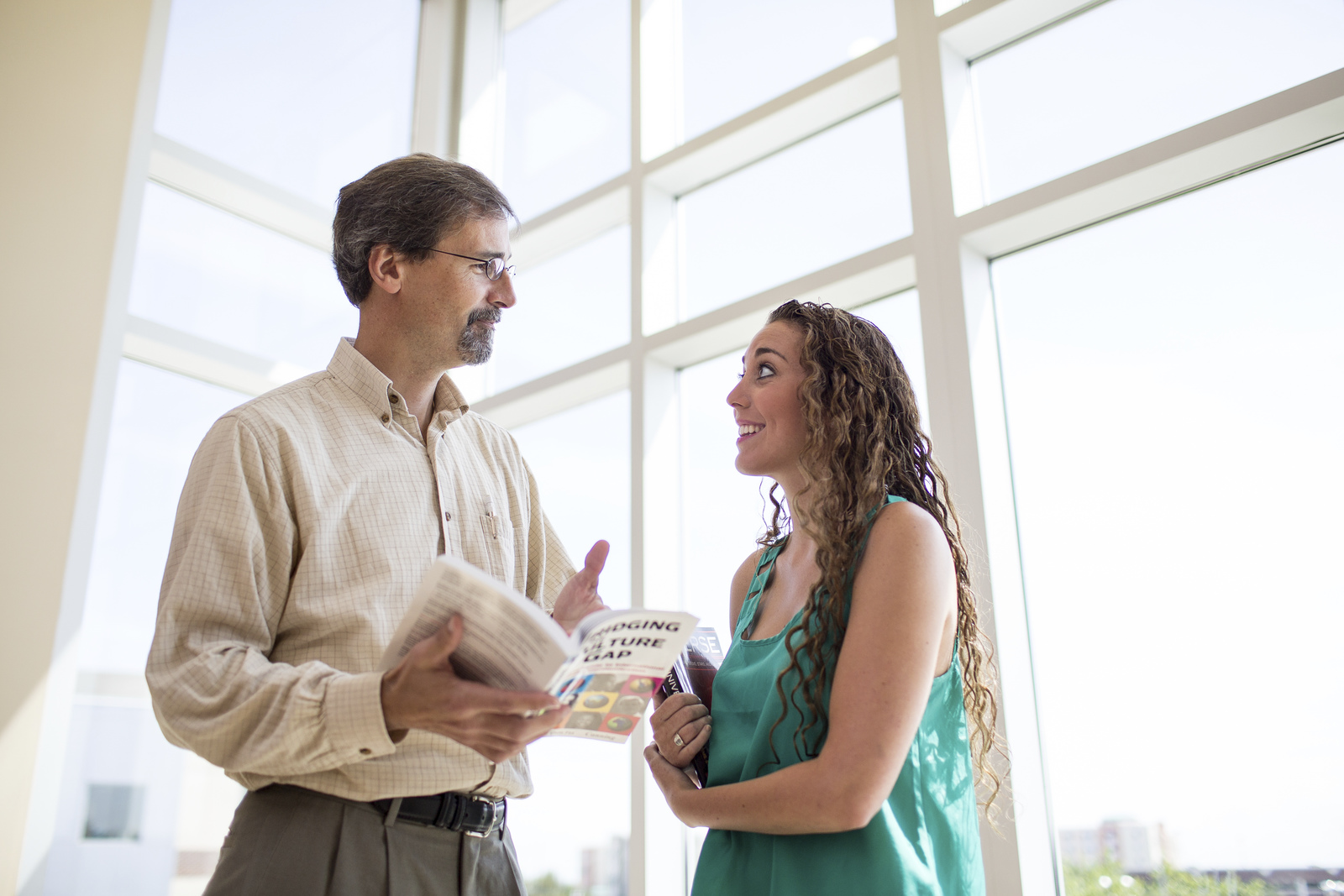 Eligibility Form Submission Deadline-
April 17, 2020 for Summer 2020 HUT Start
Eligibility Criteria
At minimum, the following criteria must be met for admission into the Honors Thesis program*:
Sixty (60) completed hours of college credit
Twelve (12) completed upper division hours of college credit
3.4 or higher UCF GPA or Overall GPA
Two or more semesters remaining prior to graduation
* In some cases, departments or colleges have additional requirements for students who are pursuing the HUT program. These majors include Biomedical Sciences, Nursing, English, and Psychology.
**Biomedical Sciences requires a 3.4 Overall GPA.
**Nursing requires a 3.4 Nursing Major GPA.
**Psychology requires a 3.5 Psychology Major GPA.
**Students pursuing a thesis in English will be expected to submit an additional application to the English Department HUT Liaison.
The Office of Honors Research hosts various information sessions throughout the fall, spring, and summer semesters. These information sessions cover the Honors Thesis eligibility requirements, program benefits, and an overview of the steps to complete an Honors Undergraduate thesis/creative project. During these sessions students can ask questions and fill out the Honors Thesis Eligibility form to get started in pursuing original and independent research in their major discipline. Join us!