Honors Undergraduate Thesis

Honors Undergraduate Thesis Program
The Honors Thesis program provides students from all disciplines the opportunity to engage in original and independent research as principal investigators. Over the course of two to four semesters, students work closely with a faculty committee to research, write, defend and publish an Honors thesis that serves as the capstone product of their undergraduate career. This thesis is published through the university library and is available to researchers worldwide through electronic databases. Upon successful completion of the program, students earn the Honors distinction by selecting one of the three thesis options:

Students interested in applying to the program are required to submit a completed eligibility form via HonorsResearch@ucf.edu (preferred method) or in person in Trevor Colbourn Hall room 248A.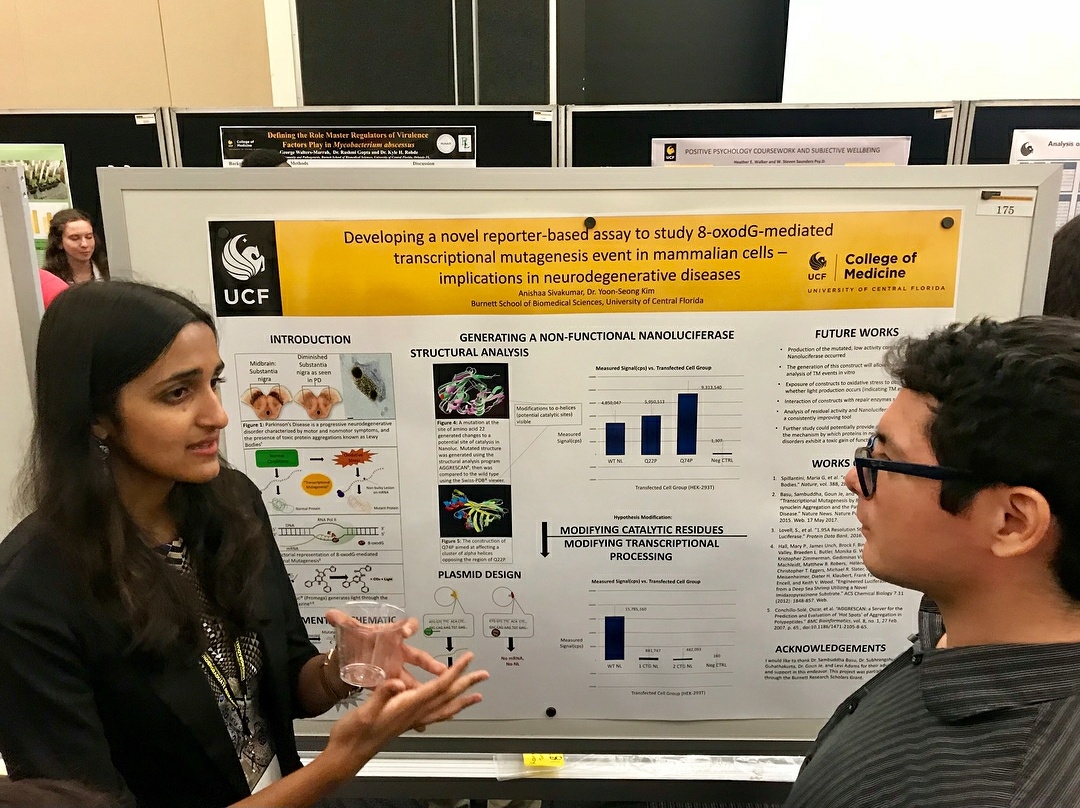 Honors Research Advising
Have questions about the Honors Undergraduate Thesis program? Check our drop-in hours or schedule an appointment for an individual advising session. We also host information sessions!
Summer 2019 Drop–In Hours (No Appointment Necessary)
Monday: 12:30-4:30 PM
Tuesday: 9:00 AM - 12:30 PM
Wednesday: 12:30 - 4:30 PM
Thursday: 8:30 AM- 12:30 PM
Friday: 9:00 AM - 4:30 PM
Appointment Times
Schedule an appointment here. We recommend appointments for questions or reviews that may take longer than 15 minutes.