Honors Undergraduate Thesis

Now accepting applications for Summer and Fall 2021!
Students interested in applying to the HUT Program must complete the online eligibility form.
The deadline to submit an eligibility form for Spring 2021 was Friday, December 4th, 2020.
Honors Undergraduate Thesis Program
The Honors Undergraduate Thesis (HUT) program is the oldest and most prestigious undergraduate research program at UCF. HUT provides juniors and seniors from all disciplines the opportunity to engage in original and independent research or creative activity as principal investigators and independent scholars.
Over the course of two to four semesters, students work closely with a faculty committee to research, write, defend, and publish an original thesis that serves as an honors capstone product of their undergraduate career. This thesis is published through the university library and is available to researchers worldwide through electronic databases. Upon successful completion of the program, students earn the Honors distinction by completing one of these thesis options: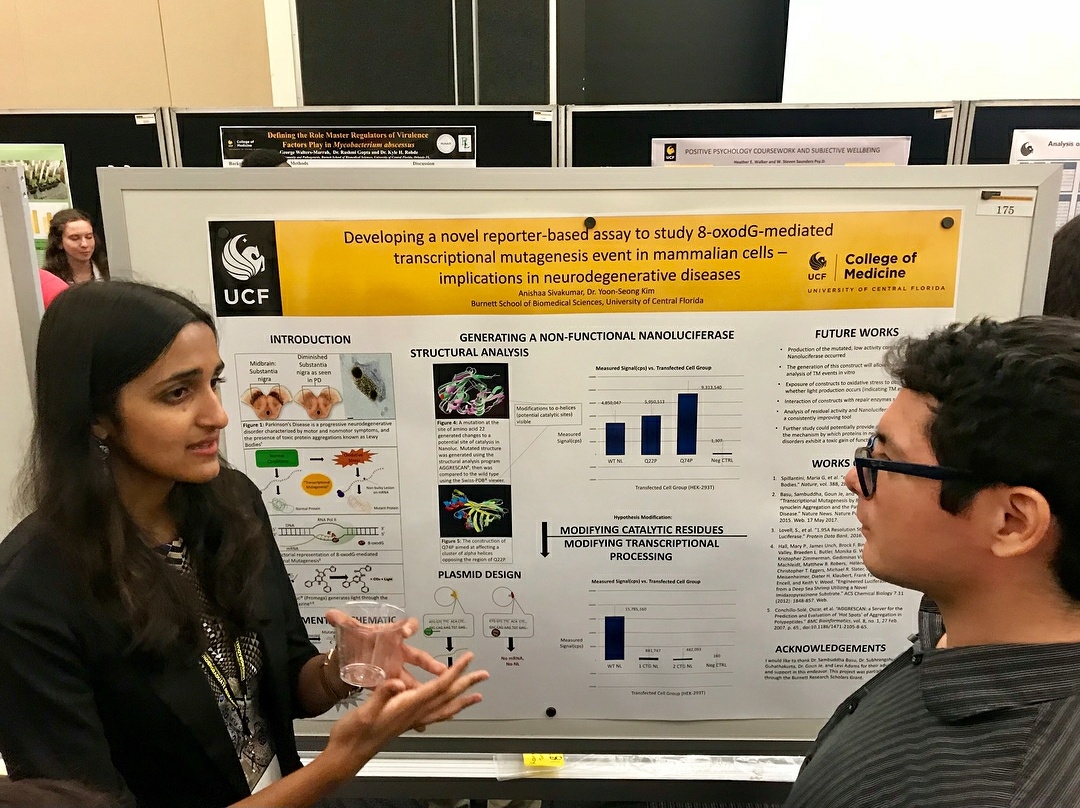 Honors Research Advising
**To prevent the spread of COVID-19, the Office of Honors Research representatives are working remotely and are not currently able to address issues in person or by phone. Questions and forms may be submitted to us via email at HonorsResearch@ucf.edu.**
Interested in learning more about the Honors Undergraduate Thesis program?
Email HonorsResearch@ucf.edu to request a virtual advising appointment or complete the Request for Contact form. An Honors Research staff member will respond within 24 hours (during the work week).