Registering For Orientation
Students should sign up for Orientation as soon as possible after they are admitted to both UCF and the Burnett Honors College, beginning in February.
---
First Time In College (FTIC) Students
While we would have preferred to welcome our new Honors Scholars to UCF in person this year, we are pleased to offer remote support in various ways while UCF's campus remains closed. Incoming first-year students should attend the Honors Orientation session in June OR a designated alternate session and complete all required modules and activities facilitated by both the First Year Experience Office and the academic college of the student's major. In addition, all new Honors Scholars must complete the required Honors Orientation Webcourse. Students can also expect to connect with experienced Honors students called Honors Orientation Ambassadors, who will be reaching out through email and Zoom to provide information and answer questions. Details regarding all of these steps have been communicated with admitted students through email.
---
Transfer Students
Incoming Honors transfer students should attend a transfer orientation session. They must also schedule an advising appointment with an Honors advisor to discuss the requirements and resources of the University Honors program. Honors transfer students will be able to register for Honors classes after completing both of these steps.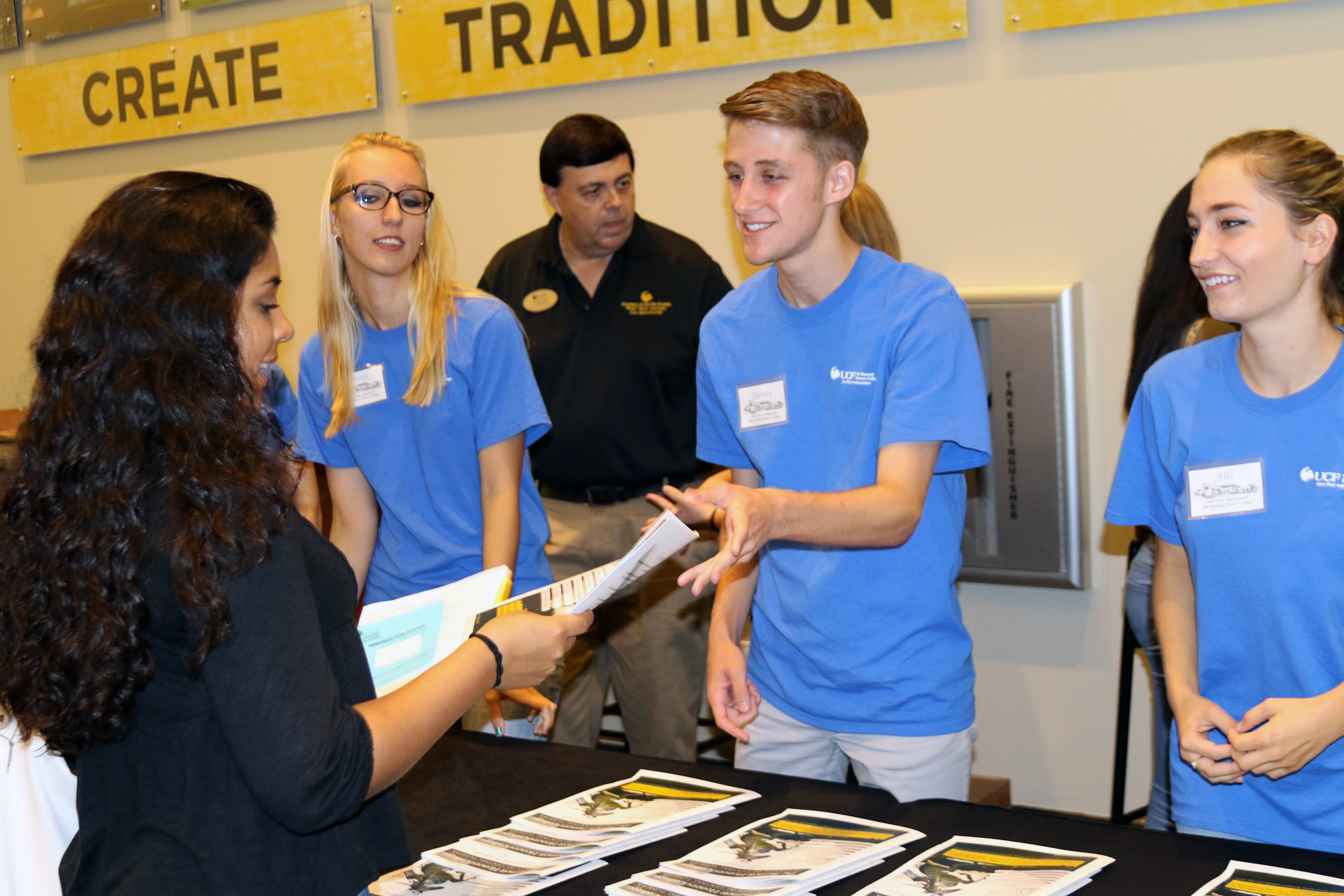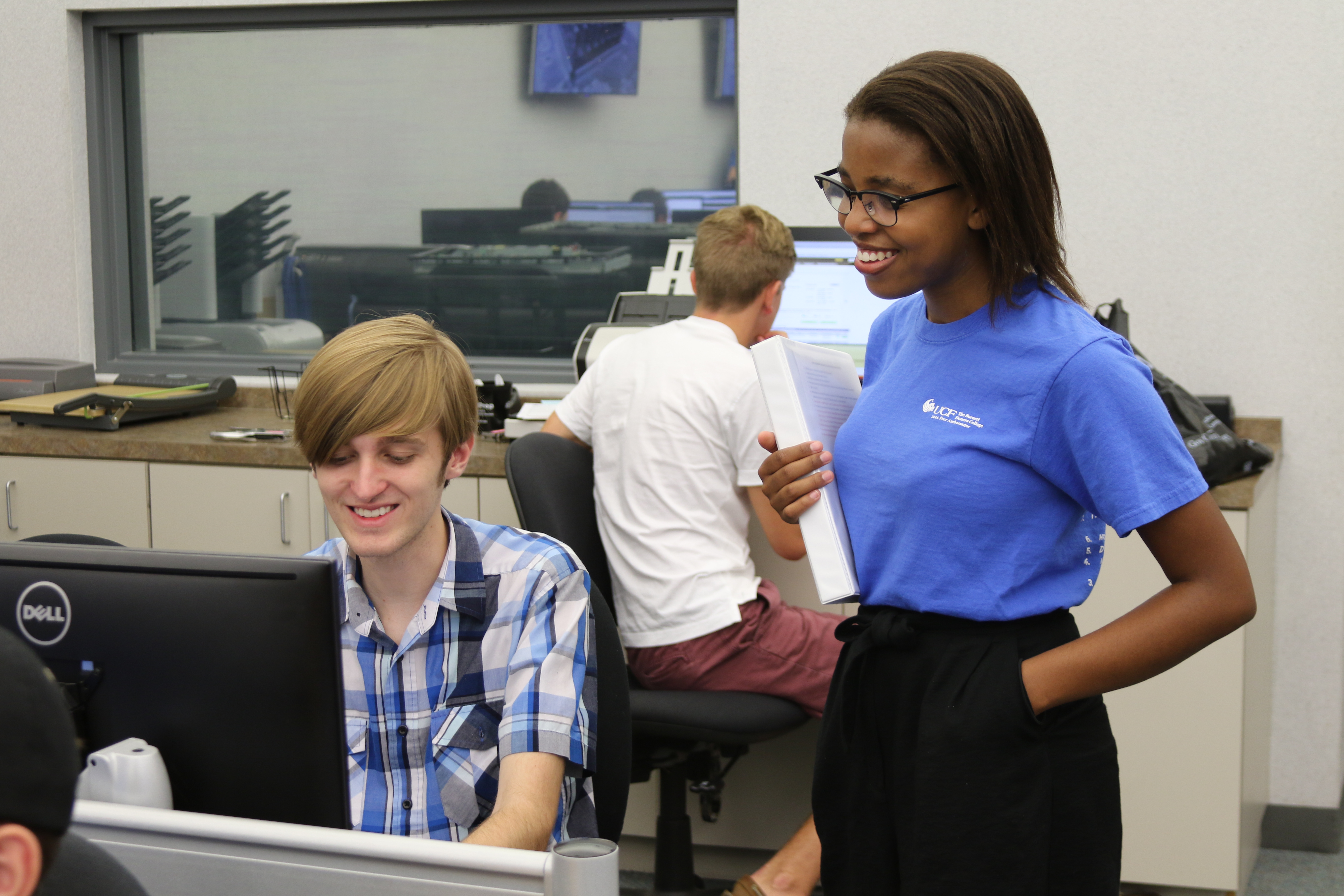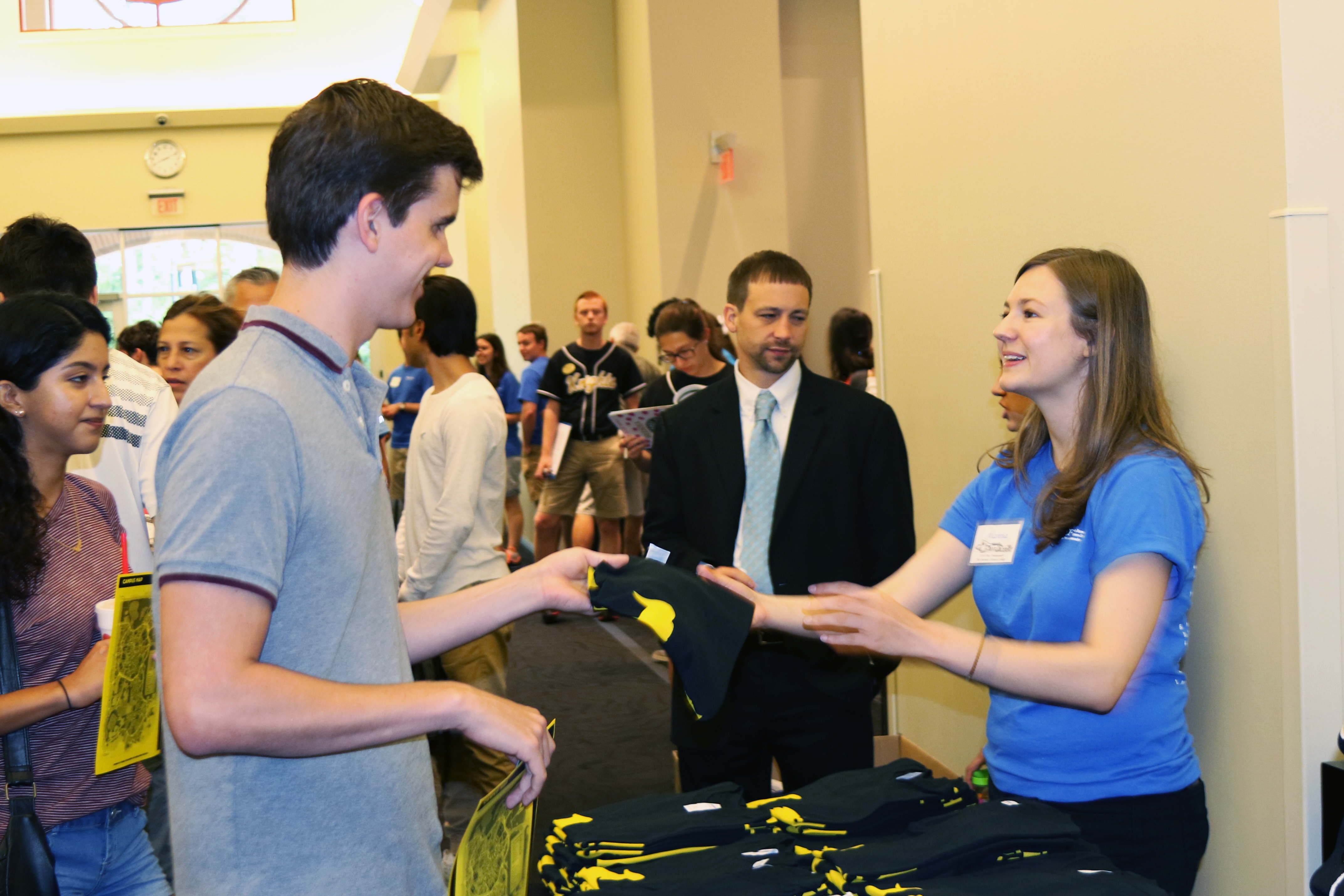 HONORS ORIENTATION AMBASSADORS