GPA
Year 1 End of spring semester: 3.500 UCF GPA and 3.500 Science GPA
Year 2 End of spring semester: 3.600 UCF GPA and 3.600 Science GPA
Year 3 End of spring semester: 3.700 UCF GPA and 3.700 Science GPA
Year 4 At graduation: 3.750 UCF GPA and 3.750 Science GPA and Completion of Bachelor's Degree with University Honors AND Honors in the Major
---
UNIVERSITY HONORS
Students must meet all the major-specific University Honors graduation requirements.
---
HONORS IN THE MAJOR
The Burnett Honors College provides the structure and oversight for the Honors in the Major (HIM) program, but the academic direction and approval is the responsibility of the faculty thesis committee and the department of the student's major.  Students must apply for the program during the third year and successfully complete and defend the thesis before graduation (spring of the fourth year).
---
MCAT
For students taking the MCAT in January 2017: A minimum score of 32 must be earned, with no component score lower than 9. Last accepted test date is the last MCAT date for the senior calendar year: September of the senior (4th) year. For students taking the MCAT after January 2017: A minimum score of 512 with no sub-score lower than 126.
---
INTERVIEW & FACULTY EVALUATION
Students must provide UCF COM with a current CV every year during the first week of class in fall semesters, starting with the beginning of year 2. They must pass an interview at the College of Medicine in early fall (August/September) of the 3rd year. At the end of Spring semester of the 2nd year, students must provide 2 faculty evaluations.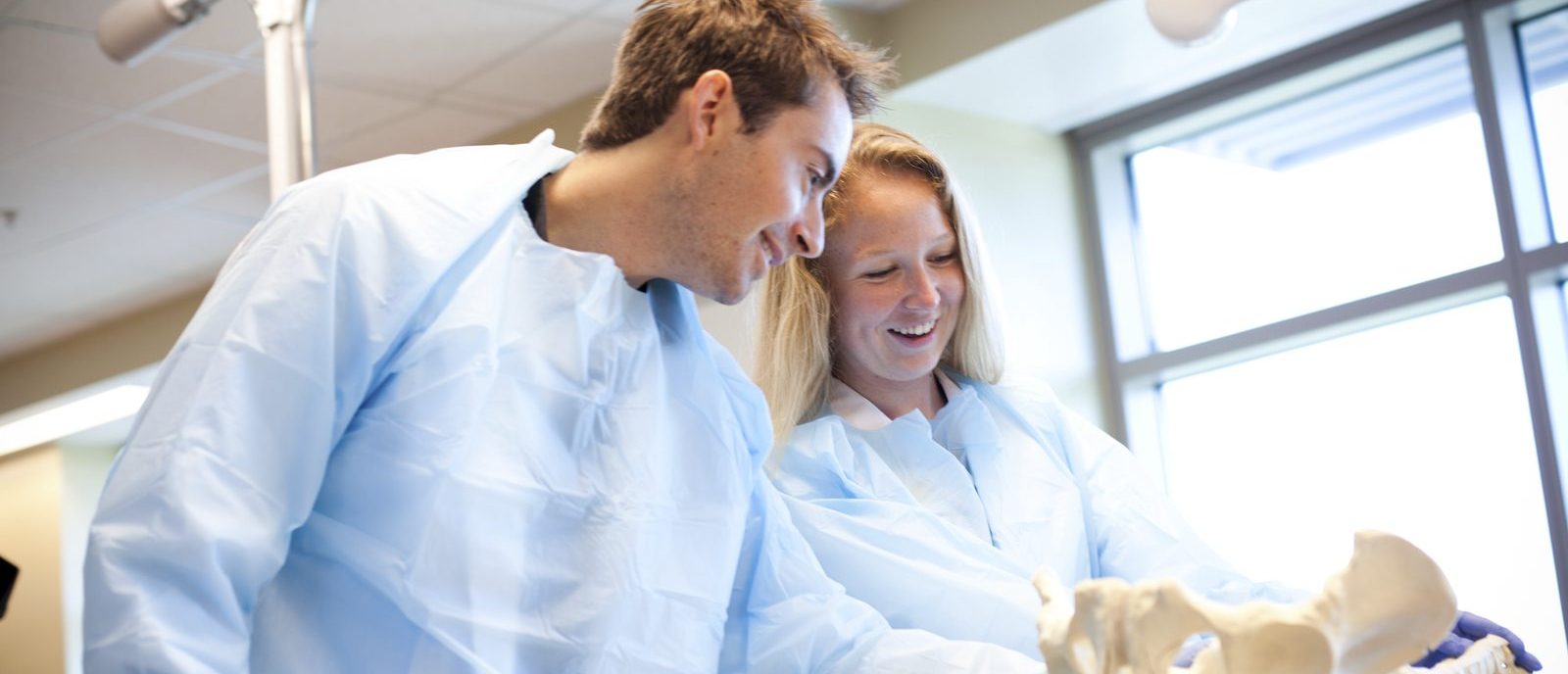 OTHER
Early Graduation: Students who want to graduate from UCF in less than 4 years forfeit the guaranteed seat in the UCF College of Medicine MD program. Nevertheless, they can apply through the regular UCF College of Medicine application process. If at the time of graduation they have met all the requirements of the program as specified by this articulation agreement, they will be guaranteed an interview with UCF college of Medicine.
Delayed Graduation: Students who want to delay graduation must request permission from The Burnett Honors College and the UCF College of Medicine admission office by the end of the fall term in December of their senior year. If approved they will keep their seat reservation in the UCF College of Medicine MD program provided that they meet all requirements.
Humanities Requirement: Students must take at least one upper division course in Ethics and/or Philosophy
Demonstrated Commitment to Medicine: consistency of medical volunteering and clinical shadowing experience. Shadowing is essential since much of the learning needed to become a good physician comes from careful observation of and reflection on clinical experiences. Examples of acceptable experience include service in an emergency room, physician's office, or clinic. Students should complete a minimum of 60 contact hours of approved clinical experience.
Strong commitment to service as demonstrated by sustained and meaningful volunteer activities: The community service experience must be designed to promote ethical development, self-awareness and a sense of social responsibility. Commitment to serving others is most effectively demonstrated by uncompensated, face-to-face engagement with individuals who are under served. Students should complete a minimum of 75 contact hours of volunteer community service under the supervision of The Burnett Honors College.