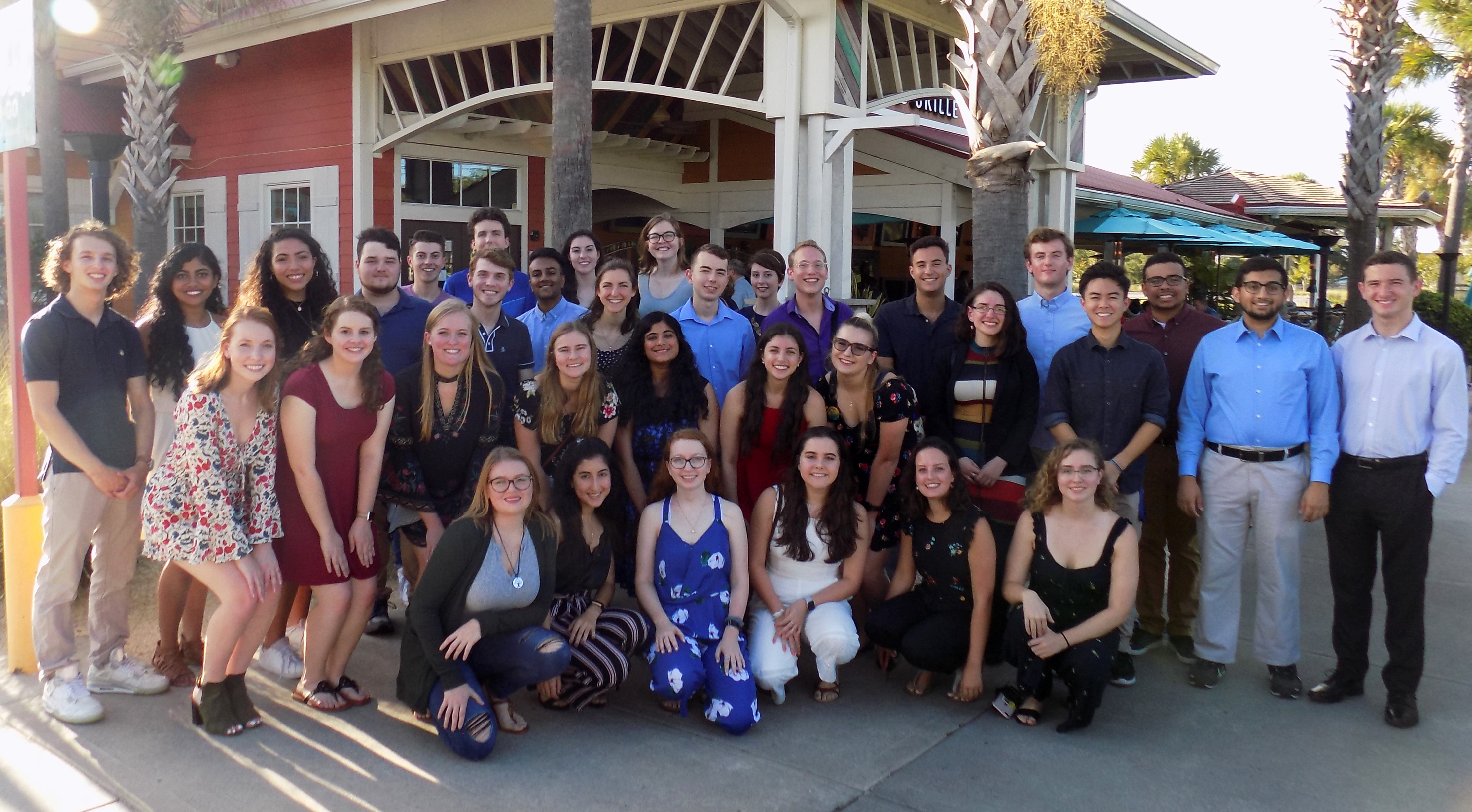 The Team Leader program at the Burnett Honors College became an important component of the Honors Symposium course during the 1996-1997 academic year.  The program recruits outstanding honors students at the sophomore through senior levels to serve as role models and guides for first-year Burnett Honors Scholars.  Each Team Leader is selected on the basis of a rigorous process that includes group interviews, an evaluation of academic standing, leadership in other areas of the university life, and a three-day training. In addition, Team Leaders attend various meetings and trainings throughout the fall semester in order to gain a better understanding of their role in Honors Symposium.
During the fall semester, Team Leaders serve as teaching assistants for the Honors Symposium course and as mentors for groups of 15-20 first-year BHC Scholars.  Team Leaders are responsible for:
Leading breakout discussions with their team members following each lecture
Monitoring their team members' assignments and attendance
Organizing various social and cultural events for their team members
Serving as liaisons between the Burnett Honors College and their students
Participating in a leadership development retreat and weekly meetings
The principle behind the Team Leader program is simple: to provide an example of an involved, successful student.  Each Team Leader has her or his own insights and brings to the Honors Symposium course a unique perspective that will help to shape the first-year experience for our Honors students.
There are many reasons why honors students are interested in serving as a Team Leader.  The Team Leader program is a preeminent opportunity for honors students to:
Work together as colleagues to meet common goals
Develop leadership skills including communication, public speaking, group facilitation, critical thinking, and problem solving
Become involved in both the UCF and broader Orlando community
Network with faculty, community leaders, and business professionals
Form meaningful friendships
Experience working administratively with a university course
---
An Honors Team Leader is:
An active and involved member of the UCF community
Dedicated to helping other students succeed
Approachable and assertive
Comfortable leading difficult discussion and speaking in front of their peers
Creative thinkers
The Team Leader application and selection processes occur during the spring semesters.
---
Team Leaders help to facilitate learning outcomes by:
Being available to students
Upholding the tenets of the UCF creed
Setting an example for student success and academic involvement
Helping students make healthy and responsible decisions
Creating and maintaining an appropriate professional relationship with students
Fostering a learning environment that includes building a sense of community within the classroom, encouraging reflection and growth, and active engagement in class activities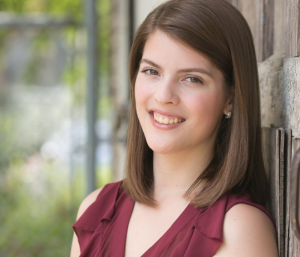 Alexis Wade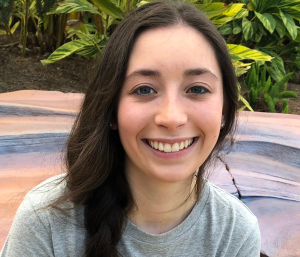 Bella Whipple
Cameron Garrow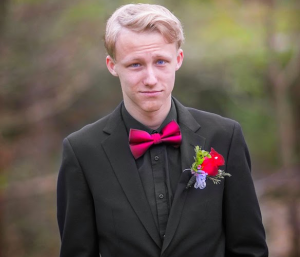 Constantin Claassen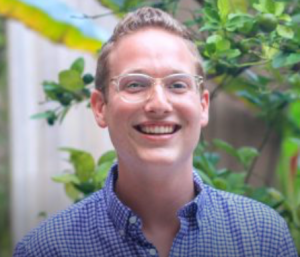 Corey Clancy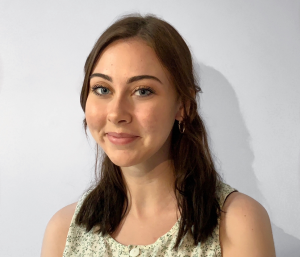 Emma Wood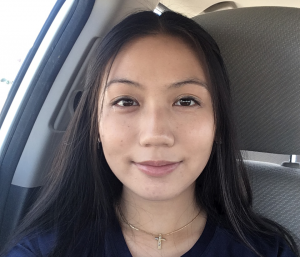 Flora Ngo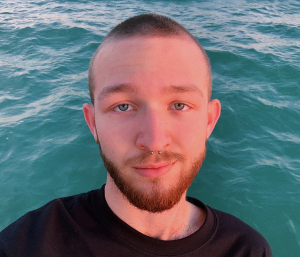 Gabriel Layne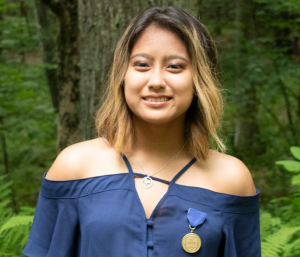 Geela Ramos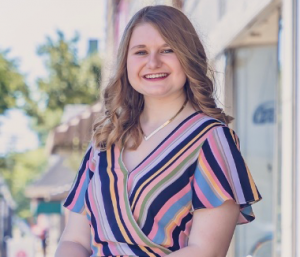 Hannah Edmonds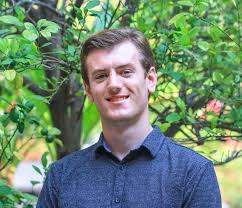 Harrison Crawford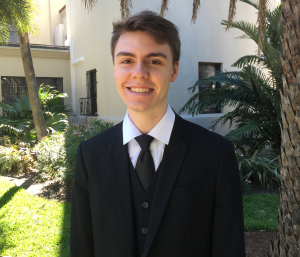 Henry Keating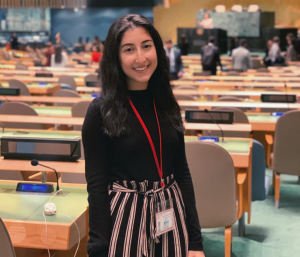 Jasmine Masri
Jason Anandappa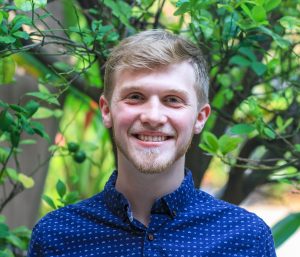 Jesse Harris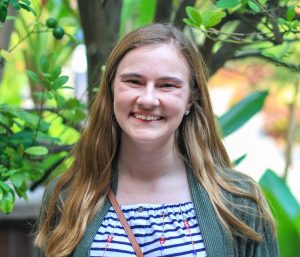 Jessica Gass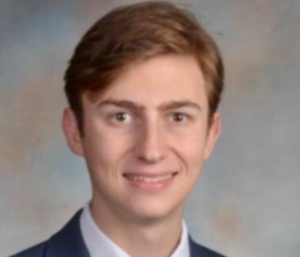 Jonathan Baran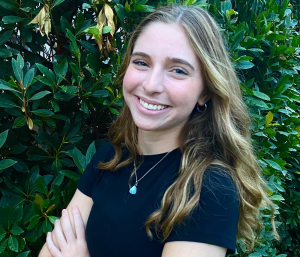 Jordan Sammarco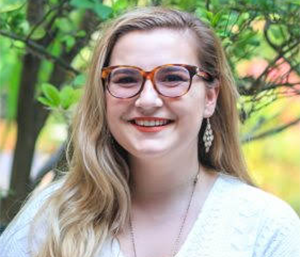 Kaitie McPhee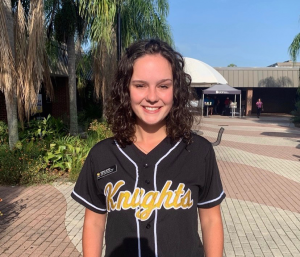 Katlyn Smith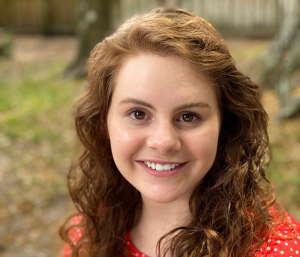 Lia Fiore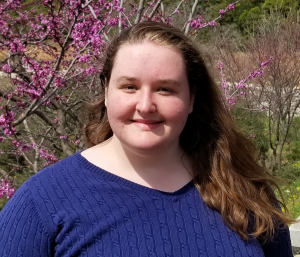 Mackenzie Daniels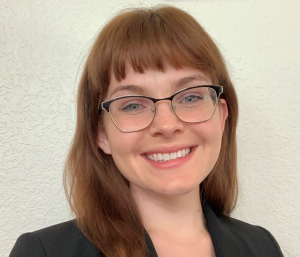 Maggie Baker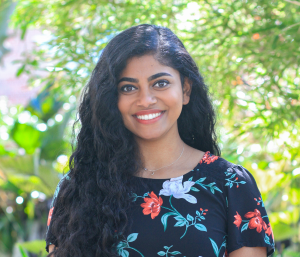 Maria George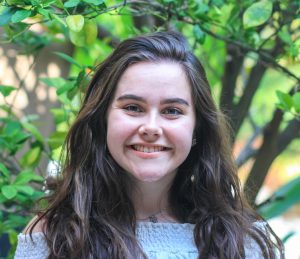 Marissa McNeil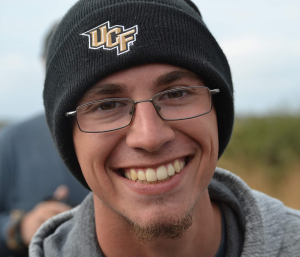 Matthew Hunter
Moises Lobaton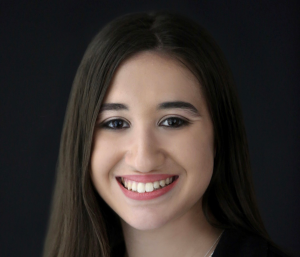 Nefertari Elshiekh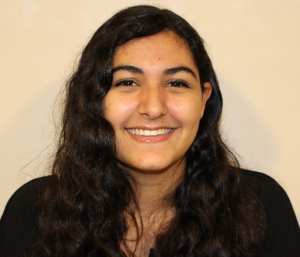 Nina Lopez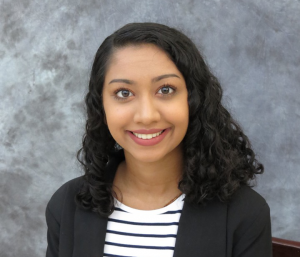 Pooja Patel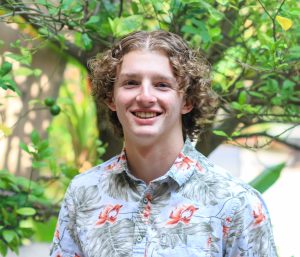 Robert Smith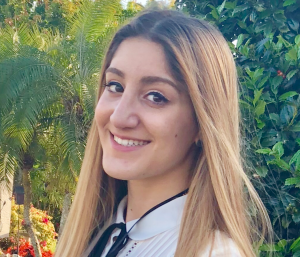 Romina Homayoun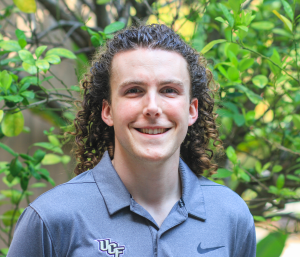 Sean Hinkle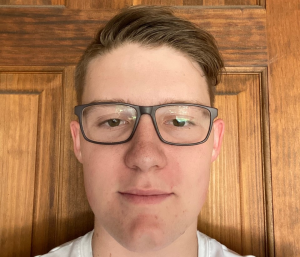 Timothy Blanchette