Honors South Africa Sustainability Program

The Burnett Honors College inaugurated its South Africa Honors Abroad Sustainability Program in May 2013.  This program focuses on sustainability conceived in its broadest sense. Our goal is to provide students with service-learning experiences that promote sustainable practices in South Africa in collaboration with academic and community organizations from that country.  
PARTNERS
Reverend Ephriam Mbele is the head of the Nkosinathi Community Center / School in Intabazwe.  This Community Center is located in the Intabazwe Township just outside of the city of Harrismith.  A former police officer, Mbele has seen the need to help out the Intabazwe people and has worked for over 10 years helping the less fortunate.  Last year we constructed a new brick and mortar community center supplied with solar and wind power.  This provides a place for young children to come to learn and a place for the hungry to come and eat.
The Burnett Honors College donated a laptop and projector to the Community Center to support educational and cultural programming.  Over 200 residents attended the grand opening of the Community Center for the screening of Disney's Lion King!
---
TRAVEL
The 2018 program travel dates will last for about three weeks from leaving Orlando in May and returning to Orlando in early June. Participants will travel as a group from Orlando to Johannesburg and back. 
A majority of the time will be spent in Harrismith and Nambiti which is about half-way between Johannesburg and Durban in the province of KwaZulu-Natal. Harrismith provides all of the amenities one would expect from a small city: restaurants, shopping centers, doctors, dentists, hospitals – but is still in the heart of Africa.
---
EXCURSIONS
This three week study abroad program focuses on service-learning projects that have been developed with our international partners in South Africa.  Students from all majors are encouraged to apply and will collaborate on several service-learning projects.  In addition, students are required to participate in UCF's Annual Service-Learning Showcase that is typically held in April.  Our projects will include:
Upgrading the sustainable energy platform for Pomolong/Intabazwe Township.

Working with the Pomolong/Intabazwe Township orphanage.

Nambiti Game Preserve animal tracking and cheetah project.
The typical "service-learning week" will occur during the trip to Harrismith (where Pomolong Township is located) and the visit to the Nambiti Game Preserve.  Tours and field trips will include excursions to Johannesburg, Golden Gate National Park, and the Harrismith/Ladysmith region.
---
STUDENT ELIGIBILITY
Each year, TBHC selects on a competitive basis up to eight Honors students for participation in this program.  All majors are encouraged to apply. Eligible candidates must be Honors students in good standing.
Students are selected on the basis of their academic achievement, campus and community involvement, and their commitment to engaging in study-abroad as a transformative experience.
Participating students will enroll in a 1-credit hour service-learning course during the Spring and Summer A semester. This class counts as an interdisciplinary seminar for Honors graduation and will have regular class meetings during the spring semester in preparation for the trip.  In addition, there will required class meetings toward the end of the summer. 
---
IMPORTANT DATES
2018
All dates are subject to change.
October 4th

11:30AM -

1PM Info session in BHC 130

October 27th

Applications due at Noon

November 8th & 9th

Interviews

Late November

Selection decisions announced

Spring Semester

Classes MW 4:30PM - 5:45PM

May 12th (tentative)

Depart from Orlando

May 13th

Arrive in Johannesburg

June 3rd (tentative)

Depart Johannesburg

June 4th

Return to Orlando

2019

UCF Service-Learning Showcase

---
PROGRAM COSTS
Total cost for UCF students is $3,500 which includes all rooms, excursion costs, airfare, and most meals. The student cost may be offset by scholarship opportunities of $1500-$2000. For more information about available scholarships, click here.  Additionally, students should bring some pocket money for snacks, non-group meals, and souvenirs during our excursions.  In addition, students must pay tuition for the 1-credit hour course IDH 3955H.  Please note that while unlikely, the program cost is subject to change due to changes in airfare and exchange rates. 
---
RESOURCE LINKS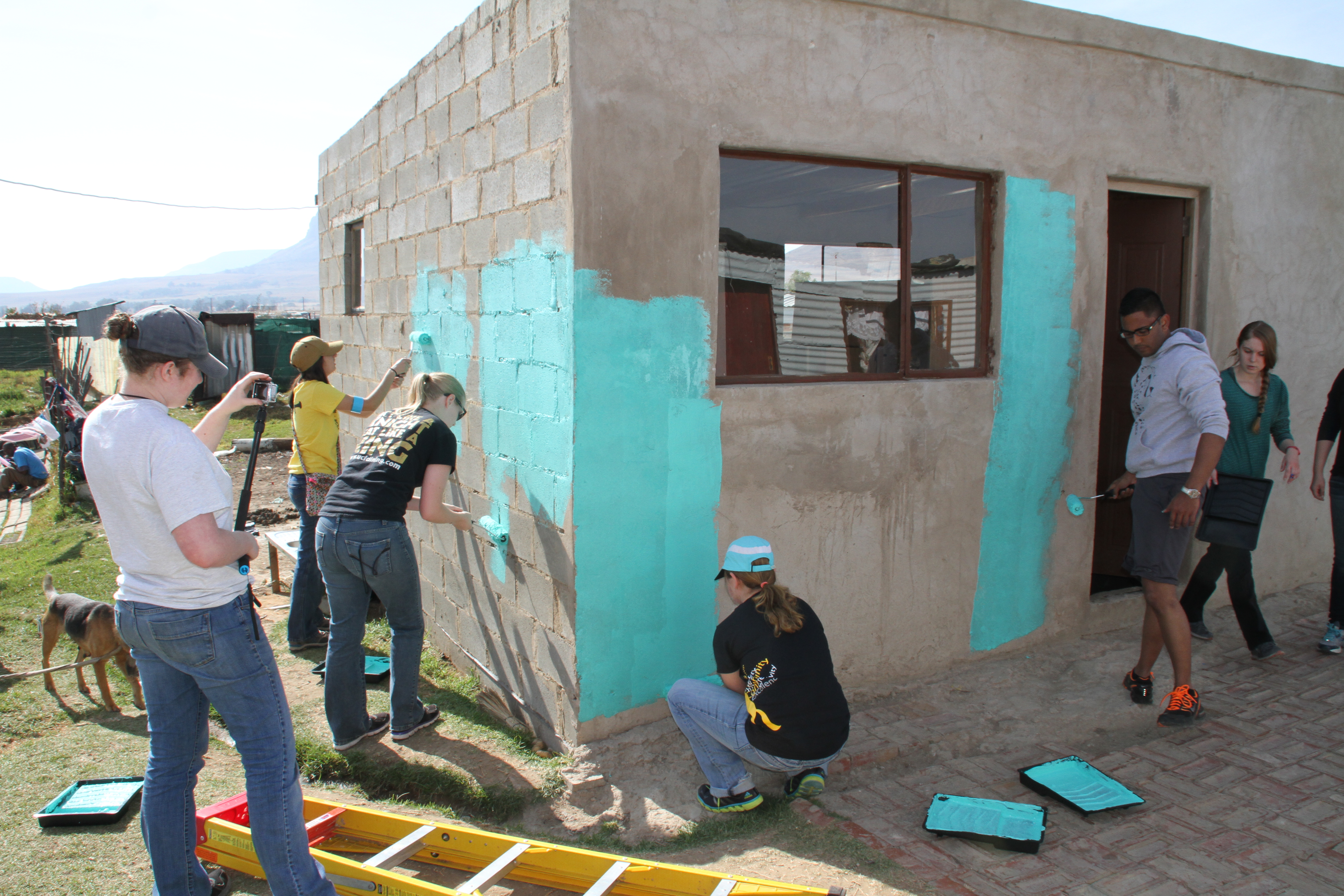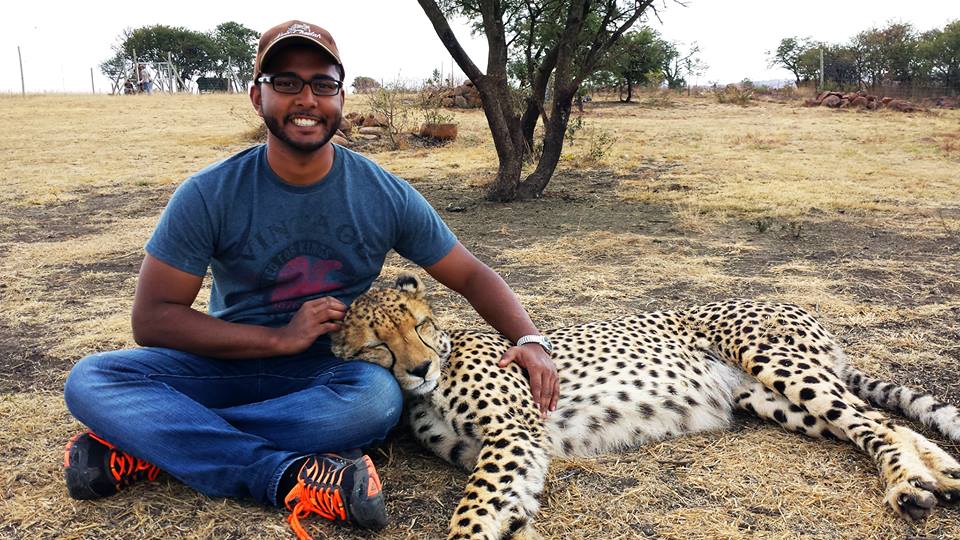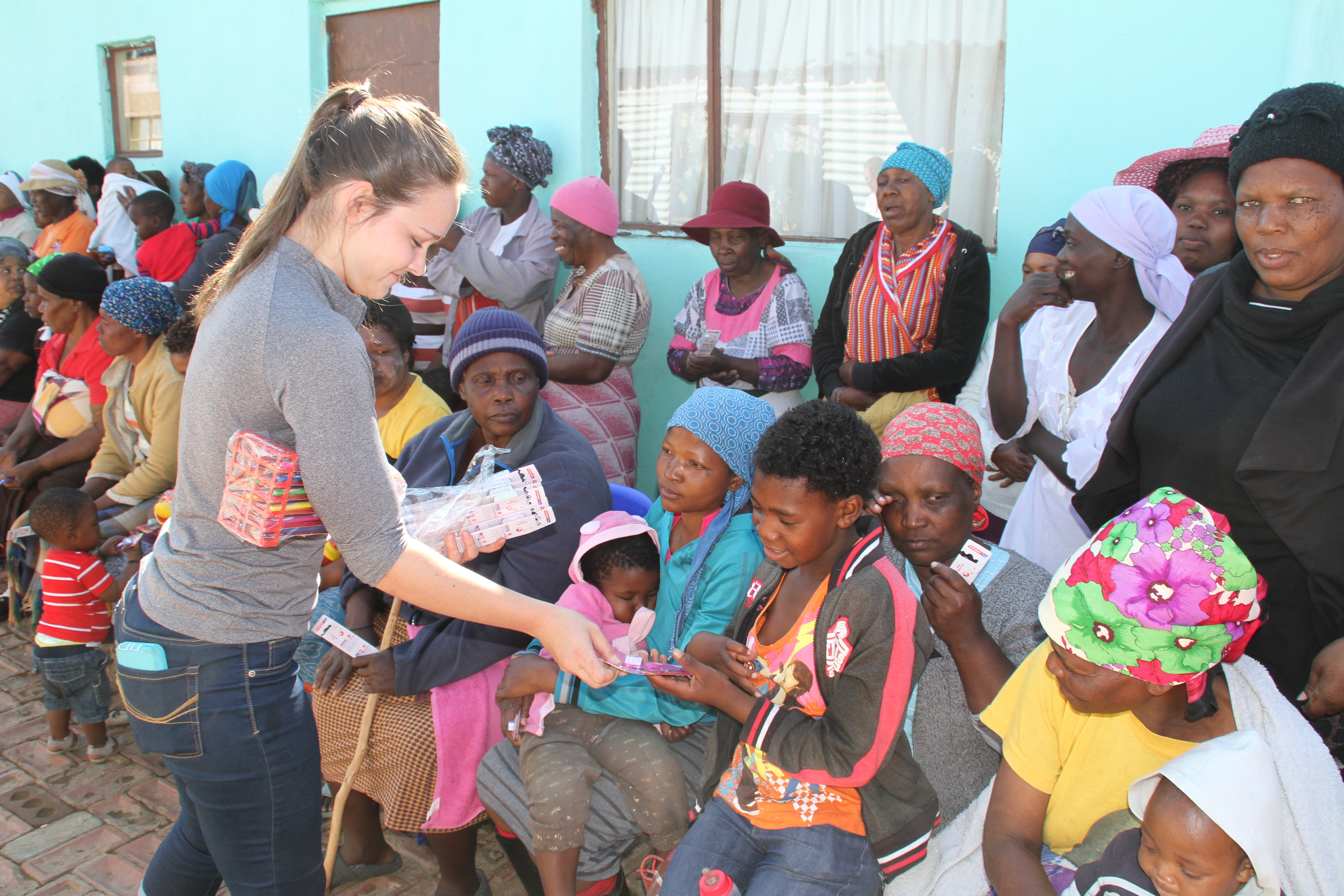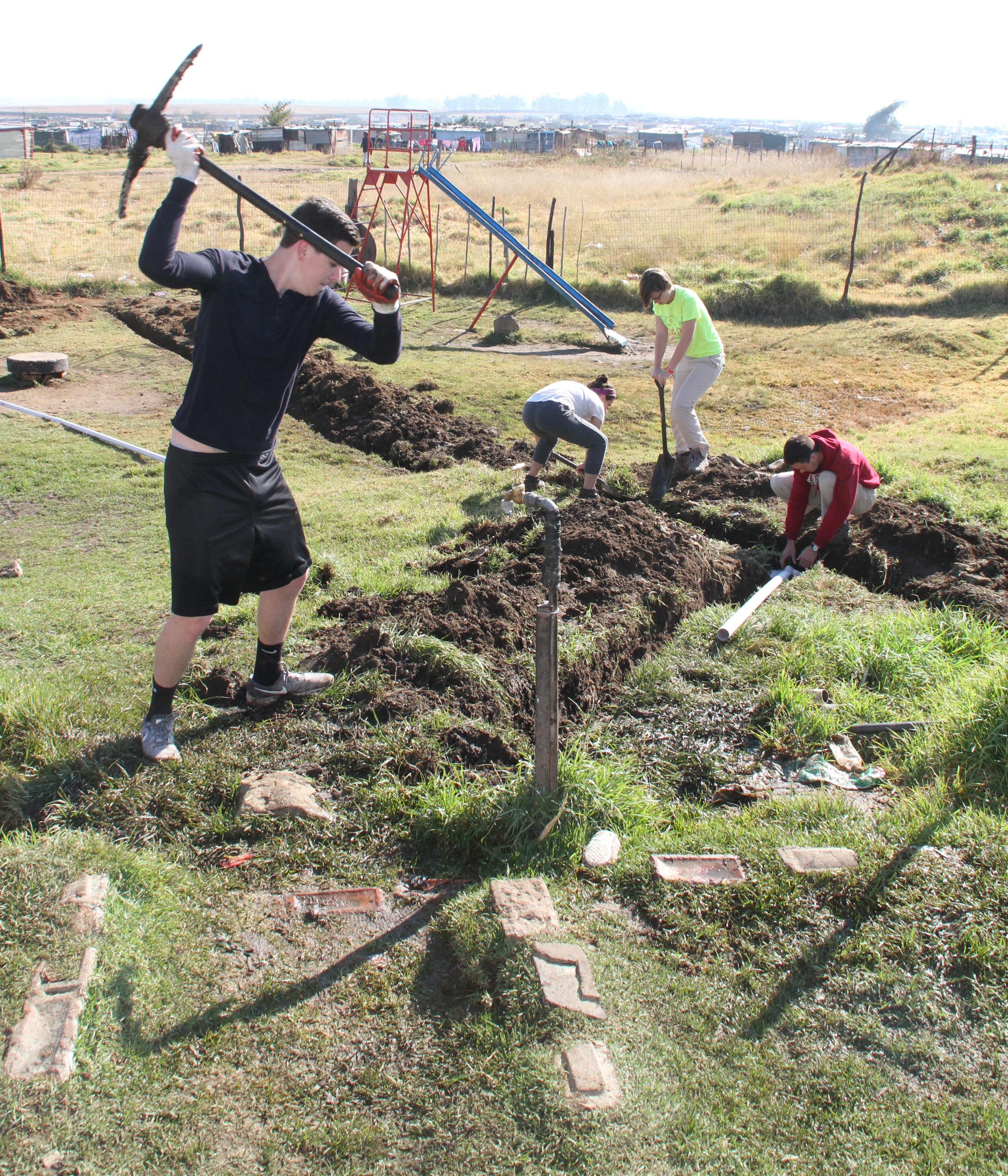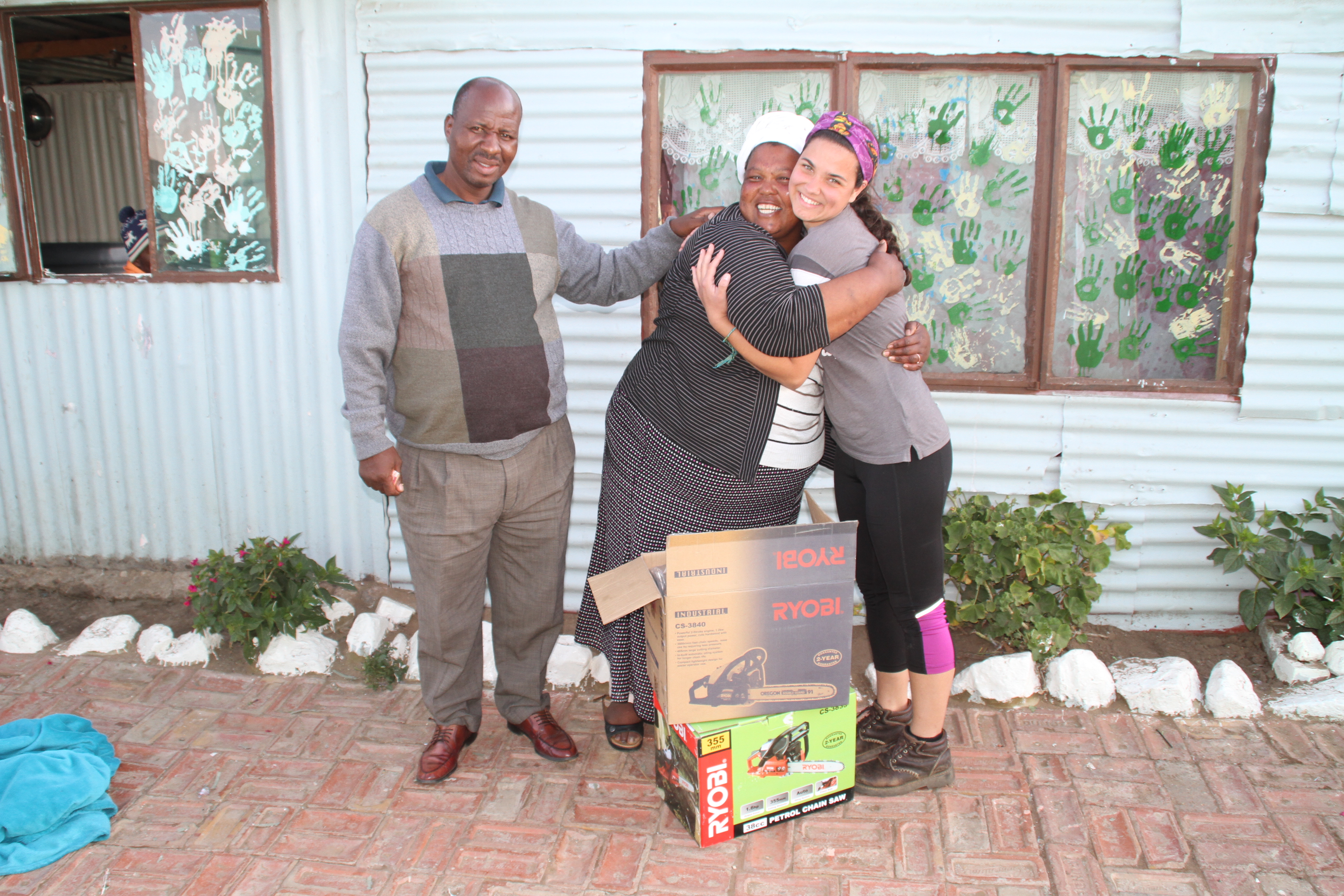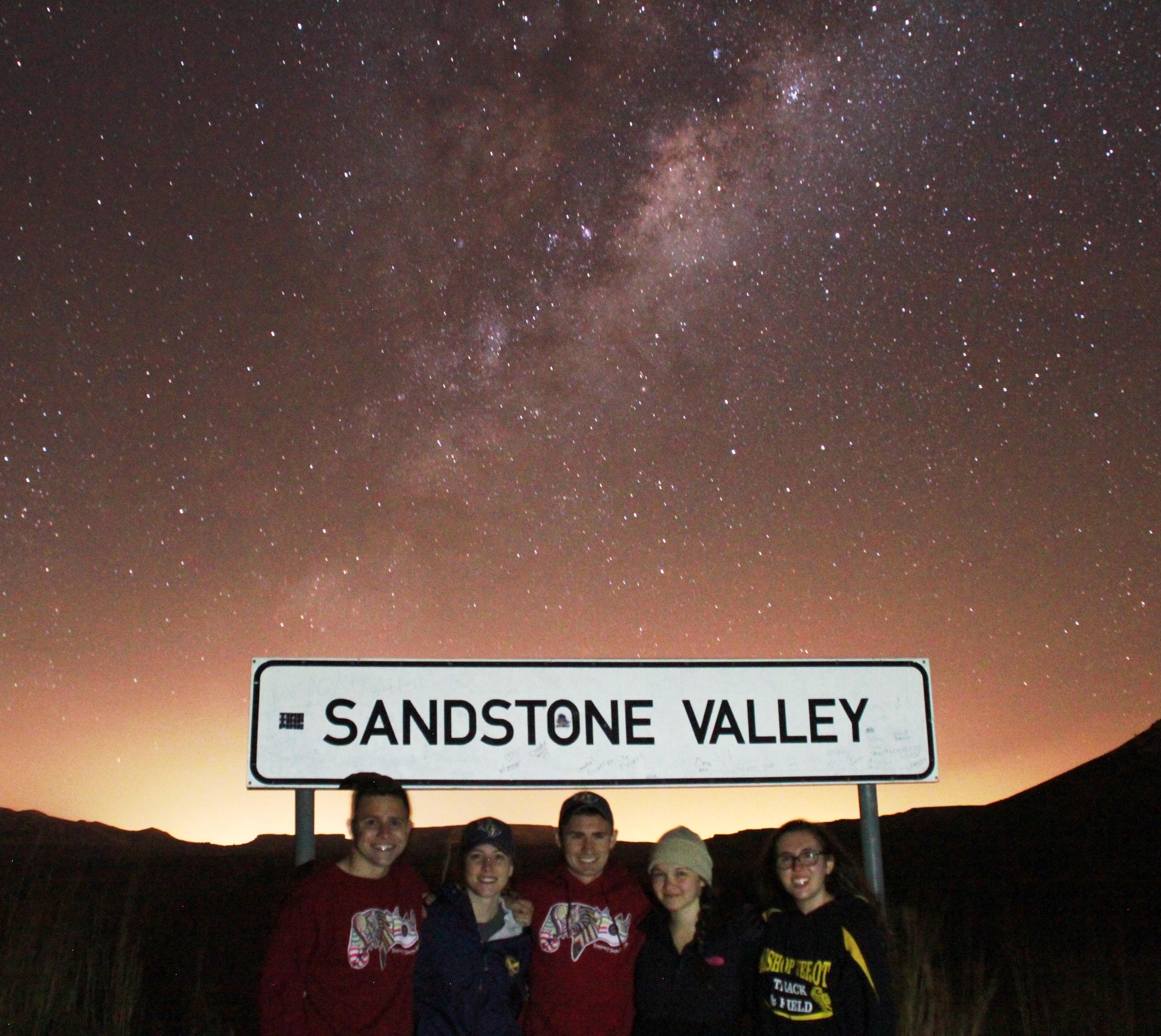 PROGRAM APPLICATION
Eligible candidates must be Honors students in good standing. Applicants for this program should complete this application form and submit all supporting materials to Dr. Marty Dupuis no later than 12 noon on Oct 27th.  Supporting materials must include:
A cover letter describing your interest in applying to this program and your goals for studying abroad.

Your resume.

A 500 word essay commenting of the following quote from Paul Theroux: "Tourists don't know where they've been, travelers don't know where they're going."

A letter of recommendation from a UCF faculty member familiar with your work.
Finalists for this program will be selected on the basis of these materials as well as an interview to be scheduled by early November.  If you have any questions about this program or the application, please contact Dr. Dupuis at martin.dupuis@ucf.edu.