HONOR CODE
As a member of The Burnett Honors College I pledge to uphold the following academic and ethical standards:
To strive for the highest levels of performance in all scholarly endeavors and to do so with the enthusiasm that stems from a true love of learning and a devotion to academic excellence
To demonstrate self-discipline, commitment, and responsibility in fulfilling my obligations as a member of the academic community
To show thoughtfulness, understanding, and empathy toward my peers, and to offer encouragement as they pursue their intellectual goals.
To be respectful of, and attentive toward those who teach and mentor, while cherishing the ideal that academic excellence is best served where scholarly debate flourished
To honor the traditional rules of conduct that guide the achievements of a scholar including contempt for plagiarism, cheating, falsification, or any activity that threatens academic integrity and honesty.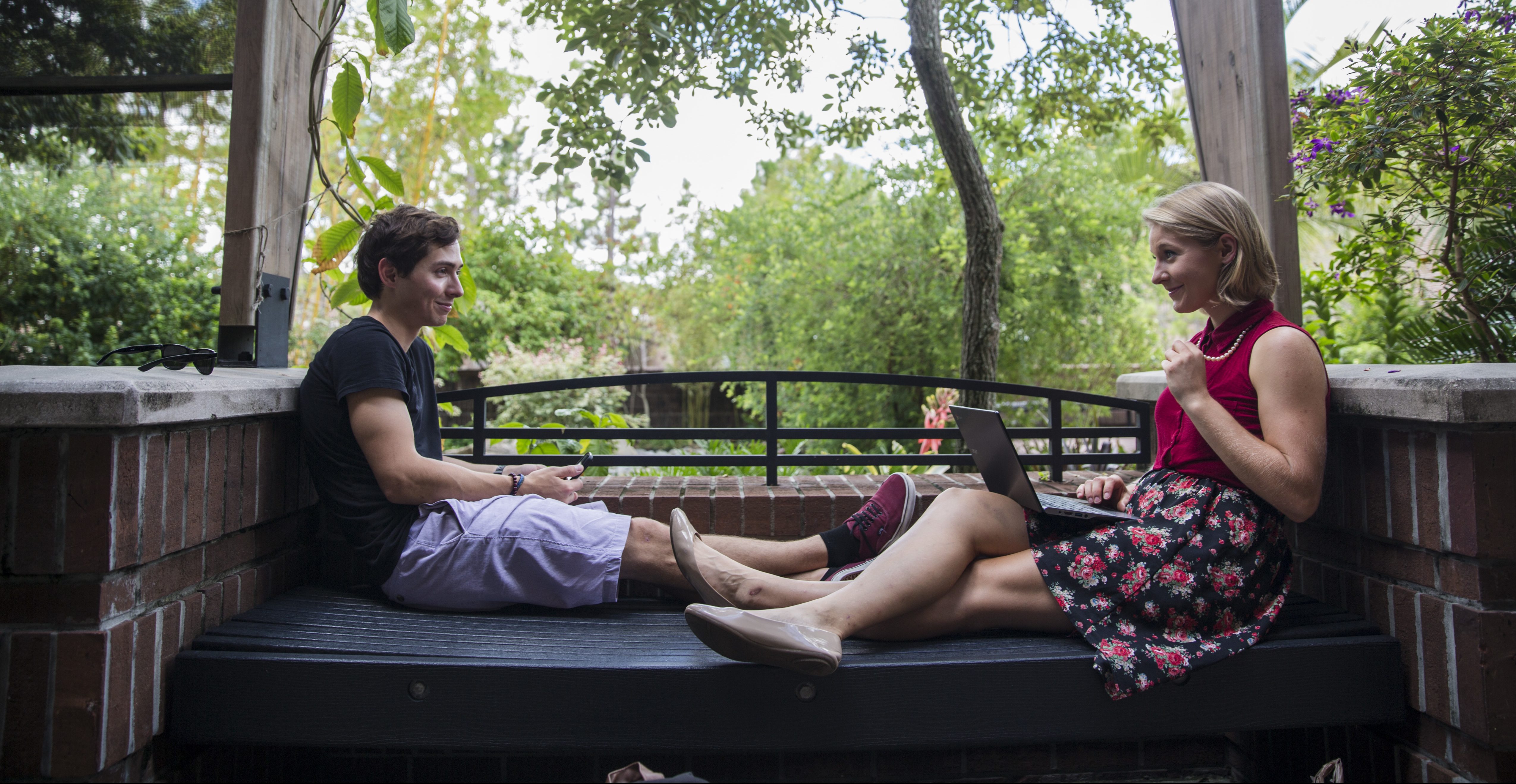 Events could not be retrieved at this time. Please try again later.