VIVA Mexico Study Abroad – Info Session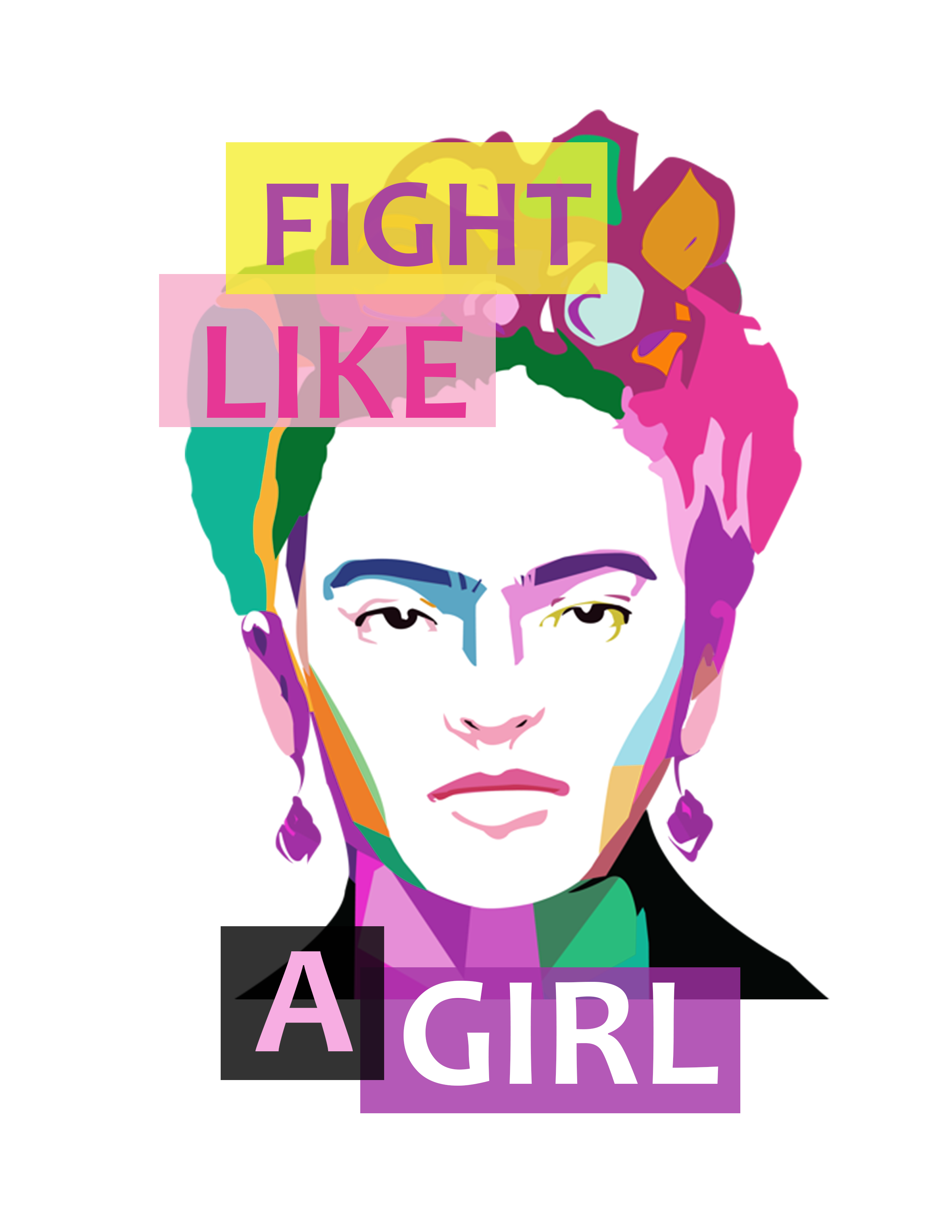 VIVA Mexico Study Abroad - Info Session
3:00 - 4:00

October 16th, 2017

BHC 130
Join us for an info session about the Honors Study Abroad experience to Mexico! The Burnett Honors College will offer a unique leadership and service-learning experience working with young adults learning English in the state of Chiapas, Mexico. The program leader is Dr. MC Santana (Director of the Women's and Gender Studies Program).
Learn more about Viva Mexico! here: https://honors.ucf.edu/students/study-abroad/mexico/
Read about a student's experience in the program: https://honors.ucf.edu/person/jil-shah/ 
Can't make the session, but still interested in learning more? Contact Dr. MC Santana at santana@ucf.edu.