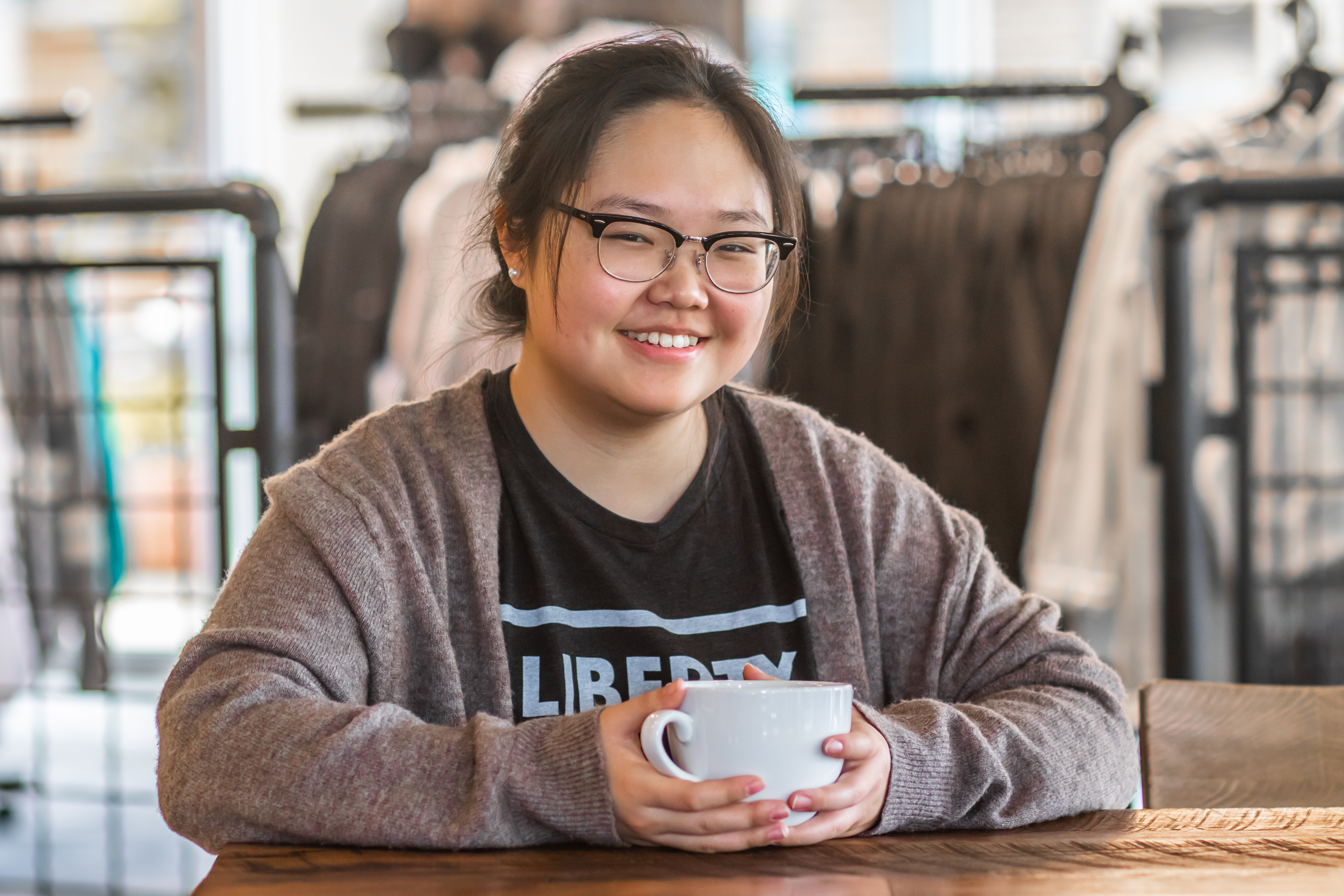 Sunmi Jin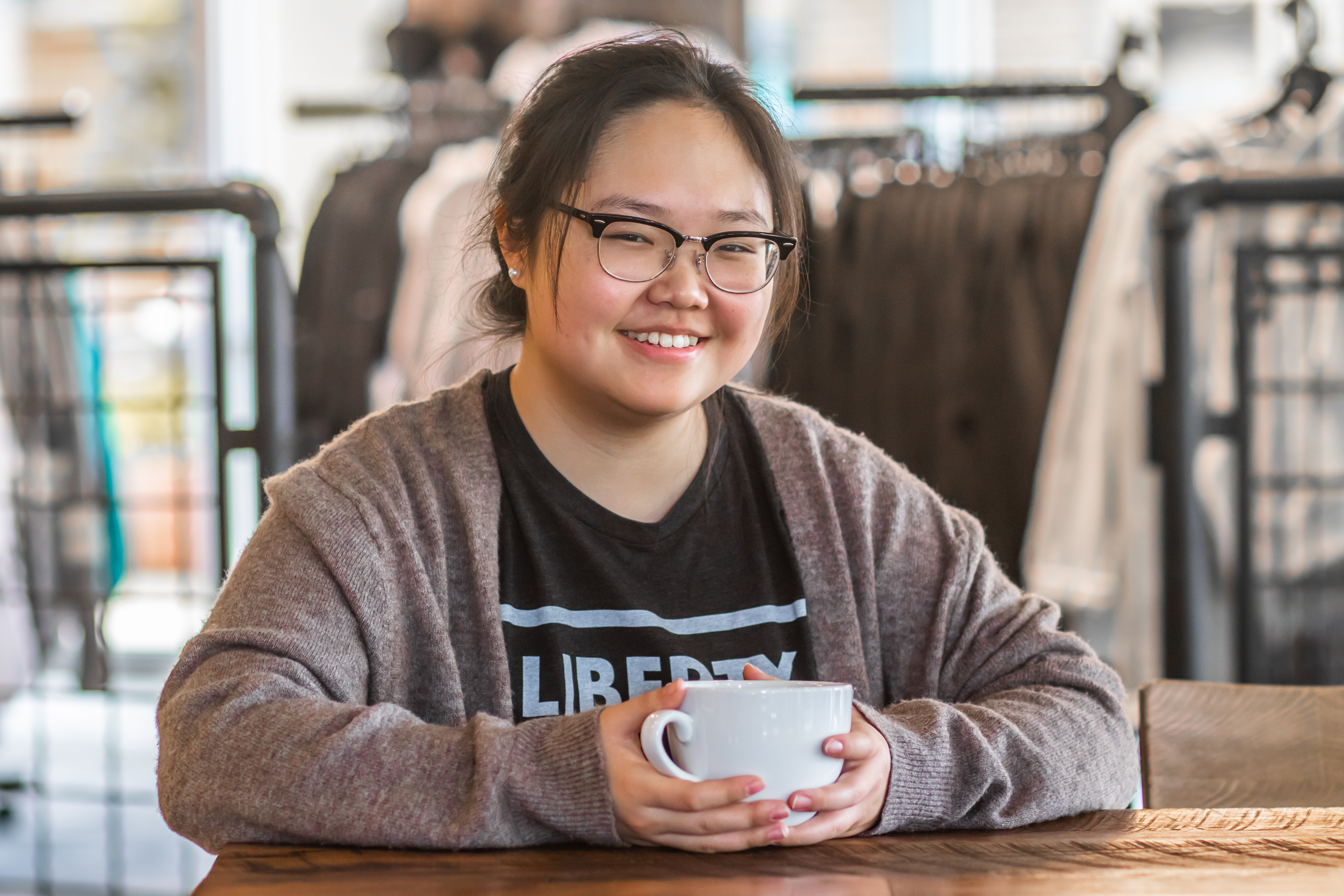 Meet Sun: a Biomedical Sciences major; a HIM and BMS participant; a SARC Peer Tutor; and an Instagram influencer with over 13,000 followers.
---
There were a lot of factors that went into choosing UCF, with the biggest being that it is close to home, but also far enough away where I feel like I have enough independence. At first I was a little scared because of how big the school was, but getting to know people in Burnett Honors College, going through honors orientation, and just knowing that I have a smaller community within UCF to interact with was really reassuring. 
I'm currently in my first semester of my Honors in the Major thesis, in which my thesis is focused on this protein called USP 30, a deubiquitinating enzyme. We're wondering if it interacts with a protein of interest called omi/htra2, which is important for studying certain neurodegenerative diseases like Parkinson's, ALS, and Alzheimer's. 
As a Burnett Medical Scholar, I am surrounded by a group of peers that are like-minded and have similar goals to what I want to do. This support feels invaluable at such a large school. BMS gives me friends and countless resources and assistance. For example, we have our advisor Brandy Blue, who helps us every step of the way and is always ready to answer our questions.
The perks that I have as an Honors Scholar are not something I take for granted. The smaller class sizes--especially when they start to get a bit more demanding or challenging--help me grasp material better and get to know my professor more. But in general, Burnett Honors College and all the other organizations UCF offers makes me a better and well-rounded student. Not only can I focus on studying and the things that I love the most, but I can also focus on making an impact on other areas that I care about. 
For example, last fall I helped start a registered student organization (RSO) called Liberty in North Korea. It took a while to get started and obtain RSO status, but I think it's probably one of the best decisions I've made as a student. We fundraise to help refugee rescues--specifically North Korean refugees--and it's just been an incredible and rewarding opportunity as I've had the chance to talk to many North Korean defectors. We've already raised over $1,000 of our $3,000 goal. It's just been incredible, and I wouldn't trade it for anything. 
I'm only 20, so while I don't exactly know what I want to do after graduation, I think in the future I would like to go to medical school and become a physician. More importantly, I want to bring care to places that don't have it. I want to focus on women's health, reproductive health, and maybe become an OB/GYN because I feel like that's one field of medicine with a lot of progress to be made, and it's something I am very passionate about.  
Outside of BHC and BMS, I work as a peer tutor at the Student Academic Resource Center (SARC). This role enables me to help my peers understand something that I enjoy, which is chemistry. It's really rewarding especially when I see people on campus and they come up to me and thank me. I've made connections with students that I otherwise wouldn't have been able to. On top of tutoring, I also help other tutors refine their tutor cycle, helping them become the best they can be as a peer mentor.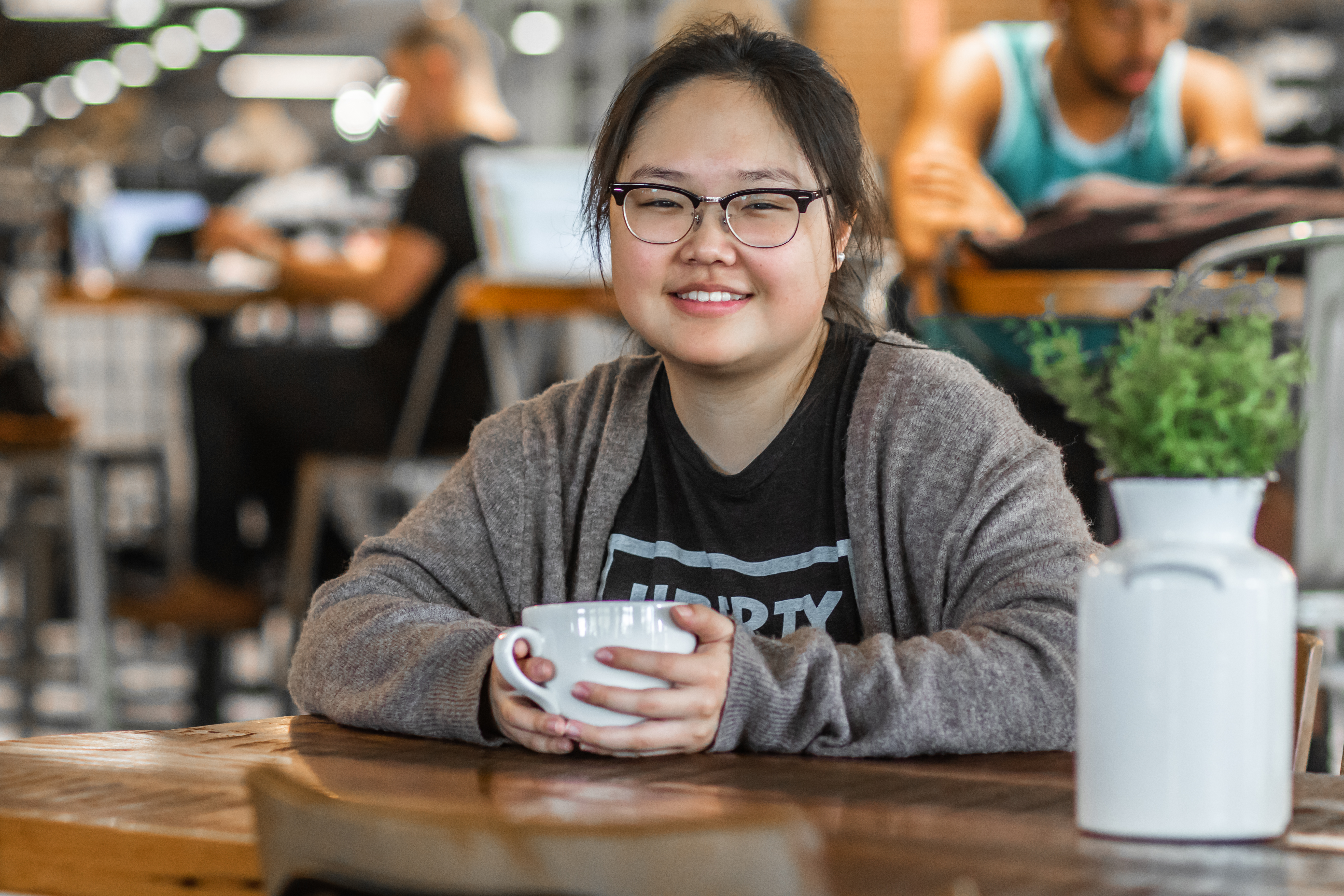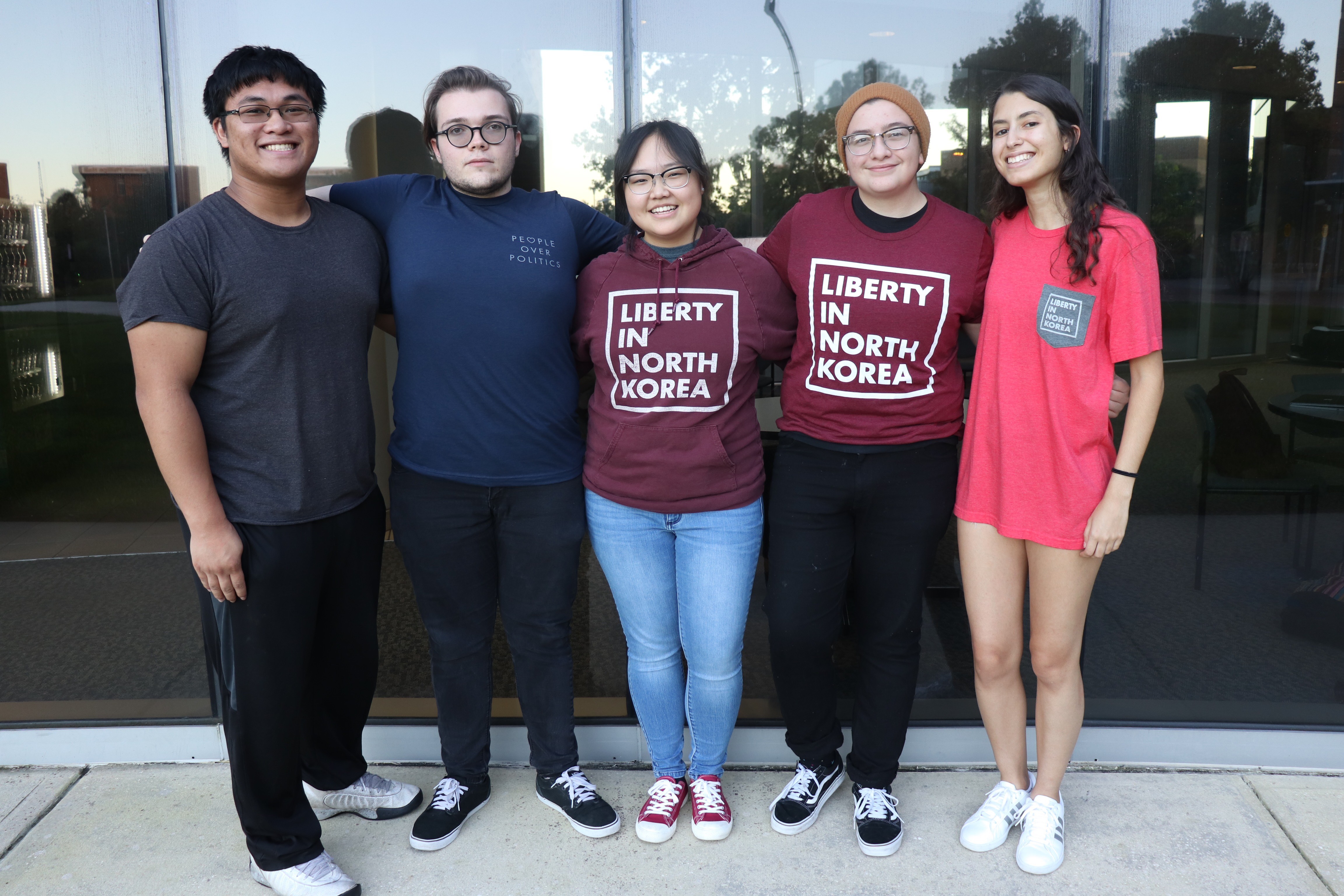 In my free time I enjoy bullet journaling, which is essentially an outlet for self-expression. It is like a planner or a book of to do lists that I personalize however I want. The whole point is to help me stay on top of what I need to do, and I can customize it so that it fits me. For example, in certain pages I'll track how many hours I've slept or how many ounces of water I've drank. Writing down topics like this helps me be more mindful as a student and as a person, and also acts as self-care because it helps me reflect about my day and how I feel. 
My passion for bullet journaling led me to create an Instagram for it (@studylum). The account grew to have over 13,000 followers; creating a lot of opportunities that I never imagined to be possible. For example, startup companies will sometimes send me their products to promote via my account. These products are typically related to bullet journaling and include new journals, stickers, or certain types of paper/pen. These partnerships allow me to support new brands and enhance my craft, to where I am now considering opening my own shop soon. 
---
Connect with Sunmi on Instagram: https://www.instagram.com/studylum/