South Africa Sustainability Info Session 10/16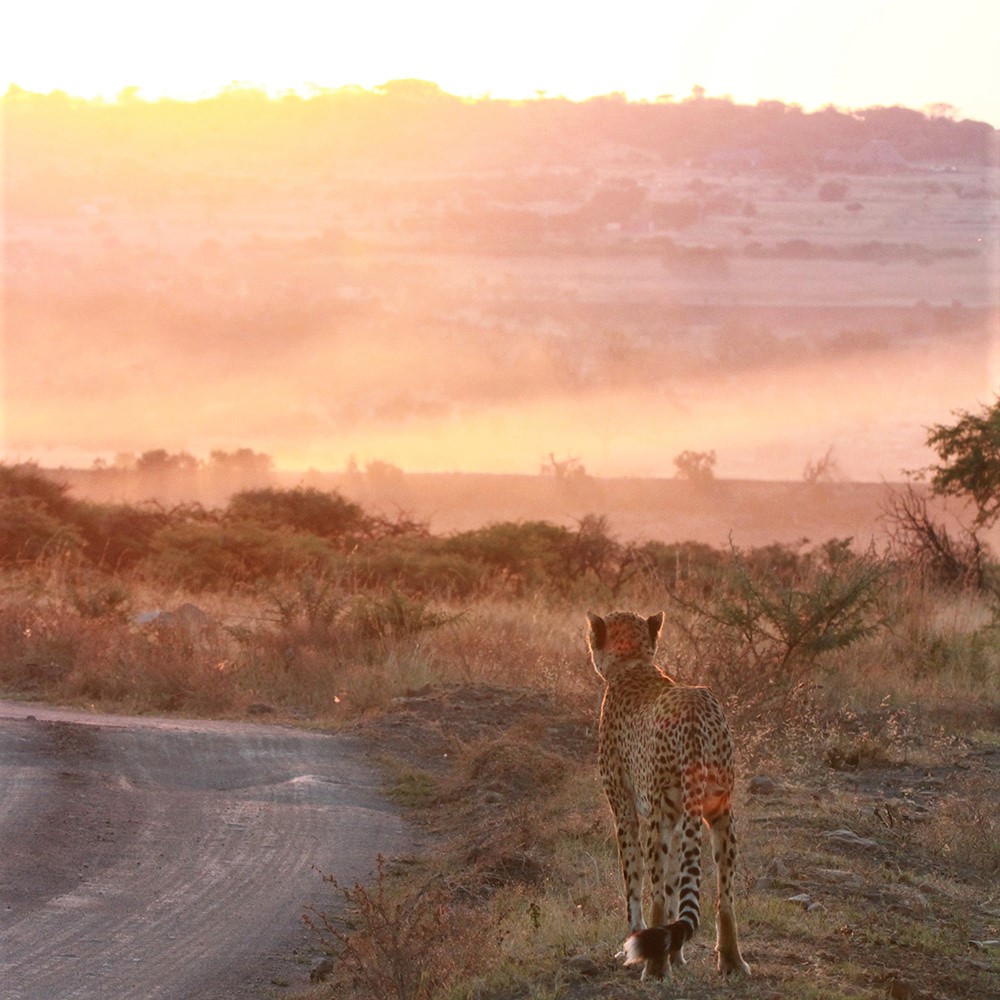 South Africa Sustainability Info Session 10/16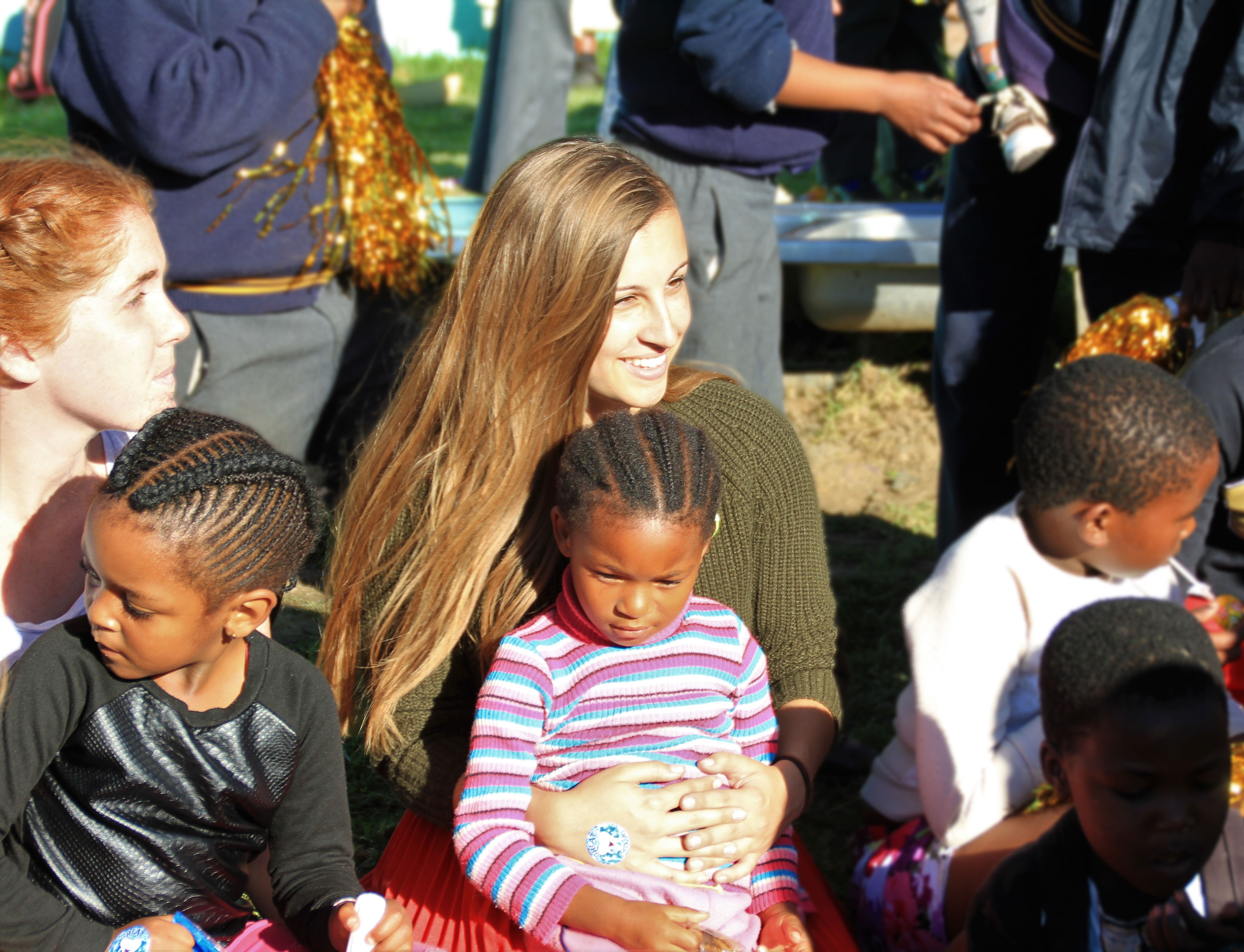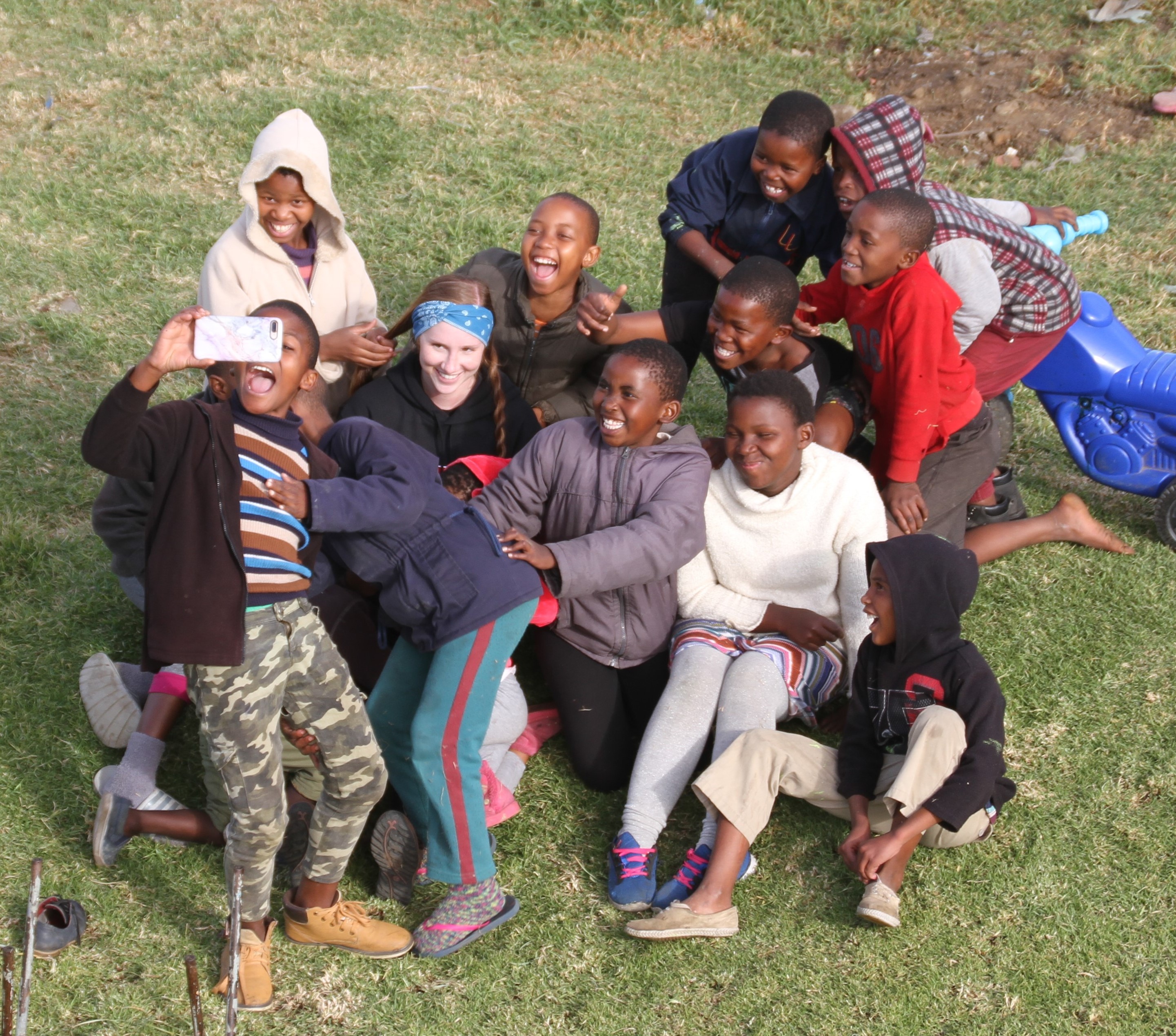 Learn about global sustainability practices while making a difference! Be part of something unique, and spend time abroad next summer with a small group of students and faculty. Our goal is to provide students with service-learning experiences that promote sustainable practices in South Africa in collaboration with academic and community organizations from that country. In the past, students have participated in projects like:
Upgrading the sustainable energy platform for Pomolong/Intabazwe Township.
Working with the Pomolong/Intabazwe Township orphanage.
Nambiti Game Preserve animal tracking and sustainable practices.
Build a greenhouse, see some elephants, and maybe even do the worm in a dance circle! Join us at this information session to find out more about how you can be involved in this program.
Additional Program Information
Please RSVP below: