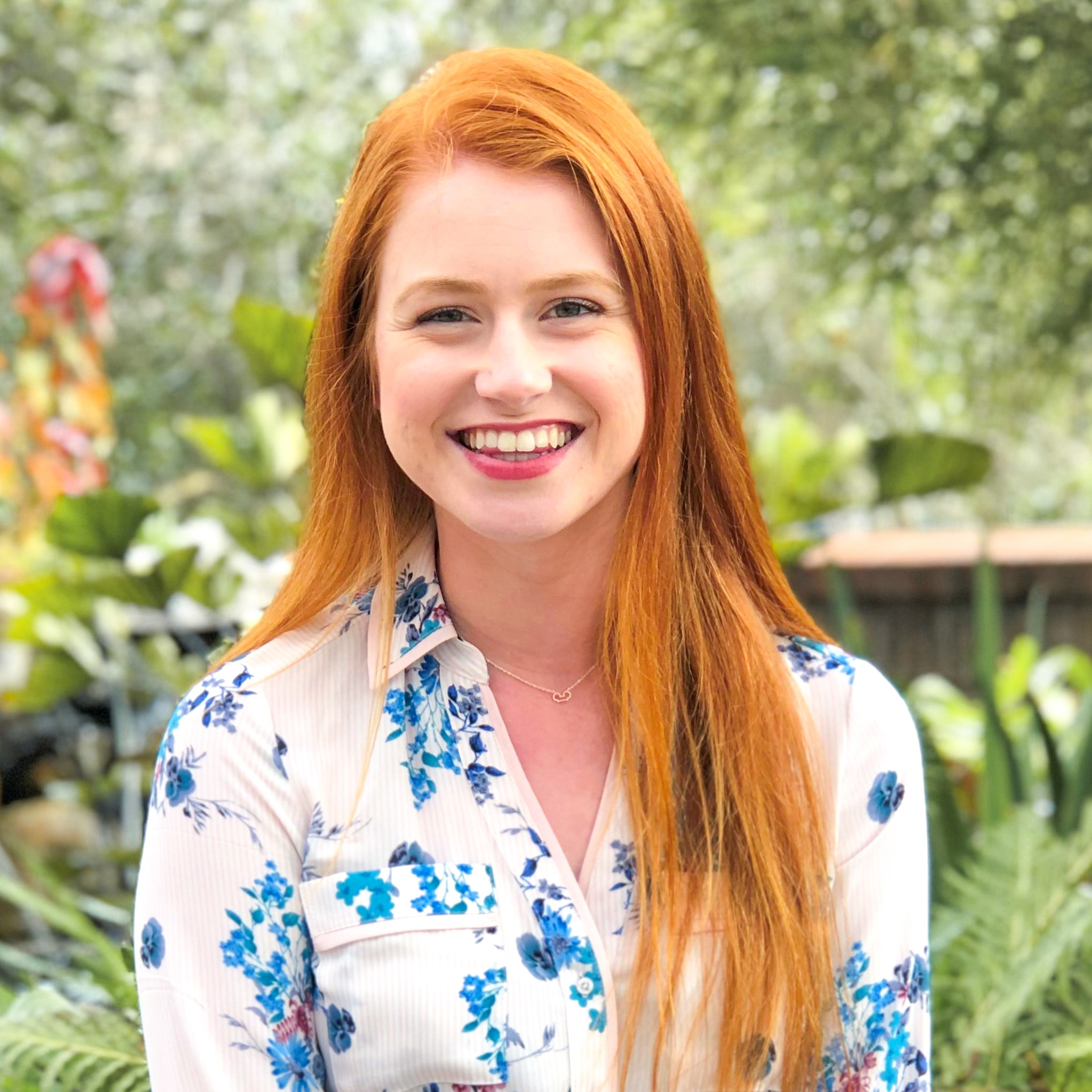 Sara Bryce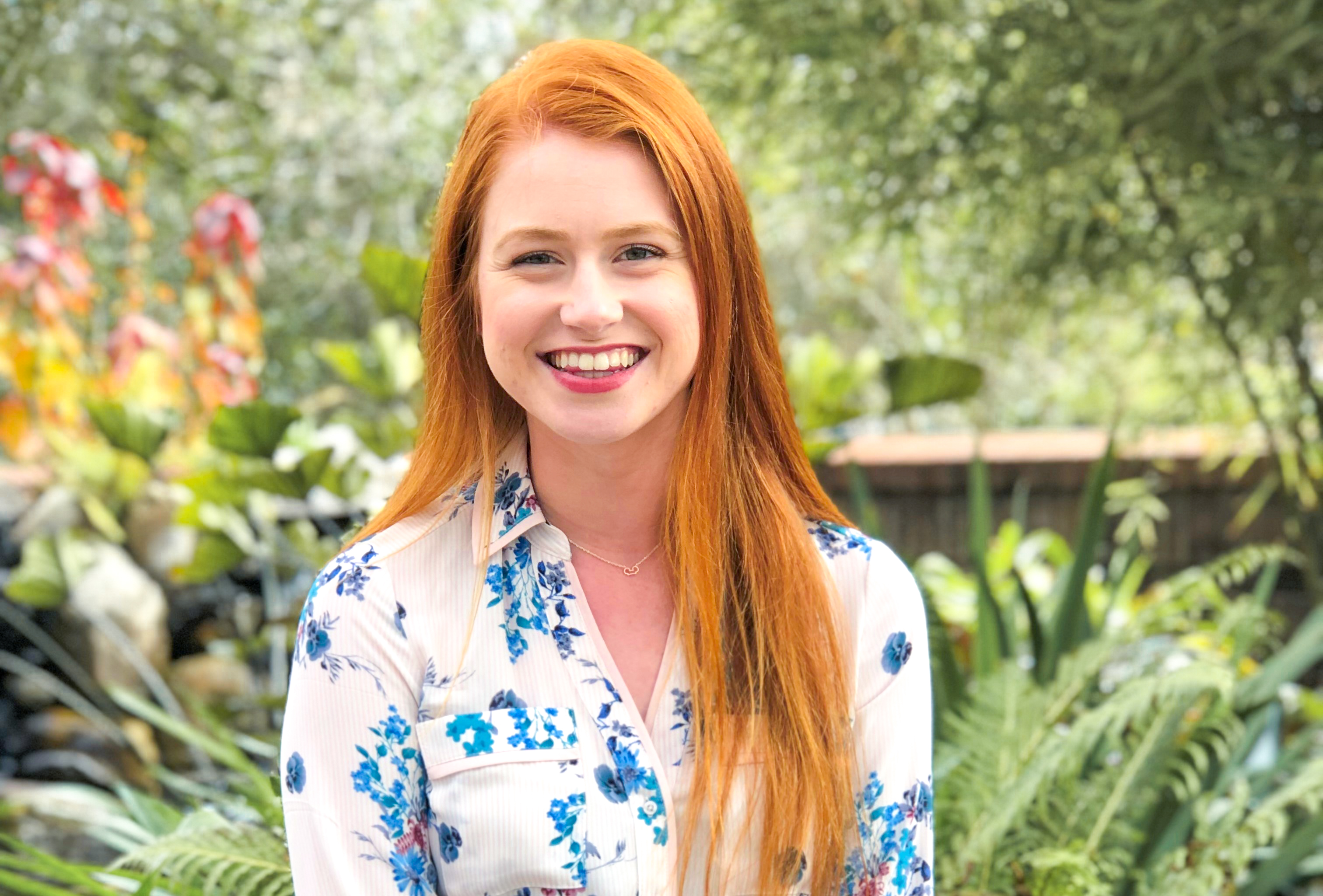 Meet Sara: A junior Event Management major and the Executive Director of UCF Homecoming 2019 who skillfully leveraged social media to become a Disney Influencer with almost 7,000 followers
---
As a Floridian, I grew up going to Disney World for every vacation. I've traveled outside the state maybe three times in my whole life, which gives some perspective on how much my family and I love Disney World. I fell in love with the fantasy aspect of it; I'm a huge romantic and a sucker for all the love stories, empowerment, and magic that only Disney World can bring.
When it came to attending college in Orlando, I wouldn't say that UCF being so close to Disney World swayed my decision. It was more of a happy coincidence. UCF was the only school that I applied to because the Rosen College of Hospitality Management is ranked as the number two best hospitality school in the world. But Disney has always been there for me, and so when I started blogging it just made sense to use it as a creative outlet to share my love of the brand on a social media platform.
I started my Instagram account two years ago, the summer that I was on O-Team in 2017. I had a lot of free time on my hands--especially during the weekends--and having the Instagram was a creative outlet just to post Disney pictures separate from my personal account. I started modeling small business products in the beginning that I had either gotten as gifts or borrowed from friends to build up the content and form relationships. There are a lot of small businesses in the Disney community who seek brand ambassadors, and that's kind of how you start working with them and creating your own brand as a micro-influencer.
The easiest way to get started [in building your brand] is to reach out to someone who's already doing it and see if you can go to the parks with them. Make sure you also pick something that you are passionate about or else it will start to feel like work, which is something I found out on my own.
From an engagement perspective, one of my favorite moments on social media was during Dapper Day. This is an unofficial event where vintage lovers go to Disney in outfits inspired by a character or ride. Dapper Day is a great way to meet your favorite influencers or content creators in person, and so during my first Dapper Day I actually met a couple of my own followers. It felt unreal and utterly magical because I still didn't understand that people were actively viewing my page and liking my content.
For the new year, my mantra is "Create, don't compare." I want my social media life to focus on creating moments and photos that make me happy and to stop comparing with everyone else, because that is the thief of joy. I don't want Instagram to ever control my life for or take over my mental space, which is also why I try to limit Disney trips that are only for content to once a week.
Going forward, one goal I have is to transform my blog into more of an Orlando-lifestyle blog that authentically shows who I am, because I am not at Disney every day and that is not 100% me.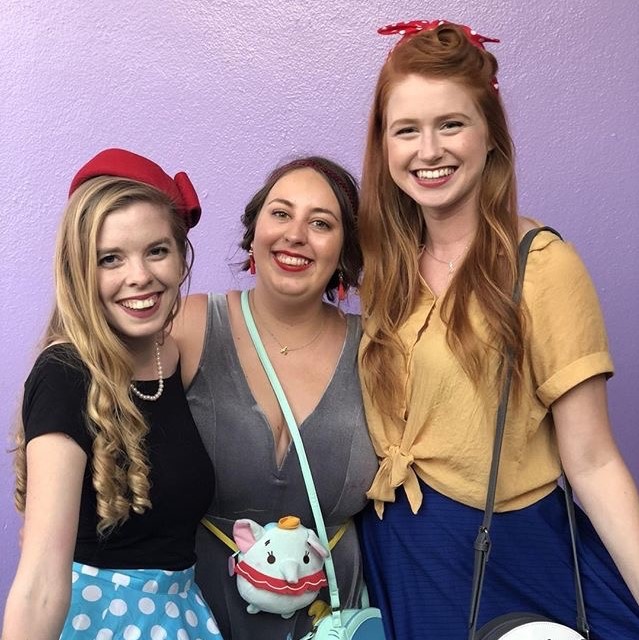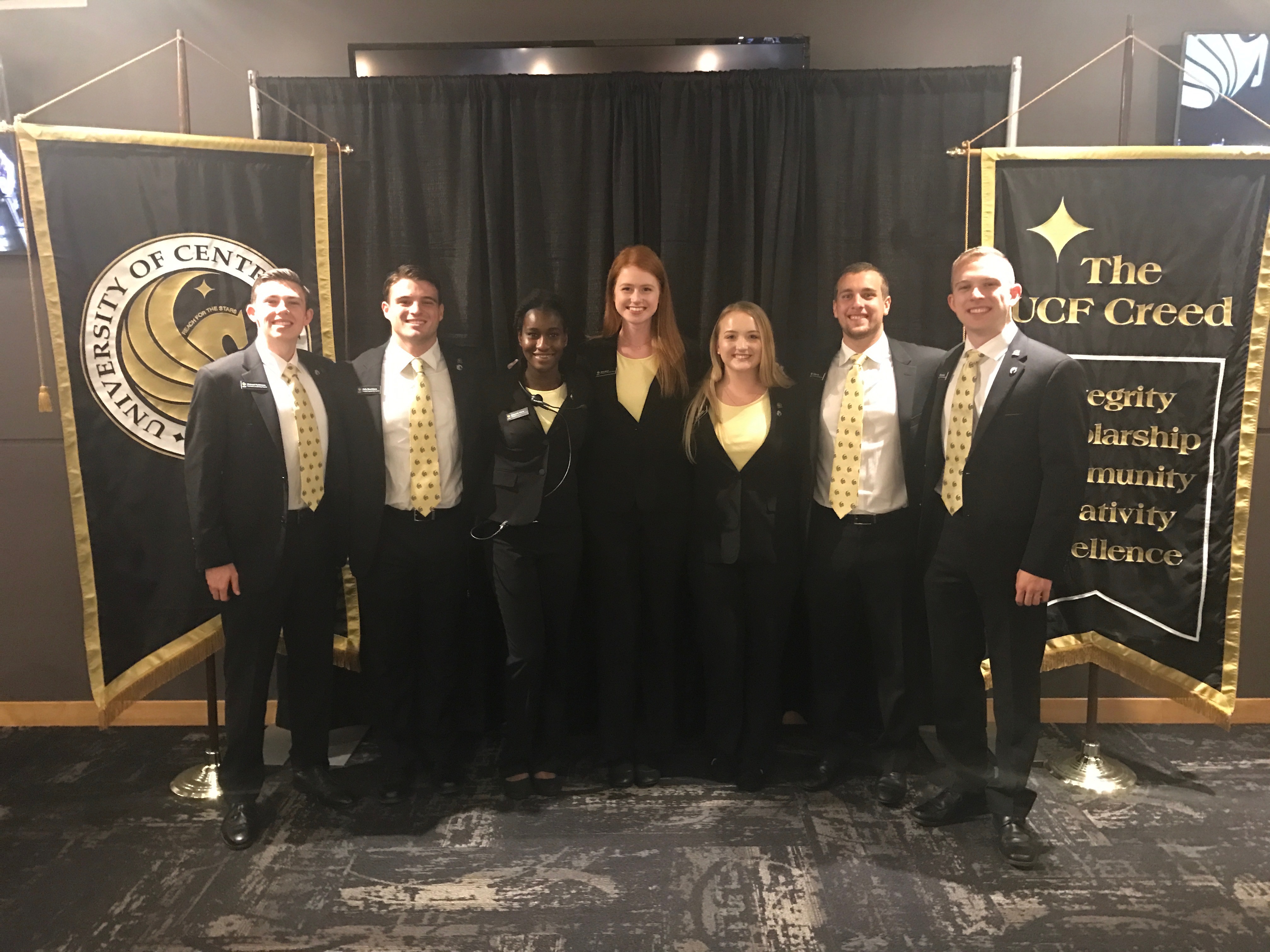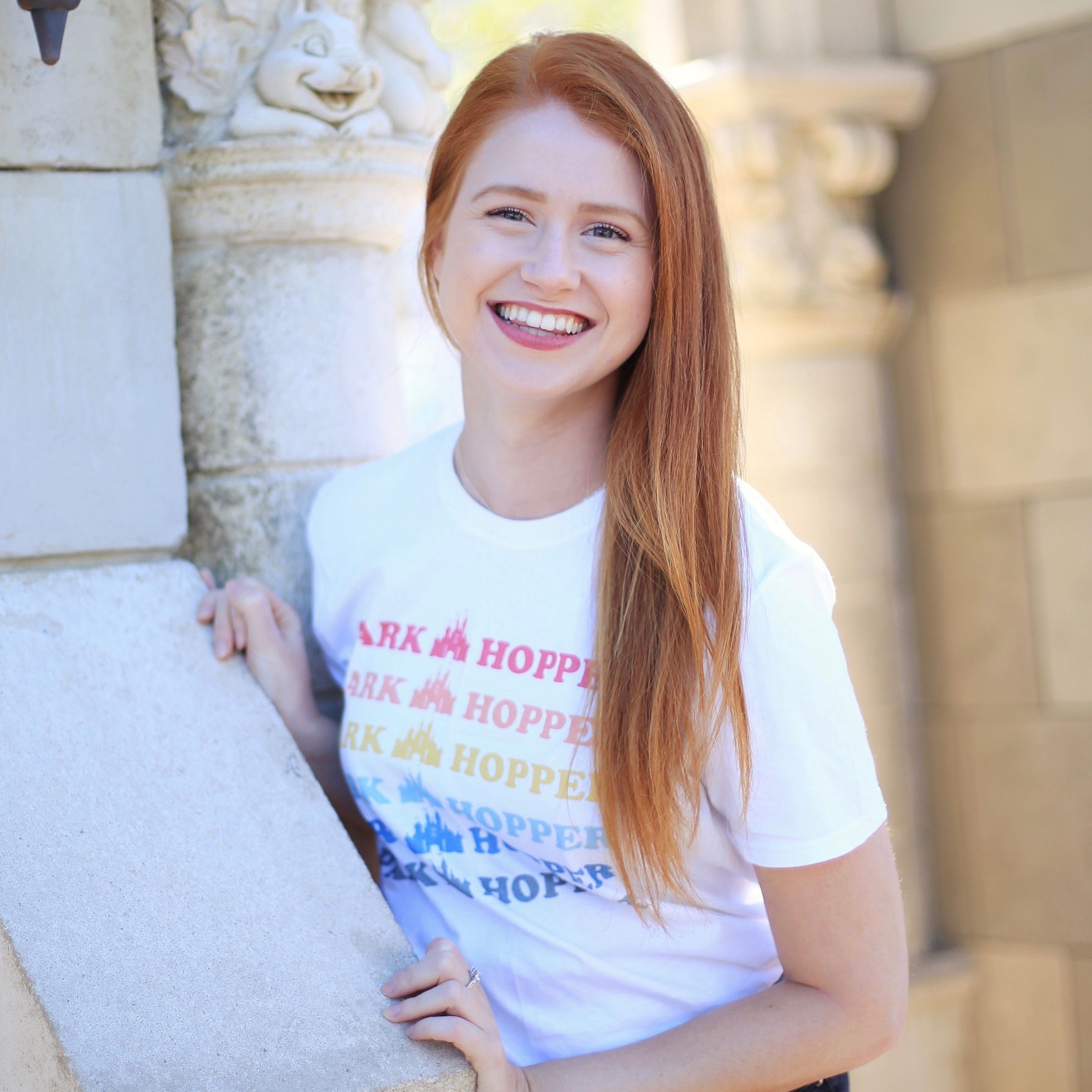 This past year I was the Spirit Splash Director for UCF Homecoming, which was a dream come true. I knew I wanted to be involved with a major event since freshman year, and Homecoming is so rich and full of UCF tradition. It was also a great experience as an Event Management major. Continuing as the Executive Director for UCFHC 2019, I look forward to creating even more memorable experiences for the UCF student body.
If you want to have a good college experience, you should get involved in as many things as possible. Try everything and don't be afraid to narrow it down and pursue what clicks with you, like I did with Homecoming and blogging.
One last piece of advice: Social media can connect individuals with others who share the same values and interests, and it's overall a great creative space with endless possibility in our technology-centered era. Use it to further your passion and reach others!
---
Connect with Sara on Instagram: https://www.instagram.com/saraofarendelle/
UCF Homecoming Info: https://osi.ucf.edu/homecoming/