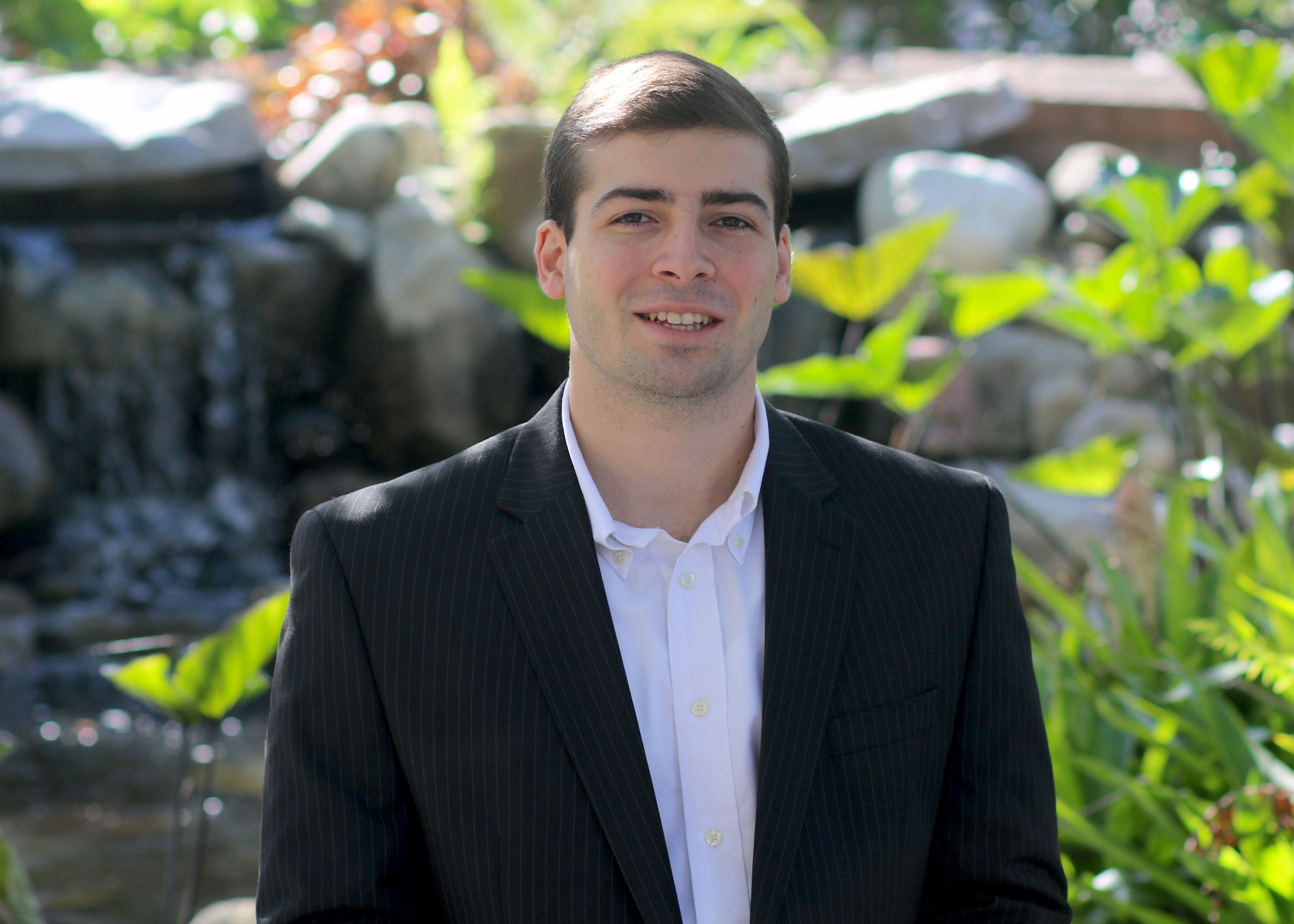 Robert Vatian
Meet Robert:
A finance major, and BHC Peer Ambassador, who will be interning with Goldman Sachs next summer in Salt Lake City, UT.
Read more about his internship story below:
There were many key factors that assisted me in reaching my current position with Goldman Sachs. One of the main driving forces was undoubtedly the supportive network from the Burnett Honors College. From the high academic expectations to the supportive niche of advisors, students, and faculty I have always felt welcomed within the BHC. Being able to develop strong relationships with professors, I was always able to consult and receive feedback from them on short notice due to our small class sizes. Within advising, even if I did not have an appointment, Rex and Laura would find time to fit me in for a quick planning session. Ultimately, since coming in as a freshman, the BHC formed me to be the best academic student possible while narrowing my career path to where I am today.
When I first entered UCF, guided by personal interest and parental push, I was a legal studies major who sought out the desired track in preparation for my law school ambitions. However, early on I soon recognized that there is no "best" major to prepare for law school, so I decided to explore my interests. Since my youth I have always excelled in logic and numbers-driven courses. A major in finance seemed like the next logical step.
During my first summer at UCF, I enrolled in a course called Personal Finance & Investments (FIN 2100) that cemented my passion for finance, and ultimately shaped my career in the present day. Learning topics such as mutual funds, ETFs, and categories of stocks kept me not only engaged but eager to learn more. This course reaffirmed my passion to study finance and helped me develop a long-term goal of working for a prestigious financial corporation.
Entering the financial services industry—especially with a large financial institution—required dedication to my studies and a rigorous work ethic. All I needed was a chance to prove myself. An incredible opportunity presented itself in the fall of 2017 when I was chosen to work as a Client Service Manager with Jackson Wealth Management, a local boutique investment firm focused on retirement and tax planning. Among my fellow colleagues was a former Burnett Honors College graduate who offered sincere mentorship as I embarked on my first professional position within the financial services industry. This mentor proved invaluable, always offering support. As a result, this internship laid the foundation that I eagerly sought out: experience in an asset management realm.
In addition to my professional work experience, I continued to source mentors and network at career events and expos. In order to expand my professional network, I took a monumental step forward and joined the Association of Latino Professionals for America (ALPFA) at UCF, a professional development organization focused on elevating students into Fortune 500 companies. I entered the club without knowing anybody. It was a difficult but worthwhile experience and I was forced to leave my comfort zone. In my first semester, I sought to make an impact and become more involved in the organization. Shortly after, I became involved in the Corporate Relations Committee and took part in the Mentorship Program. Through these steps, I not only felt the comfort of attending weekly chapter meetings, but I also greatly enhanced my confidence and self-esteem.
At the beginning of the fall 2018 semester, ALPFA held a joint meeting with Goldman Sachs representatives from their Salt Lake City office. During the meeting, we collaborated in different groups representing certain divisions (Operations, Human Capital Management, Internal Audit, Finance, and more) and worked on a case study. After developing myself and leaving my comfort zone, I was able to take the initiative and present a division to the Goldman representatives, among others.
Following the meeting, I attentively engaged with my group leader asking core questions about his division and advice going forward related to my application. The next day, I followed up via email with my resume and a message expressing my gratitude for his time. Merely 4 hours later, I received a call during class. The recruiter on the line said my name was passed along to her through a colleague and that "good news travels fast." This led to a digital interview and eventually a "Superday", which consisted of three 30-minute intense interviews in Salt Lake City. Nearly one full day after the rigorous interviews, I was offered a position to join their team for the summer of 2019. I accepted the offer and plan to work in the Finance division, specifically the Controller's office, specializing in financial analysis, profit and loss (P&L) reporting, and capital analysis. Going forward, I plan to maintain my academic excellence, continue professional networking, and come ready this summer in Salt Lake City, UT.