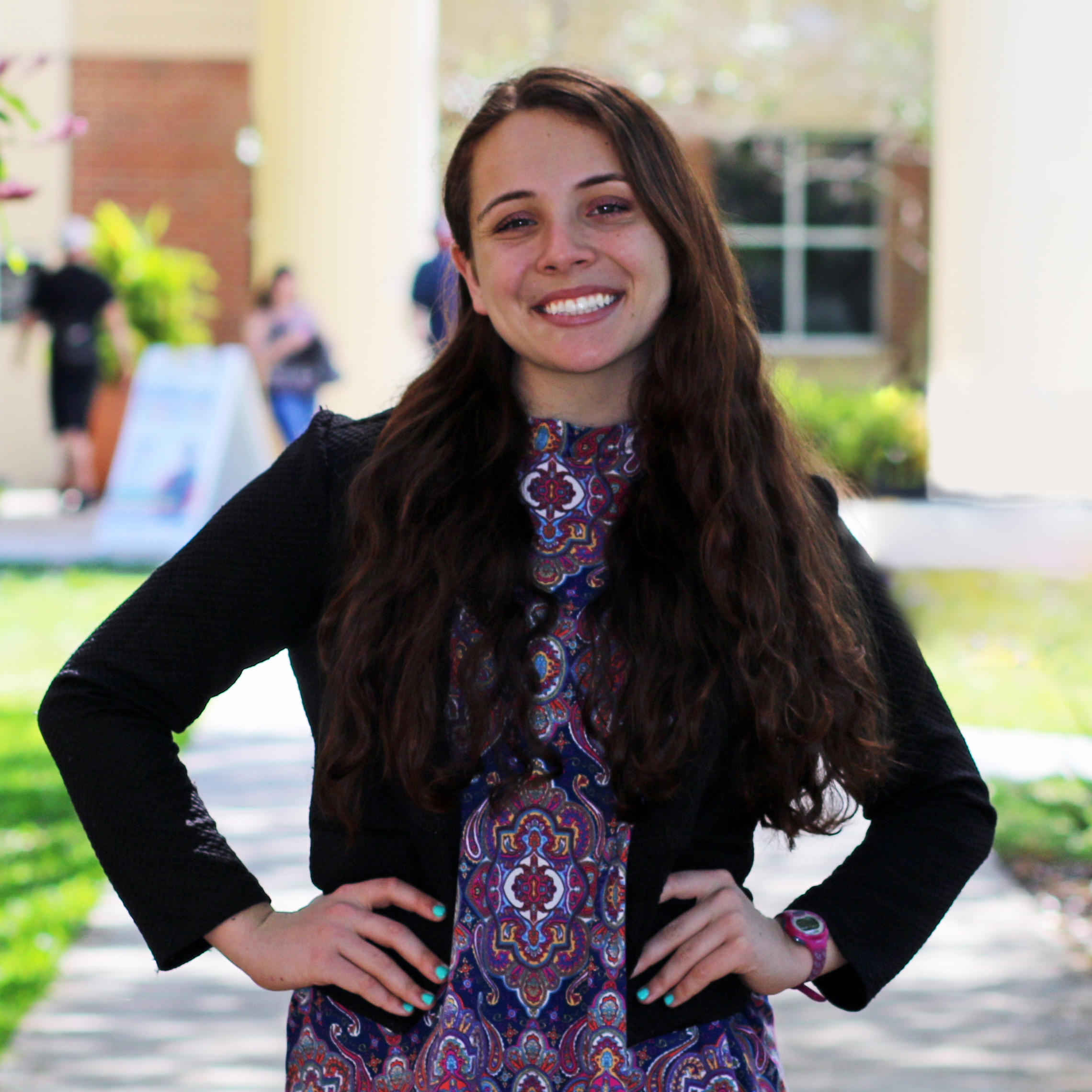 Olivia Batshon
Meet the VP of Honors Congress, SGA Senator for the College of Education and Human Performance and Team Leader, Olivia Batshon
"I got a random phone call one night from a recruiter for Southwestern Advantage and I got invited to an on campus informational session about the program. I learned about the program, the advantages, the alumni and the challenges - basically everything Southwestern Advantage does. They offer a business, communication and leadership internship for students from all majors.
You work door-to-door to sell educational and supplemental materials and resources for students from third grade to seniors in high school. It's really cool when a family invests in educational tools; it shows the kids that education really is important. It taught me so many transferable skills. It taught me how to be a hard worker, how to get rejected and how to be okay with that, and just overall how to become a better person. I realized that this company doesn't focus on the product or the service, they focus on us – the interns. All of my leaders just wanted me to grow as a person.
This internship has also taught me about the importance of positive self-talk. Always be positive about yourself no matter what's going on. Say positive affirmations about yourself. One thing I say every day to myself is, "day by day by the grace of God, I'm getting better and better and becoming the woman, wife, and the teacher I need to be." The reason I did this internship and will continue to do it is because as a future teacher, I'm going to be a part of 30 different kids' lives, 30 families. I'm going to be their dinner table talk, I'm going to be with them at parent-teacher conferences, I'm going to be building relationships with kids and families all year.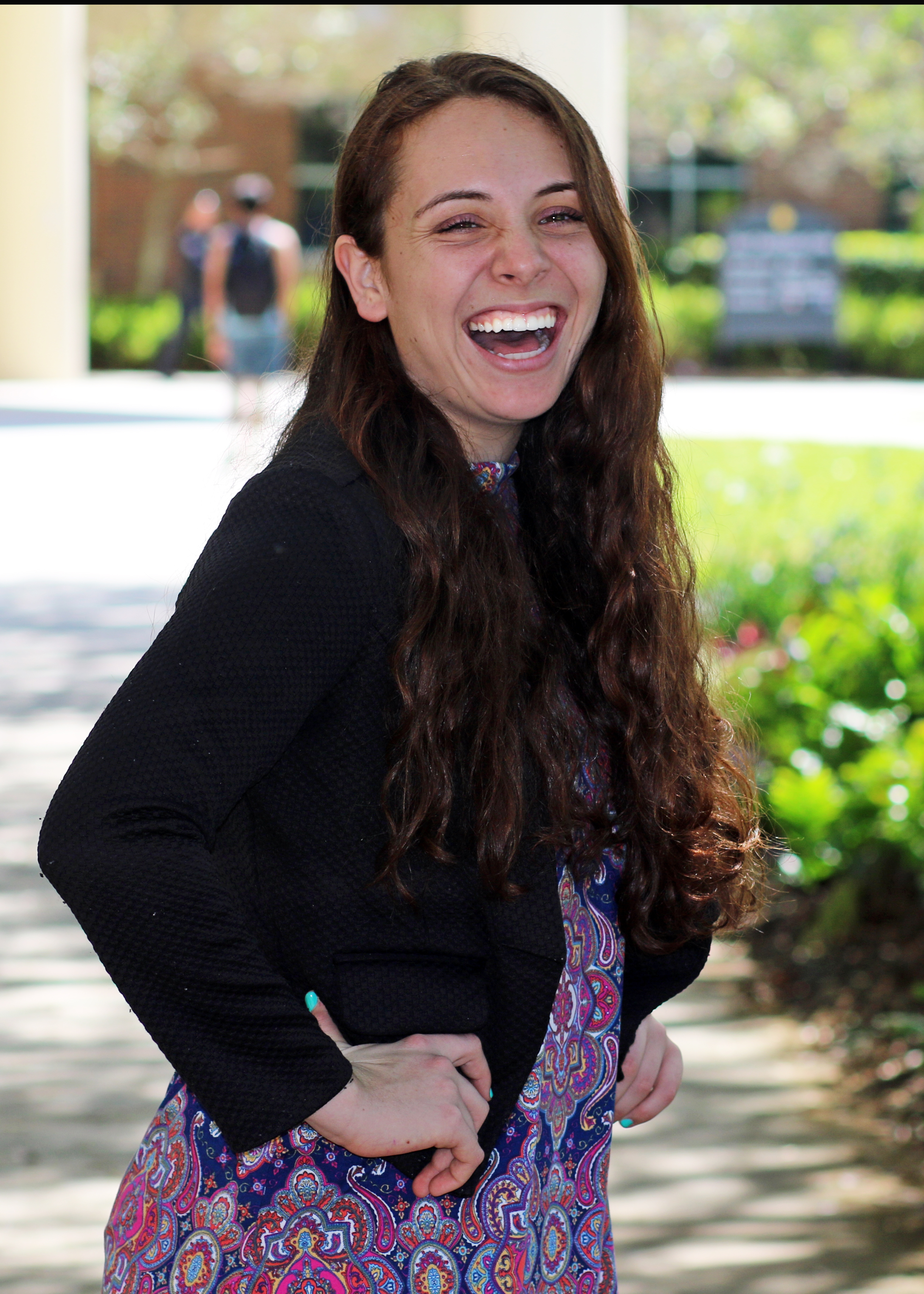 I'm going to be building relationships with principals and administrators too. In order to do all of this, I'm going to need to know how to ask the right questions and how to fulfill their needs. I'm going to have to know how to talk to people. You find needs and then you provide them with a way to help them. This internship has helped me gain the perspective from the families, students, principals, etc. just from going door-to-door and talking to them about books and about education in general. It gave me the skill set of being able to have personal, face-to-face conversation. I just want to go out and be an awesome teacher one day. It's crazy how something so far away from my major, like selling books for a company, can bring me back to being so much closer to my goals."