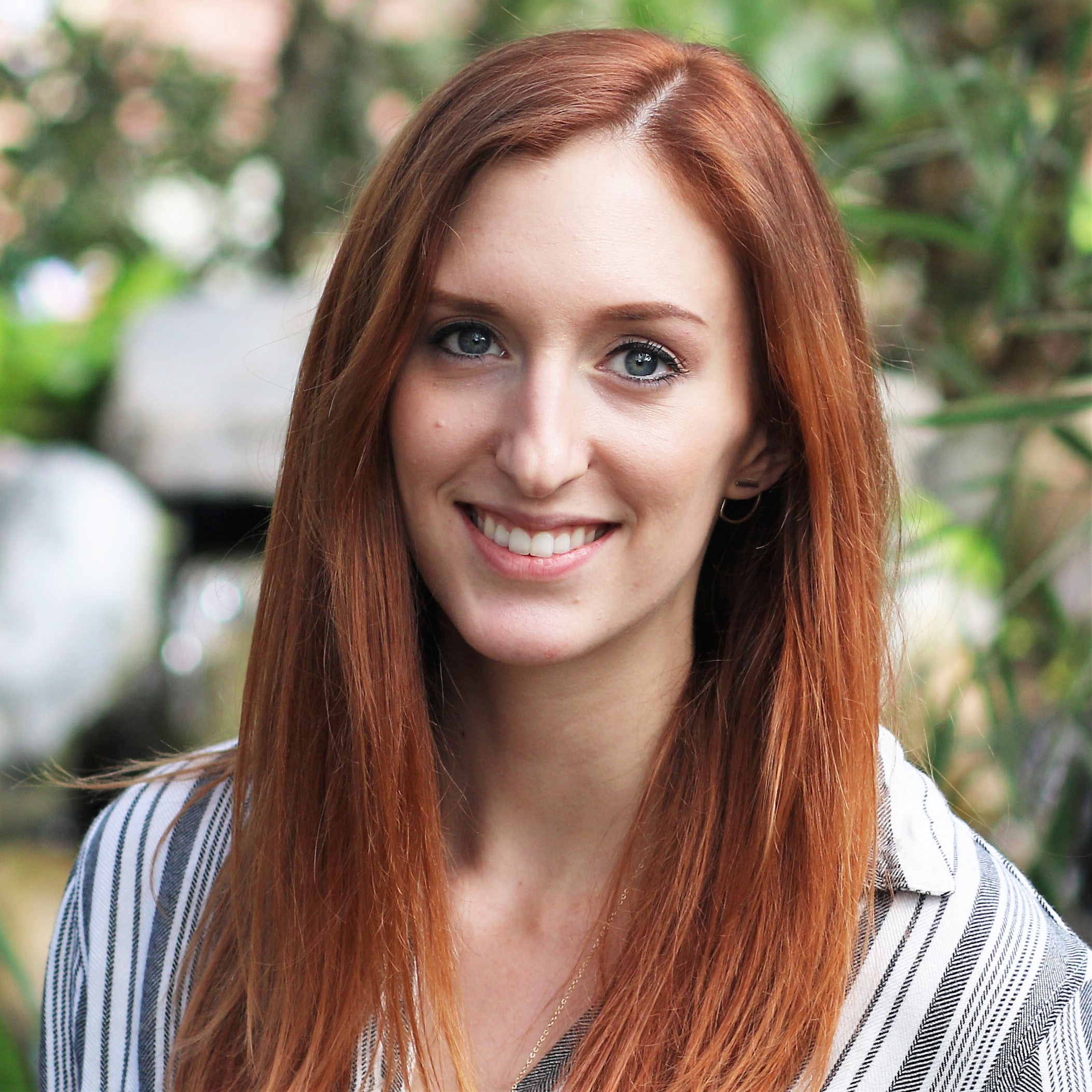 Meredith Harris - Senior Communications & Event Specialist
Meredith Harris is the Senior Communications and Event Specialist. Meredith graduated from Texas A&M University in 2013 with a B.A. in horticultural sciences focusing on floral design and event planning. During her time at TAMU, she earned a Professional Event Management Certificate, volunteered in various hospitality organizations, and exercised her passion for outdoor adventure. She joined the Burnett Honors College in September 2017 after working in Texas in many event planning avenues such as live music production, restaurant management and floral design. In her free time, you can find Meredith climbing rock walls, standing on her head and running trails.
For questions regarding communications or events, please contact meredith.harris@ucf.edu.