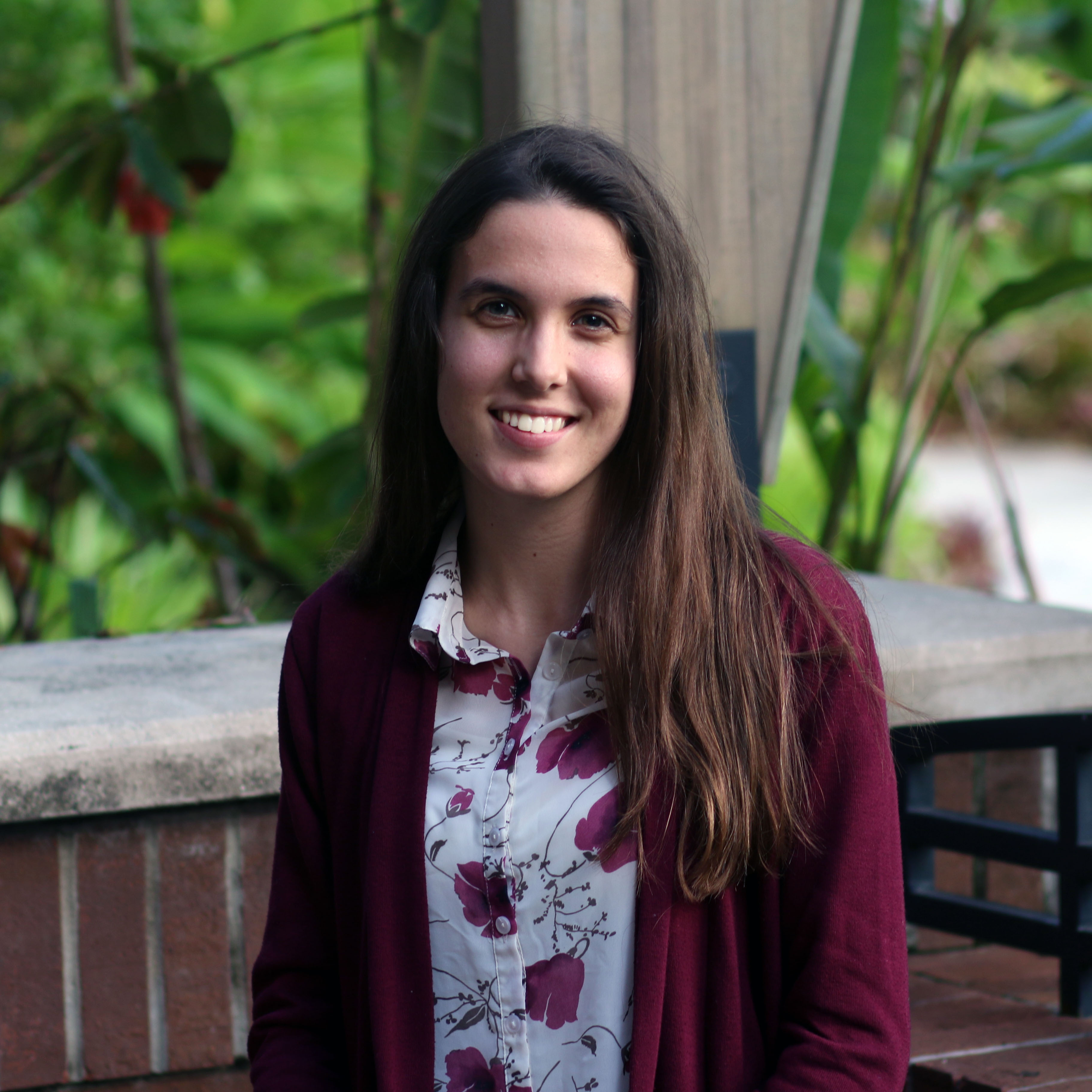 Melissa Zambri
Meet Melissa, a junior majoring in International and Global studies, minoring in Middle Eastern Studies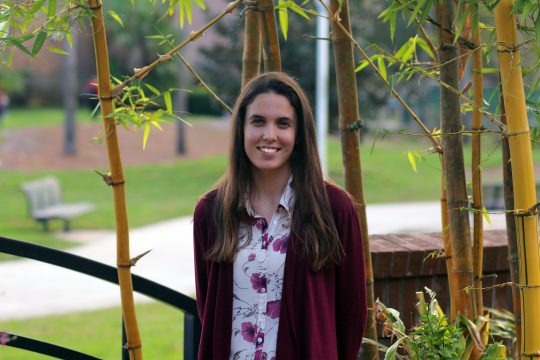 "I chose UCF because they gave me the specific opportunity that I was looking for. The year that I started, 2015, was also the same year that the Kurdish Political Studies Program started at UCF. I was particularly interested in that program because it is the only program focusing on Kurdish studies in all of North America. It is a highly specialized program. I knew it would be a great fit for me so I chose to pursue political science at UCF.
I had a class with a professor, Dr. Tezcür, and I would go into his office hours and told him that I wanted to get more involved. He told me to apply for the Summer Undergraduate Research Fellowship and said we would move forward from there. I had no experience in research; I had no idea what I was about to do. My professor really helped lead me through it all. Research was not my top choice initially. I did not think I was going to love it so much. I received the summer Undergraduate Research Fellowship, which funded me to do research over the summer. Then, I realized that I liked research a lot. I enjoyed it so much that I started my honors in the major (HIM) this semester on a similar topic: political violence and the impact it has on the Kurdish elections.
HIM has been a great platform for me to do research. I recently received the HIM Scholarship that has made it easier for me to pursue research and do further studies because we can get more books; political science research involves a lot of reading. We are always in need of more books. HIM really gives me the opportunity to spend a whole class just focusing on research. I chose to do HIM because it gave me the ability to choose any topic I wanted and work with any professor I wanted, as long as I followed its guidelines and kept the program updated.
My research focuses on political violence in Turkish elections. I also study how the violence influences those elections. In Turkey, the Kurdish minority is seen as second-class citizens. The ruling party is very anti-Kurdish. When there is a lot of political violence done by Kurds or to Kurds, it ramps up the ruling party's rhetoric and more people will vote for that party in certain regions of the country. On the other end, you can see the victimization of Kurds if they are on the opposite side of that negative rhetoric or if they are victims of political violence. People see the political violence as coming from the President of Turkey. My research also focuses on how political parties function in Turkey in terms of their relationship with each other. When the niche parties of the far-right utilize the terminology and discourse of the mainstream party, they become less popular. Even though they are such a far-right niche party, you would think it would make more sense for them to try to become mainstream. In fact, the party not being mainstream is what sets it apart and makes it so successful. The mainstream party does try to utilize the discourse of the far right to bring themselves more in that direction and it takes away votes from the far right.  
I have always been interested in Turkey. I am very involved with the Kurdish Political Studies Program, which has really given me a platform to delve into Kurdish topics more so than I could anywhere else in the country. Dr. Tezcür is from Turkey, has all of the resources, and has amazing data sets. It was a natural choice to do something where there is so much access to resources. It is a new territory where there is not much research already done.  I have the opportunity to be one of the few people figuring it out. We studied different election results, up to election results in 2015, and the referendum in April of this year. We were doing research in the summer when the referendum had just happened and no one had really gotten to crunch those numbers yet. We were the first people to get to address it and look at the numbers.
I intend on pursuing on my Ph.D. after this because of how much I have realized I love research. HIM and my professors have directly impacted what I want to do with my career. I truly enjoy research so I would like to continue that path. The research I am doing right now is setting me up for my future.
You can always approach professors. Even if one of your professors does not have any openings, they probably know professors who do. They will be more than willing to try to help you out, even if you do not feel like you know what you are doing. No one really knows what they are doing initially; it is a matter of figuring it out and just diving into it. There are so many avenues for research, even if it is not in STEM."