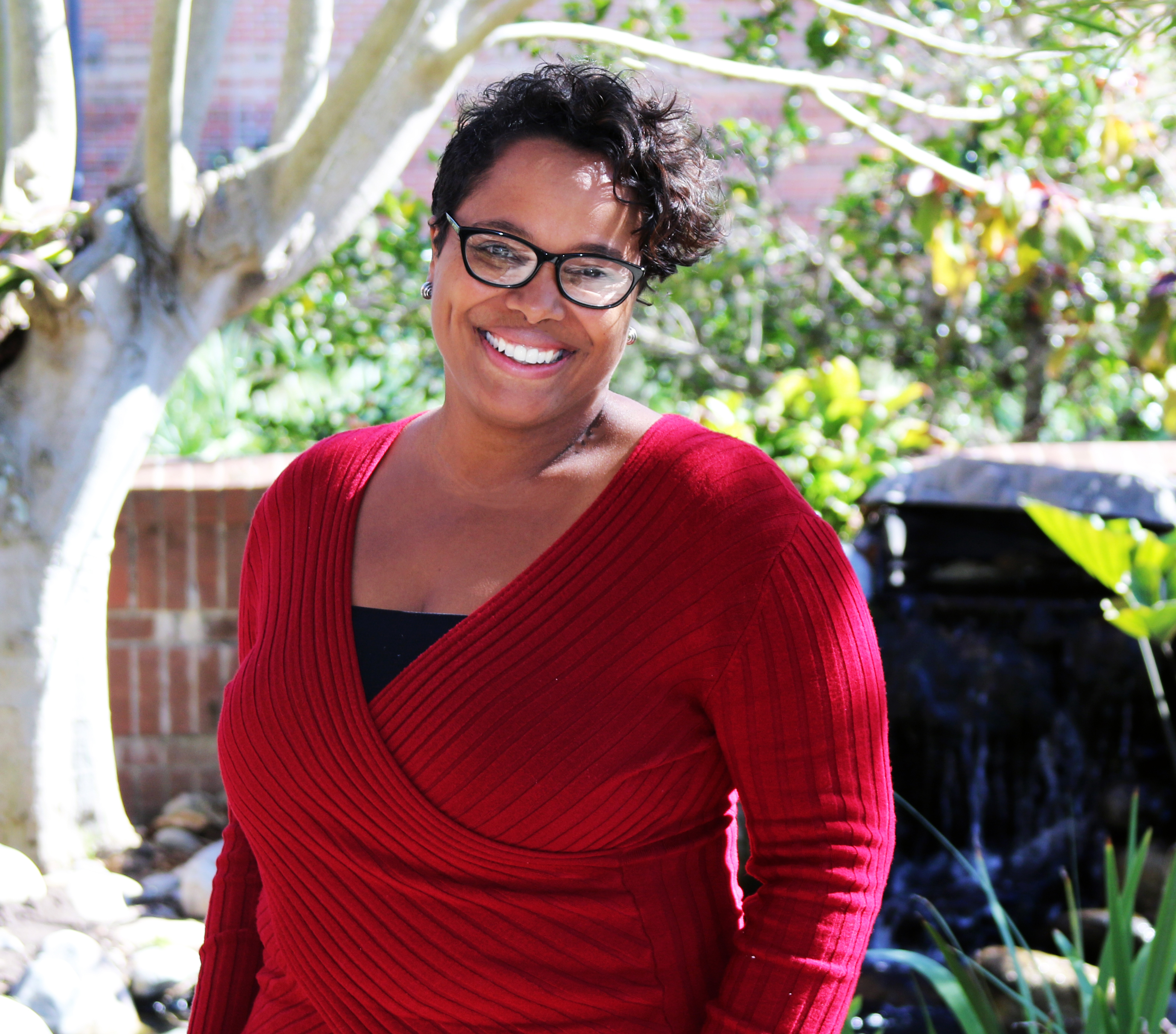 Marjorie Bostwick
Meet Marjorie. She's a sociology major here at UCF. She may be a non-traditional honors student, but she's an inspirational one at that.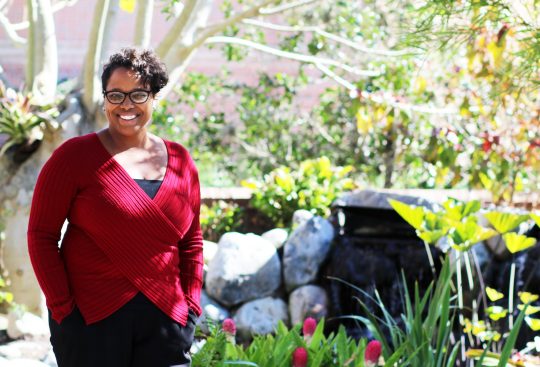 "I didn't want to go to college. College was the last thing on my mind. I was at a cross point in my life. I had gotten divorced and it was very traumatic. My husband was abusive, verbally abusive and financially abusive. He left me homeless. I really was rebuilding my life from about 40 to 42; I was rebuilding my life from nothing. It was a very contentious divorce between trying to get custody of my child and just trying to survive. When the divorce was final, I was just sort of asking myself what should I do?
I've always wanted to be an entrepreneur and work with women. I just knew it would be my life's work, but something was pushing me to go to college. I went through the motions and I got into Daytona State College. I decided on sociology but I knew I needed to transfer to UCF to complete my degree. Two years later, here I am. During that two-year period, I ended up writing a book about my divorce and my abuse. It's titled "Who the Hell Do You Think You Are." I was really going through an identity crisis. I didn't know who I was. I had always been a wife and a stay-at home mom before the divorce. This was about rebuilding who I was, and college is a part of that. I started speaking publicly. Between that and my book, the idea of starting a non-profit organization came to me.
I can see how everything ties together now, sociology, women and genders studies, and my non-profit, The Forgotten Women Project​. We work with women who have gone through abuse. We hope to empower and strengthen them using the arts; writing, painting, dancing, theater. I really wanted to come at it from a holistic point of view with the empower them. People always ask me, "why did you choose to go to college at your age? Why sociology?" I always felt like going to college for me was never about getting a job or getting a career. It was about my own personal growth and development. To prove to myself that I could do it, I could go to school, and that I am smart enough."