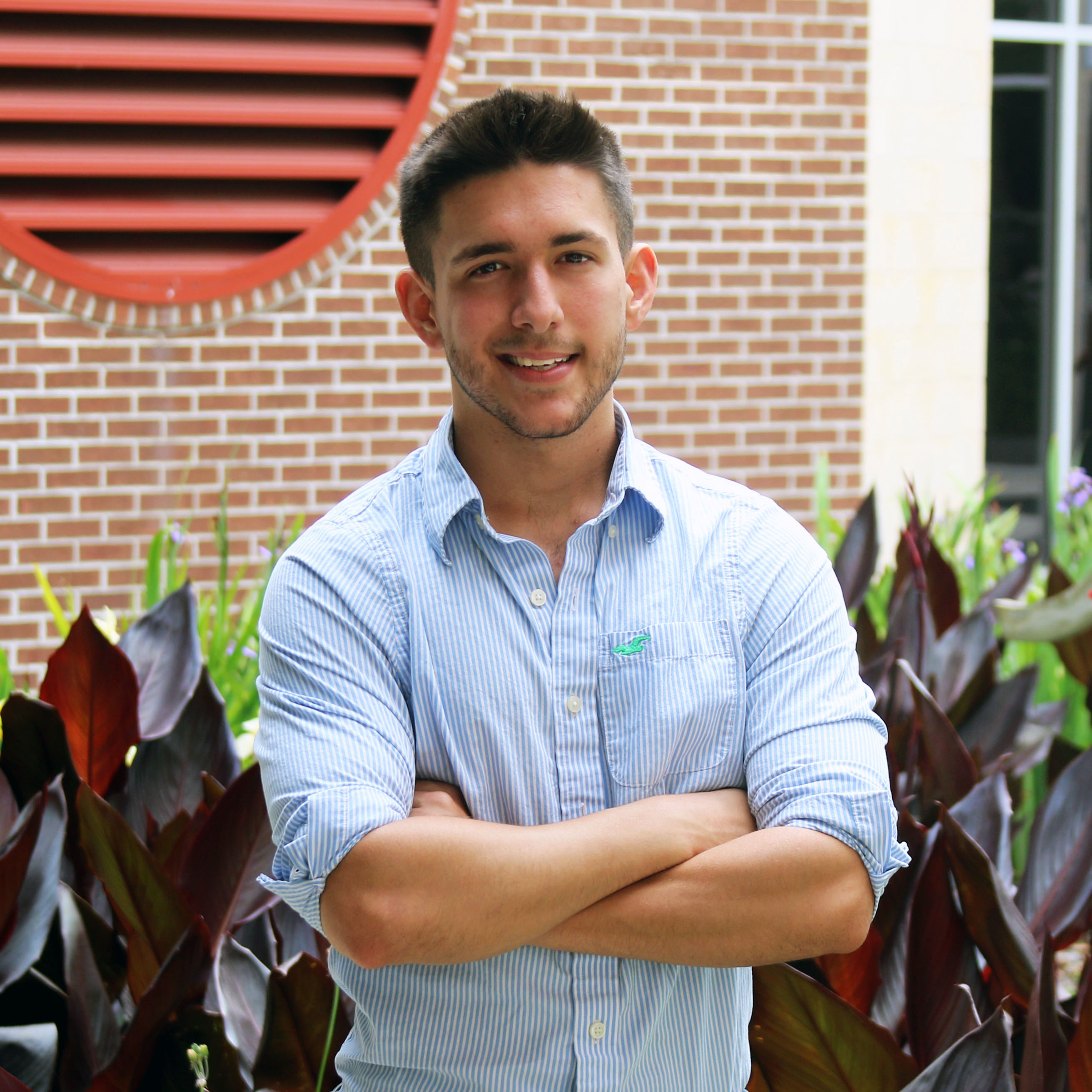 Jake Howard
"I came to UCF because there were a lot of great academic opportunities. Obviously it's a big school, and I came from a big school. I was at Cypress Bay High School with a little more than 5,000 other students. It really forced you to put yourself out there and get involved on your own accord. If you want to do something, you have to push yourself to put yourself out there and just do it, and I like that a lot to be honest. It taught me to advocate for myself.
So when I was looking at schools, UCF seemed like a great opportunity because it was so huge. If there are a lot of kids, there are going to be a lot of activities going on, clubs that exist, opportunities to get involved, and so on. Because this school is younger than most Florida universities, it feels like the culture here isn't super established, like it hasn't been fully created. So it lets you leave your mark on the school itself. That's kind of the reason I started The Stallion. I get asked the same question a lot, "how do you go from bio-med to creating a satirical publication?" Honestly, especially since I want to go into medicine, there are so many humanities involved in medicine. You need to be able to identify with people and just talk to them on a personal level.
Other Florida universities all have a satirical publication on campus. It really gives students more of a voice than other news outlets may. It lets you talk about funny and humorous things on campus that other publications may not talk about.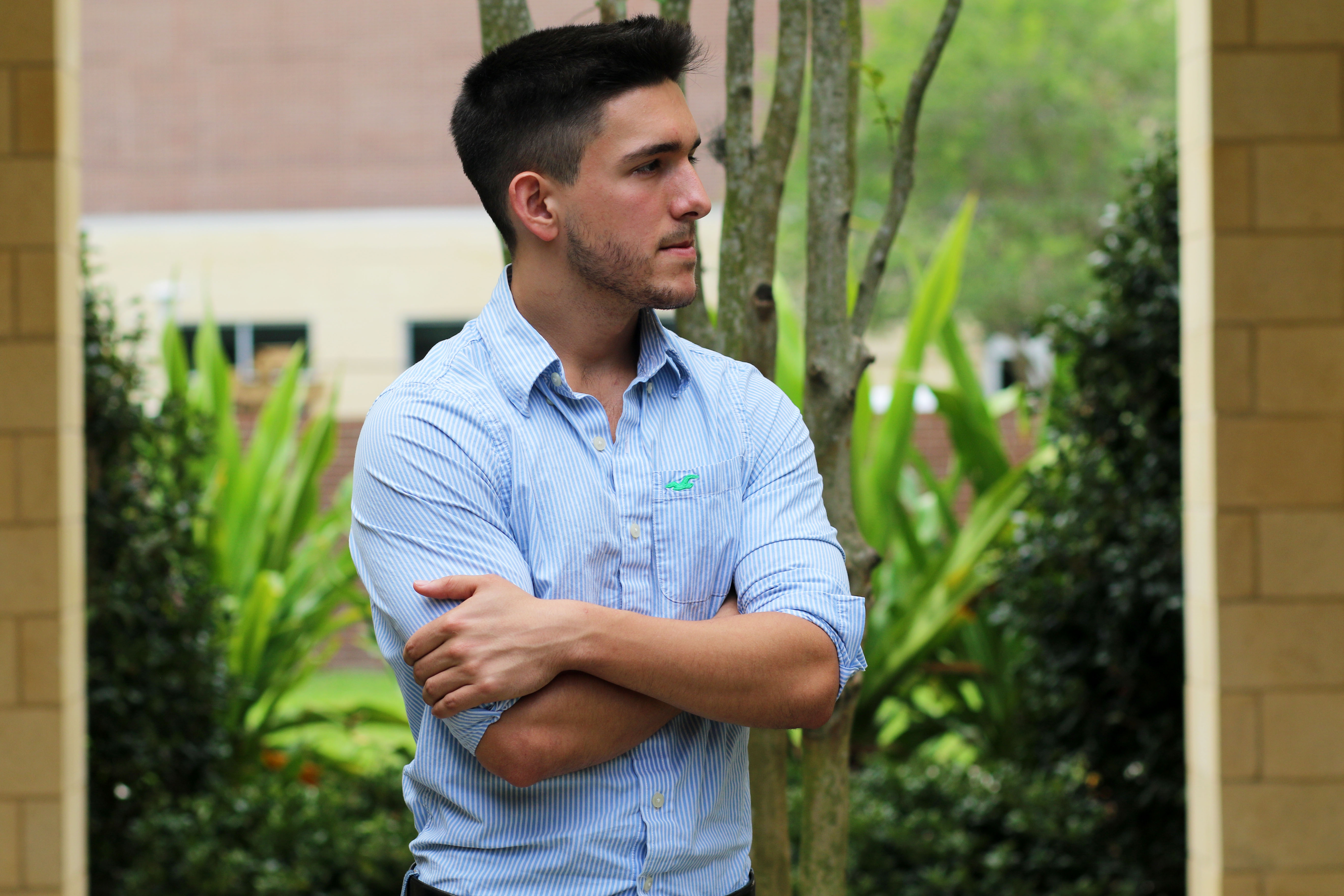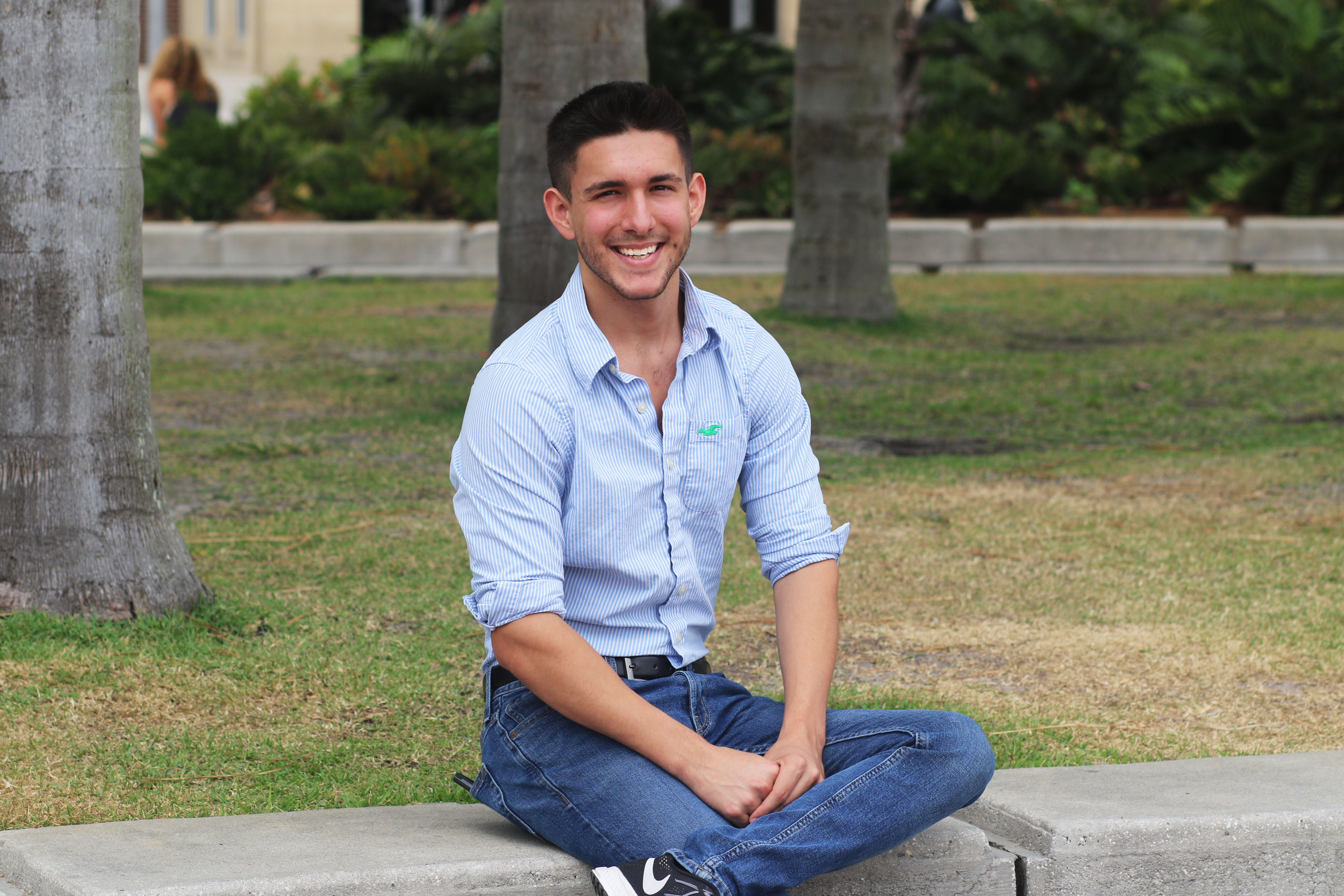 For example, on The Stallion, we were just talking about how ridiculous the squirrels are on campus. Other publications may never run an article on this topic but we can make it a humor piece and write something satirical like "Squirrels plot to take over campus," just something ridiculous and funny. I think this really gives UCF an identity and gives people something to talk about. We ran an article about the student union being super cold and a lot of people identified with it. Before, that may not have been a conversation you would have with your friends but when we talk about it in our publication, it kind of brings it out into the open and adds a little bit more to our identity here at UCF.
It's small things like that that add identity to a campus and that's why I even started The Stallion in the first place. I was able to find some fantastic people that were as passionate about starting this project as I was. It's really fantastic that there are people that are just so passionate around here. My dad used to tell me, "If you're the smartest or hardest working person in the room then get out of that room because you're not going to learn anything." But at UCF, there are so many smart and hardworking people here that I'm always learning and that's how I've built such a great team. I hope that eventually we can surpass the satirical publications that other Florida Universities have. I'm looking forward to what the next few years have in store for The Stallion."