How To: Keep Your Scholarships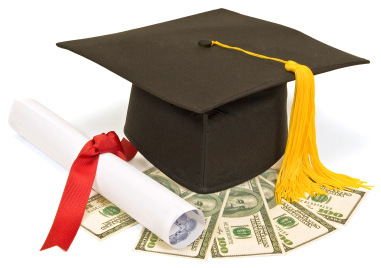 How To: Keep Your Scholarships
Do you know all of the rules for keeping your scholarships? Of course you don't! Financial aid is very confusing.
Join Luke van Blaricom from UCF Undergraduate Admissions who will fill you in on all the details. Keep in mind that the withdrawal deadline for the fall semester is Monday, November 6, so it is important that you know how withdrawing from a class may affect your scholarships!
Sign up today! Free Pizza! Free Halloween Candy!