Distinguished Speaker Luncheon: Heather Grenitz Ulbrik, Lockheed Martin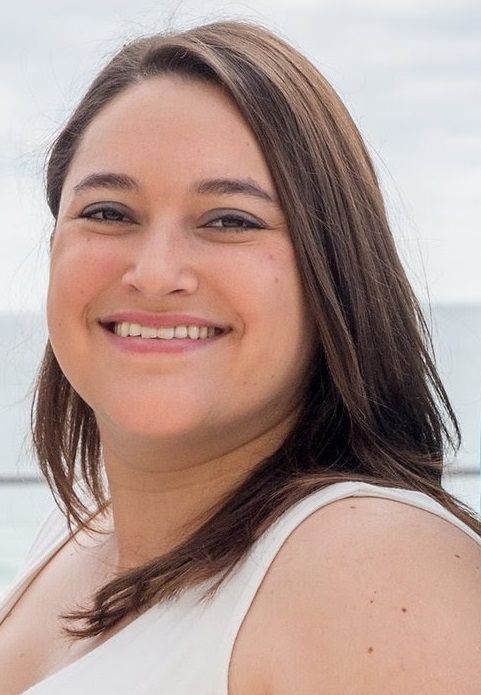 Distinguished Speaker Luncheon: Heather Grenitz Ulbrik, Lockheed Martin
12 - 1:15 p.m.

March 22nd, 2018

BHC 130
RESCHEDULED FROM 2/23
Heather Grenitz Ulbrik '10, is a Test Engineering Manager in Missiles and Fire Control at Lockheed Martin Corporation. She moved to Ocala and started at Lockheed in 2011 as a manufacturing engineer and switched to quality engineering in 2015. 
Ulbrik was born in New York but moved to South Florida at an early age. She attended the Engineering Magnet at Stranahan High School and then continued her schooling at UCF, graduating with honors in 2010. She began her undergraduate career in mechanical engineering but switched to electrical engineering. After graduating, she began her career with a paper mill in Georgia, before moving to Lockheed. 
Join Heather Ulbrik for free lunch and a discussion about her experience working at Lockheed Martin and what she has learned along the way.