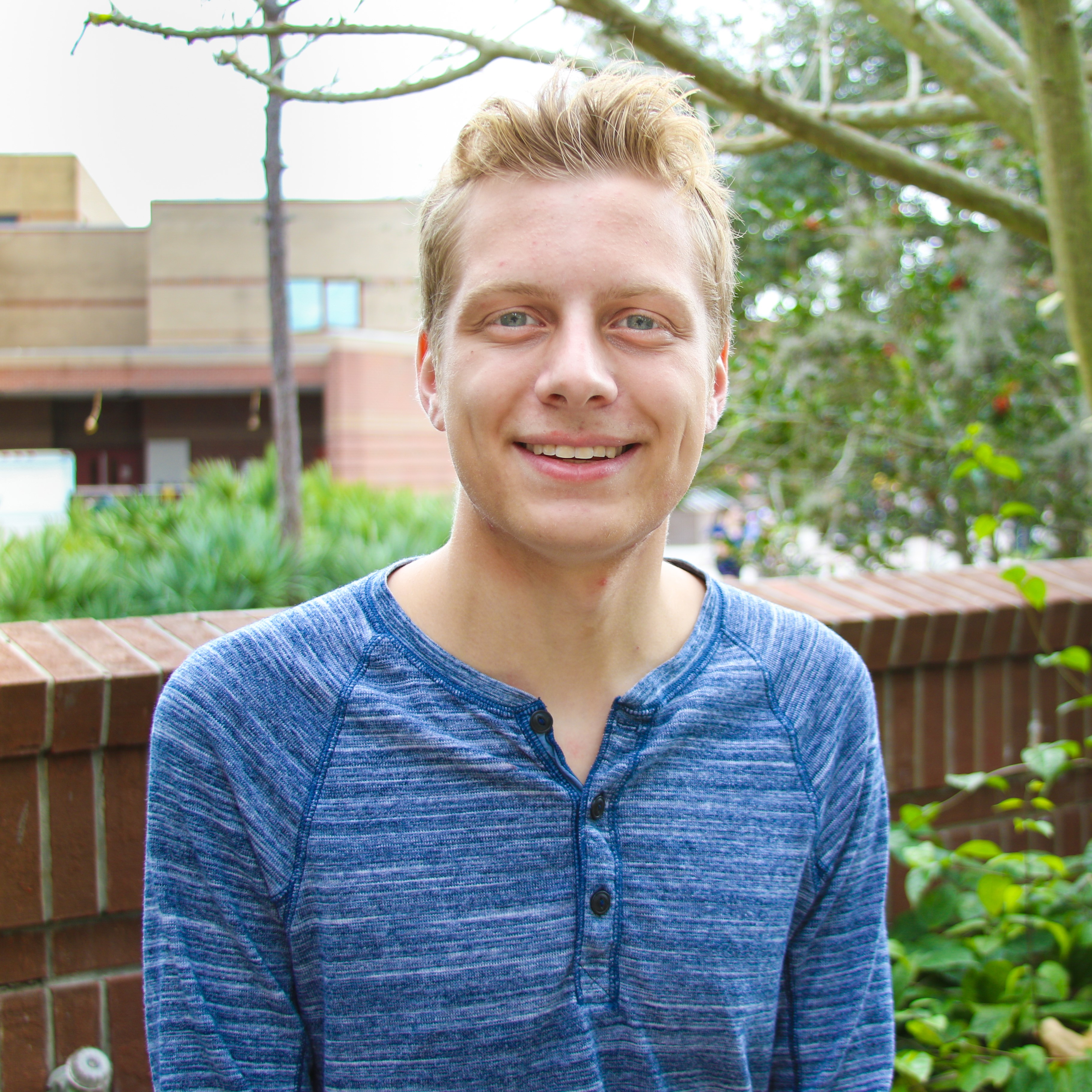 Christopher Feltner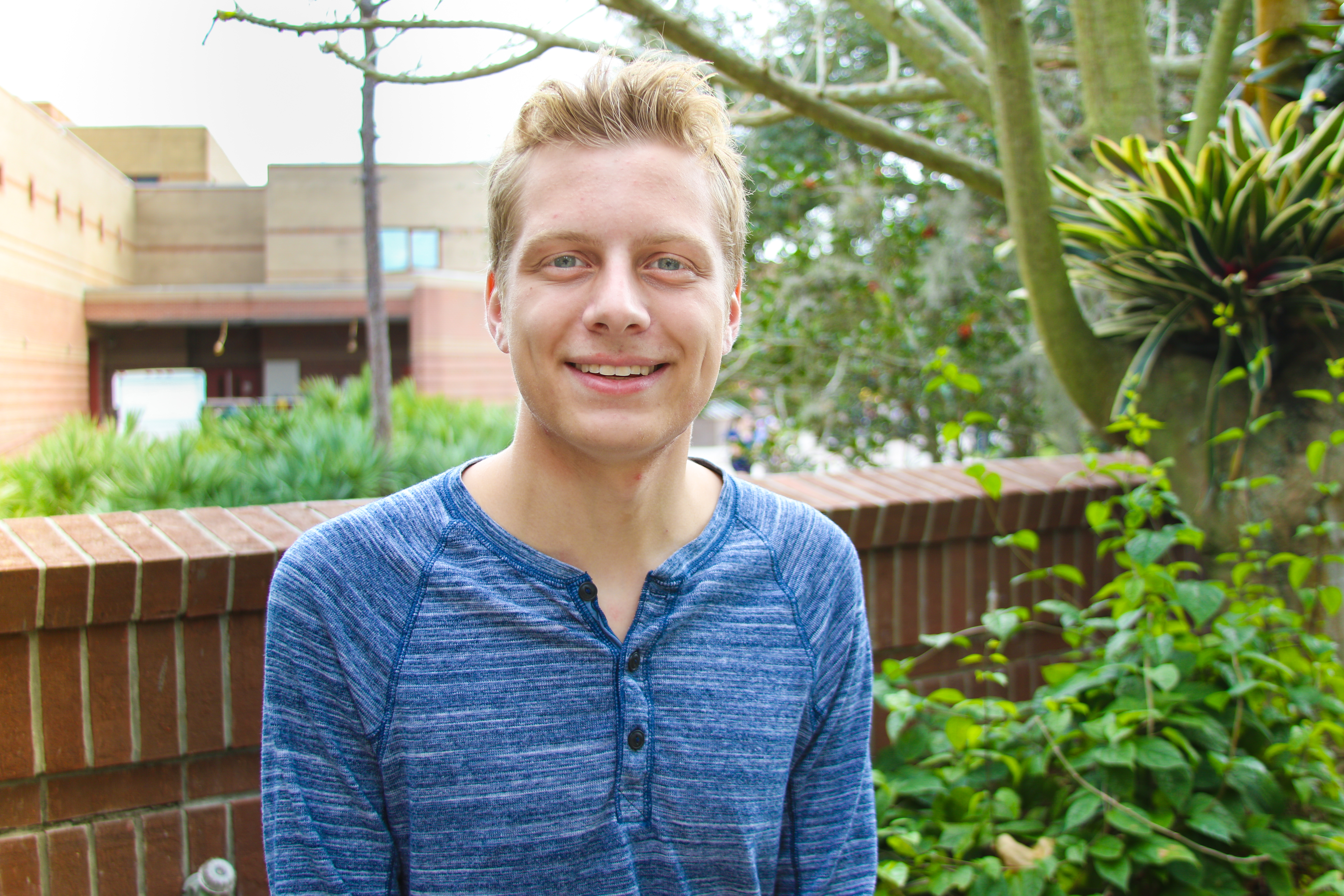 Meet Chris: A Computer Science major who spent 5 months backpacking across Asia while studying at the Hong Kong Polytechnic University through a UCF exchange program
---
This past Fall, I spent five months studying abroad at the Hong Kong Polytechnic University. Since my research position in the UCF REU (Research Experiences for Undergraduates) ended in July and school in Hong Kong began in September, I decided to leave early and backpack through Asia. This allowed me to visit Singapore, Malaysia, Thailand, South Korea, Japan, Hong Kong, Macau, Taiwan, and mainland China.
I chose to study at the Hong Kong Polytechnic University because it has an excellent reputation for Computer Science and was the UCF exchange partner located in the most culturally different region. While there, I had the most amazing experiences. I saw the Cloud Forest in Singapore, explored the Grand Palace in Bangkok, hiked the Fushimi Inari trail in Kyoto, toured the Gyeongbokgung Palace in Seoul, walked on the Great Wall in Beijing, and sang all-night karaoke in Tokyo. 
On entering college, I had three goals I wanted to accomplish: get an internship with an engineering company, do undergraduate research, and study abroad. With my experience in Hong Kong, I have achieved these long-term goals.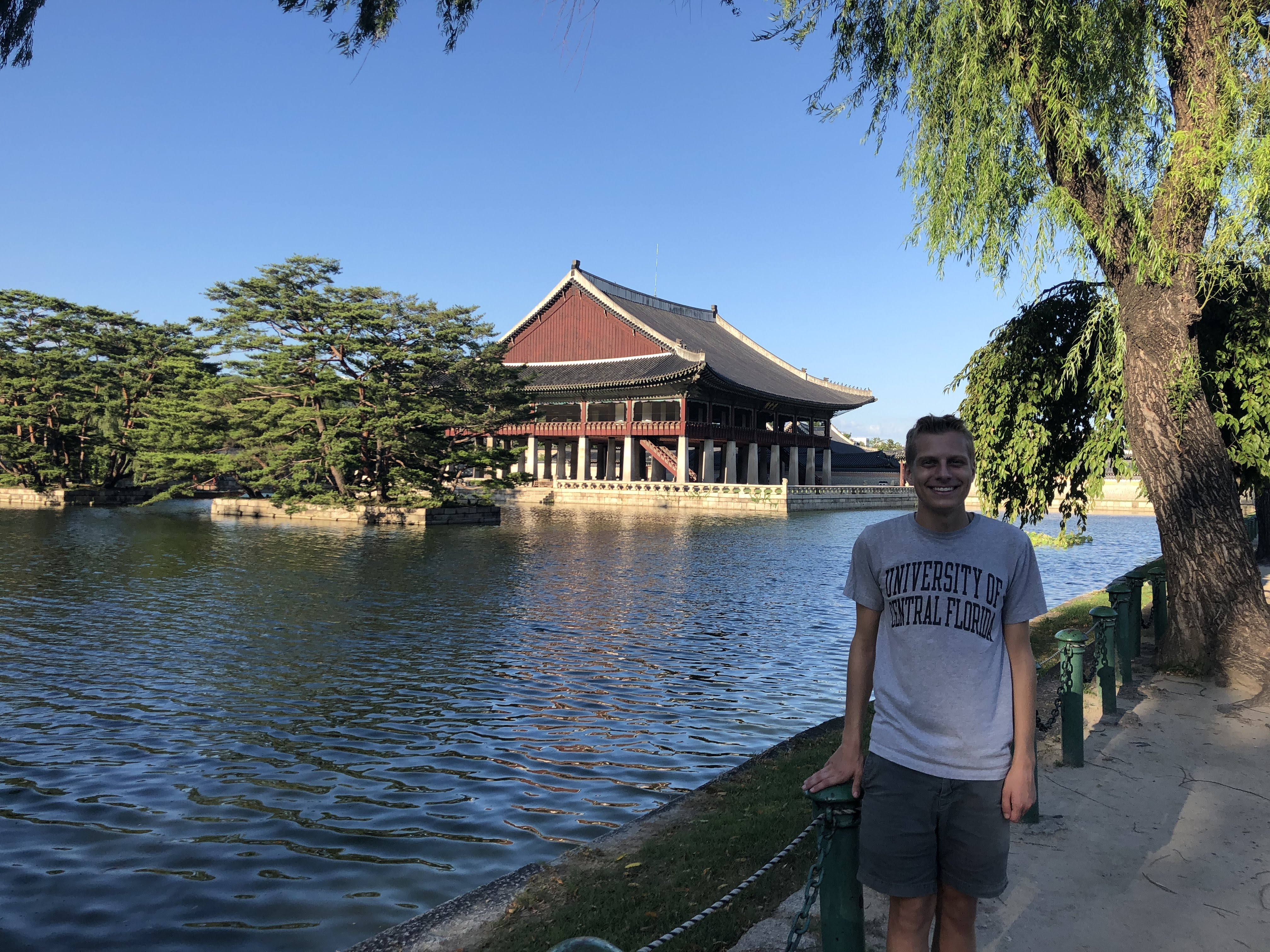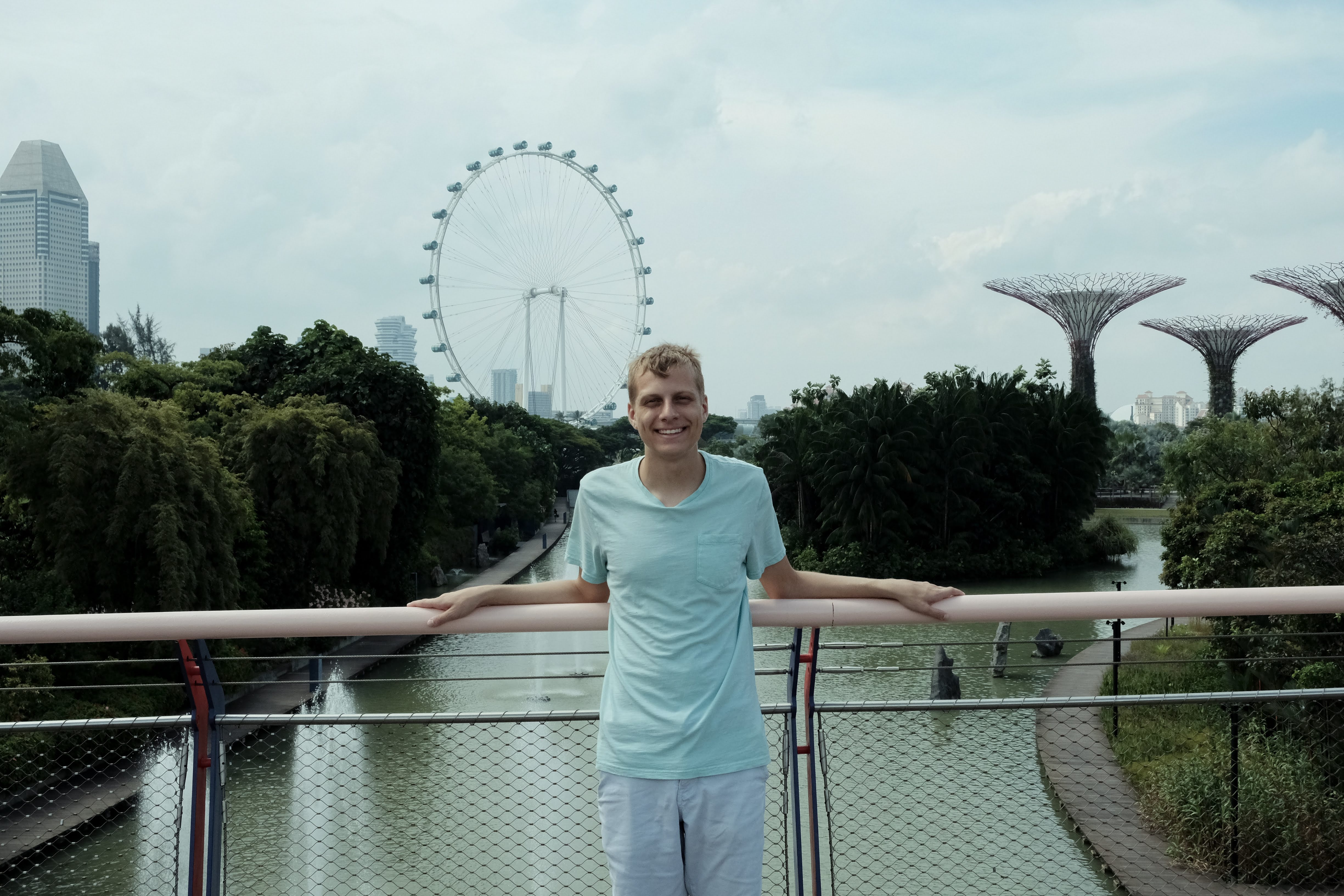 From a practical standpoint, studying abroad allowed me to take a course in the government, politics, and legal system of the People's Republic of China, and I learned a great deal about a political system which is very different than ours. I also visited some of the places I learned about in the course while traveling in mainland China. It is amazing to see a place which you've learned about from a textbook right in front of you.
While on exchange, I realized there are also lots of opportunities to live and work abroad. I will be returning to Shanghai in May to present my research from the UCF REU in Internet of Things at the IEEE International Conference on Communications. I'm currently in the application process for DAAD RISE, an opportunity to conduct research in Germany. As I approach graduation, I will also be applying for positions which will allow me to work abroad for a period of time, such as Fulbright, JET in Japan, and EPIK in South Korea. 
To any students concerned about the financial requirements of studying abroad, know that there are resources provided by the university to defray the cost. In my case, I was able to use my National Merit Scholars award and received scholarships from the Burnett Honors College and UCF Intelligence Community Center for Academic Excellence. 
After completing my exchange, I have one piece of final advice for students: Do it. 100% go. Exchanging is one of the best opportunities to live in a different part of the world and experience something totally new. I would do it again a million times over.