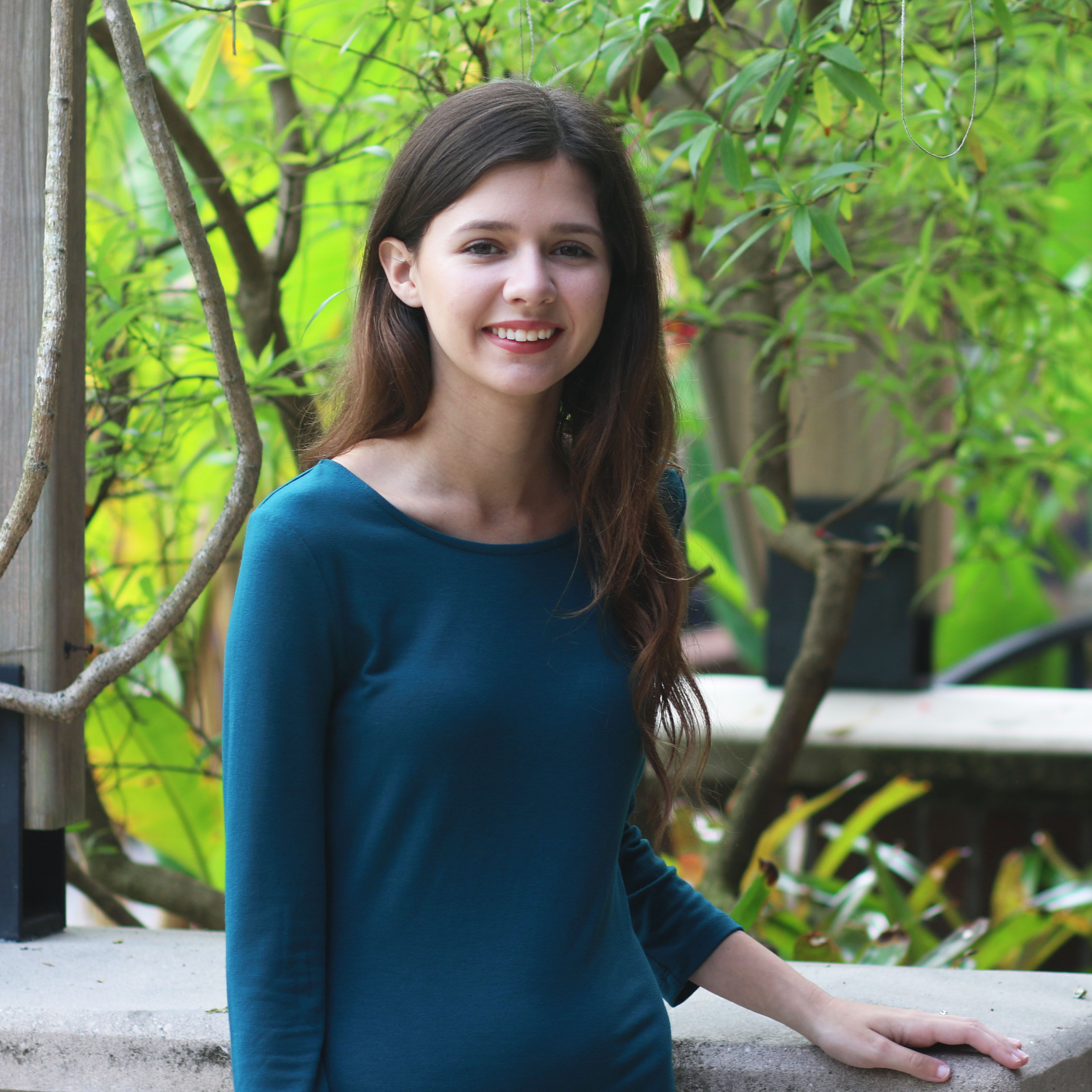 Brooke Bivins
Meet Brooke, a senior majoring in marketing at UCF, a Peer Ambassador, and a recipient of the HIM Research Scholarship for the College of Business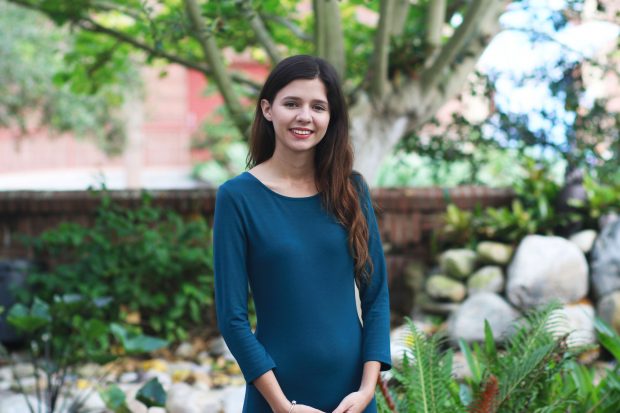 The summer before I came to college, I got a job at a company. They put me in the marketing department because I have done some graphic design before. I really liked it so I ended up switching my major to marketing once I had that experience.
One of the professors in the marketing department, Stephanie Mayfield Garcia, has done a lot of marketing research. I've taken a couple of classes with her so I decided to talk to her about research and some ideas I had. That's kind of how my research started. I chose to do Honors in the Major because I wanted to do independent research where it could be potentially published and taken to conferences to present. I liked the idea of being able to explore what interests me. Professor Garcia is great. She's an absolute expert in the field and very well respected in marketing research, even outside of the university. It's been really great having her to guide me on the best way to do things regarding my research.
My research focuses on marketing practices of socially responsible and sustainable companies. When we think about social responsibility, we might think about a company like Ben & Jerry's. It spends a lot of money and time advocating for different causes. In terms of sustainability, we may think of a company like Patagonia, which really cares about the environment. So my research studies how companies are integrating social responsibility and sustainability into its products or services and making sure, from a marketing standpoint, that it's doing it in a way that's authentic and a way that its consumers are going to be receptive to.
I'm really glad I decided to start research because I now have some professional experience in marketing research. Marketing is a really big field. Even though marketing research isn't what I plan to pursue professionally, I think it's really great to add to my resume, it gives your resume depth. In the business school, not too many students do Honors in the Major so it really helps me stand out among business students and marketing students. I hope that my research will get published once I graduate.  I think it will definitely help me in my job search to be able to say that I'm published in a marketing research journal or at the UCF library. I think it adds a lot of credibility. Being able to be published would back up my credibility and the experience I had.