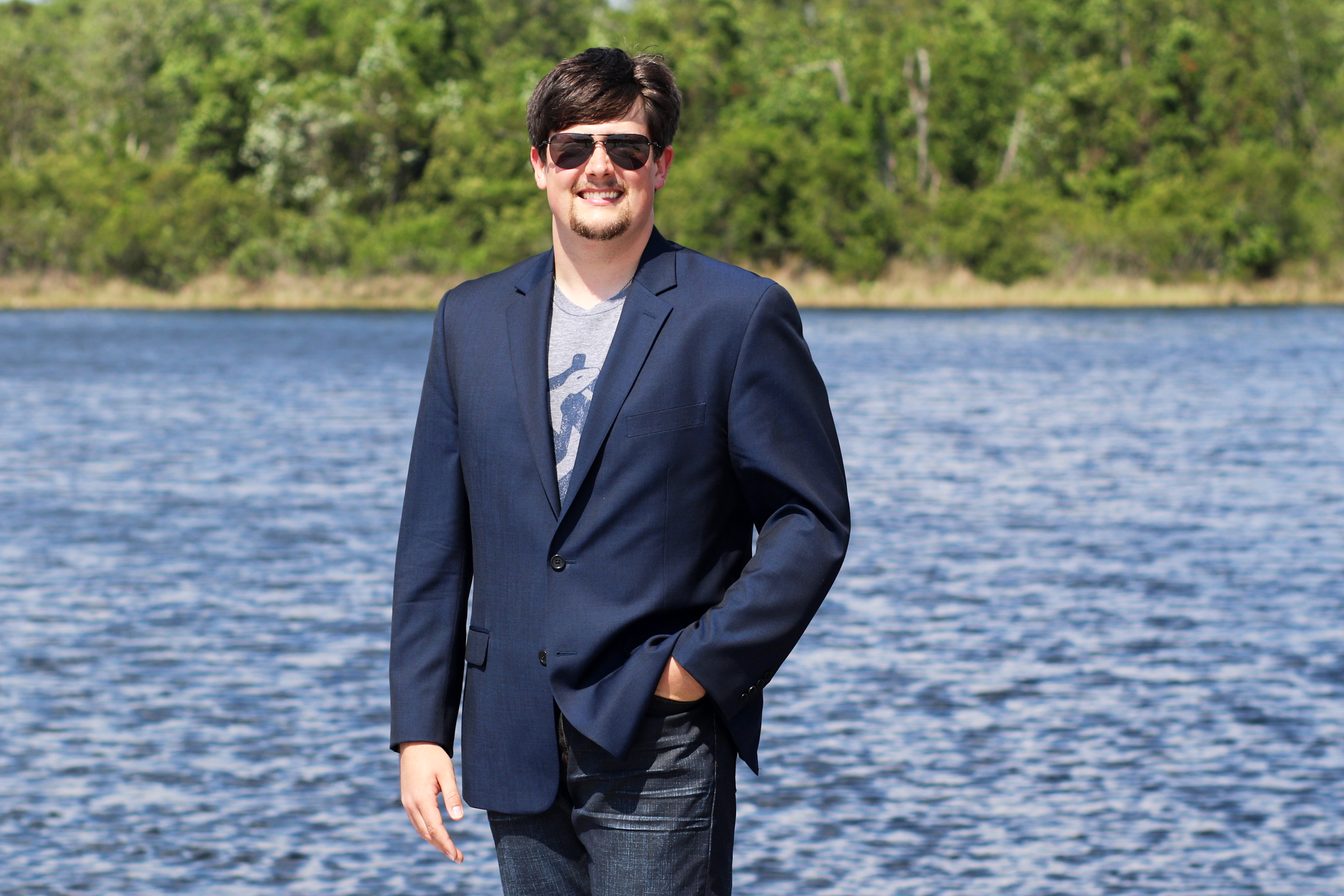 Austin Burns
Order of Pegasus recipient, UCF Admissions Social Media Assistant, National Scholars Program Student Assistant, Lead Scholar, President of the Pre-Med American Medical Student Association, and future Johns Hopkins attendee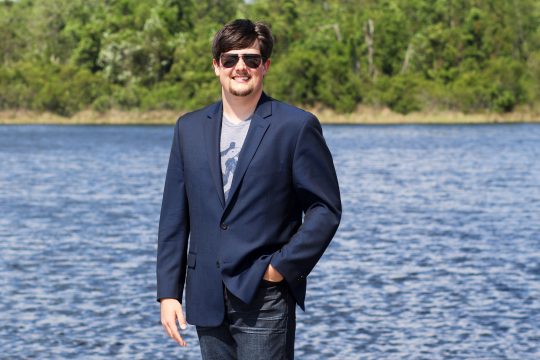 "I'm originally from Helena, Montana, I came quite a ways. I was a National Merit Scholar which is what brought me to UCF in the first place. When I first came to campus, it was unbelievable. I mean, there was snow on the ground when I left Montana so it was crazy to come here, to the 80-degree weather, and just see the campus. From that point on, I knew I wanted to attend UCF and make a difference, especially in the medical community.
As an undergrad, I wasn't always sure what kind of influence I was going to be able to have. Coming to UCF and getting to experience the research opportunities and the outreach we have really opened my and allowed me to make a tangible impact. I have been able to get involved with so many different clubs and programs, and have been able to really connect with the broader Orlando community beyond the honors or UCF community whether it's been through volunteering with the homeless or the disadvantaged, in both clinical and non-clinical interactions. This experience has been something that's made me passionate about exploring medicine for the disadvantaged. That's what's really drawn me to continue my medical education at Johns Hopkins next fall.
One thing that UCF has really helped me with has been realizing that it's okay to not have every single step of my future planned out; it has given me room to explore all of my options and interests and just see where they take me. I've been honored to be the president of the Pre-Medical Student Association here on campus. It's a phenomenal group of people that I've been able to work and I've really found a home there. I even got to go to five national conferences with them and met the US Surgeon General. I've gotten to see a lot more of what medicine can actually be beyond what you get to see during shadowing opportunities. My current research has me working with nanoparticles to reduce inflammation in the body. It's really cool because inflammation can be really difficult to treat, especially when you're getting implants such as hip replacements.  We're investigating how to coat these implants to reduce inflammation naturally so you don't have to be taking any medicine afterwards that may be damaging to the liver.
So, what I've learned from my four years here at UCF is that there isn't a university out there that's more ready to prove themselves – that's what really separates UCF from any other school. We don't just talk about making a difference; we do make a difference here, and will continue to do so. UCF teaches you to be collaborative, which is very important in medicine. You're trying to heal someone, which is very much a team effort. UCF has made sure that we're prepared to work and interact with other people."