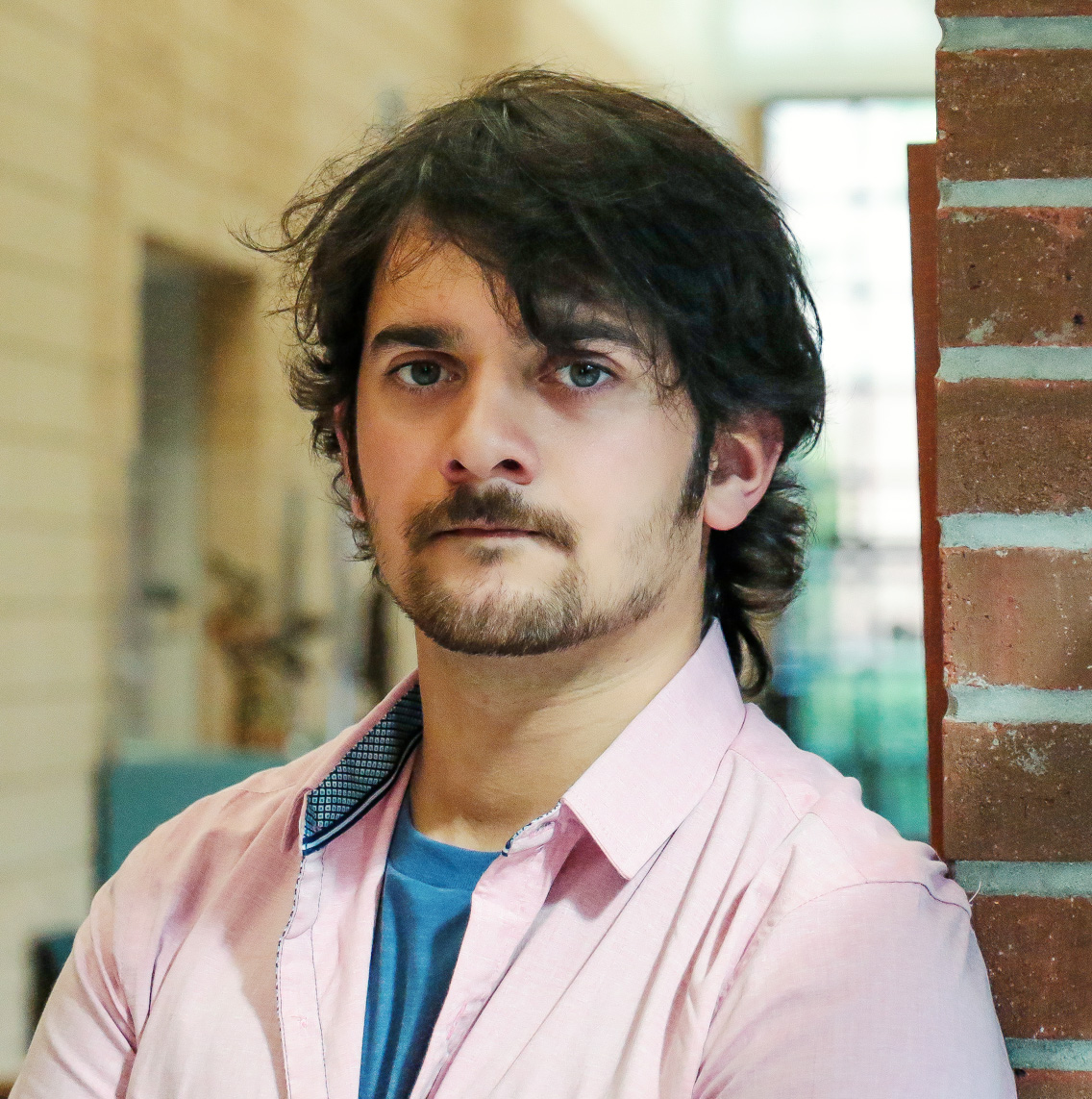 Understanding the Socioeconomic Dimensions of Deadly Pandemics
Student Research
Doctors aren't the only people who can contribute to the understanding of disease outbreaks. Historians can provide valuable research about past pandemics to provide insights into what could happen today, including the recent outbreak of the coronavirus.
That's where UCF student Andrew Kishuni comes in. The history major and Honors Undergraduate Thesis student is researching the connection between poverty and the impact of disease. He is specifically looking at the Spanish flu outbreak that killed 50 million people in 1918. An estimated 500 million people – one-third of the world's population – were infected, according to the Centers for Disease Control.
"Broad, sweeping historical definitions of past epidemics deny fruitful historical inquiry into the oftentimes complex behavior of diseases at regional and local levels," he says.
Kishuni focused his research on four major cities across the South – Jacksonville, Savannah, Nashville and New Orleans, poring through medical reports, government records, newspapers and private letters from the period. The flu was particularly devastating for those impoverished populations without access to adequate medical care. He found that the U.S. South experienced a greater number of deaths relative to the rest of the country.
In addition to a written thesis, he created a digital map of infection and mortality rates for Florida counties, broken down by race. The results were striking. In proportion to population size, African-Americans – who tended to be poorer, with less access to healthcare – died at nearly one-and-a-half times the rate of their white counterparts.
"Mr. Kishuni's work is far superior to that of any undergraduate I have mentored," said Connie Lester, associate professor of history and Kishuni's honors thesis advisor. "He has traveled across the South to conduct his primary research and corresponded with scholars in several fields to develop a holistic context for understanding the issues."
The Orlando Sentinel newspaper recently published a guest column penned by Kishuni which focused on lessons we should have learned from past outbreaks.
"History shows that the poor get sick and die faster, and in greater numbers, in viral outbreaks," he said in the article. "Still, the political, social, and economic organization of states worldwide are built in total neglect of these lessons."
"The microbial world is constantly evolving," said Kishuni, "and only through understanding its past behavior, and the ways in which we have shaped that behavior, will we come out ahead of future epidemics and pandemics."
Kishuni enjoys conducting research and will be presenting his work at this year's Florida Conference of Historians February 28-29, 2020. He plans to continue his studies by pursuing a master's degree in history at UCF and eventually becoming a historian.
"Conducting this research project with my advisor was the single most important event of my undergraduate career," he says.
To learn more about his work visit him during the Showcase for Undergraduate Research (SURE) during UCF's annual Student Research Week from March 30-April 3.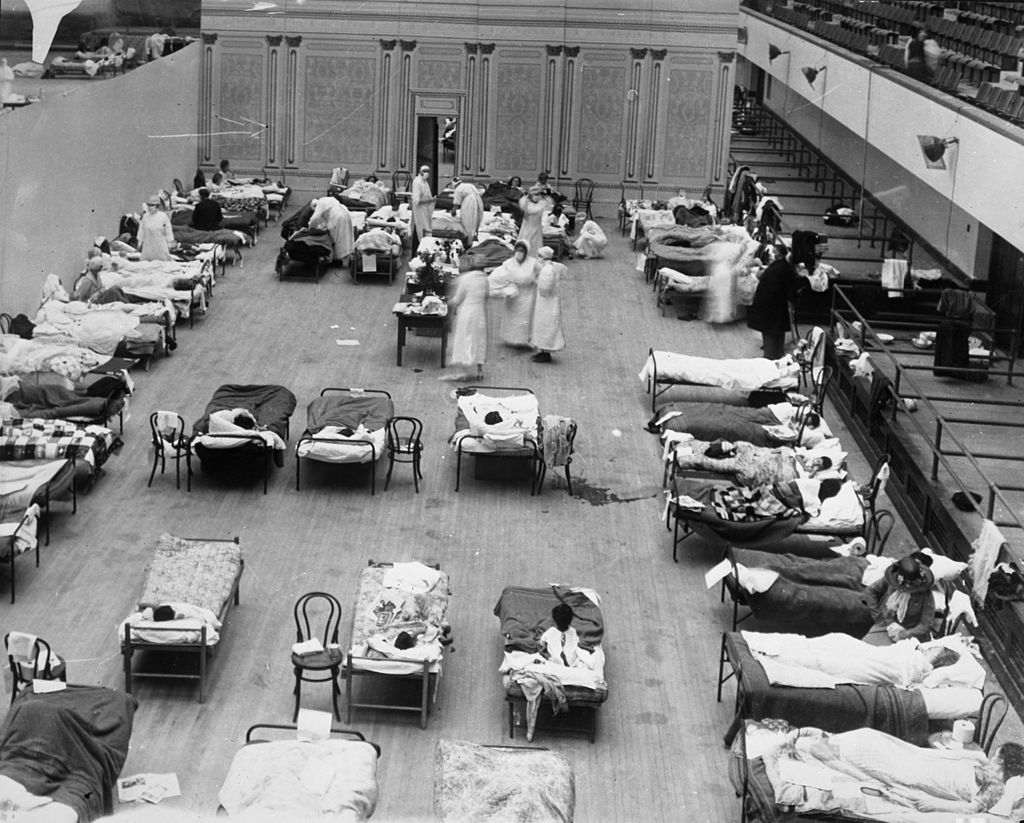 Hospital during the "Spanish flu," 1918.