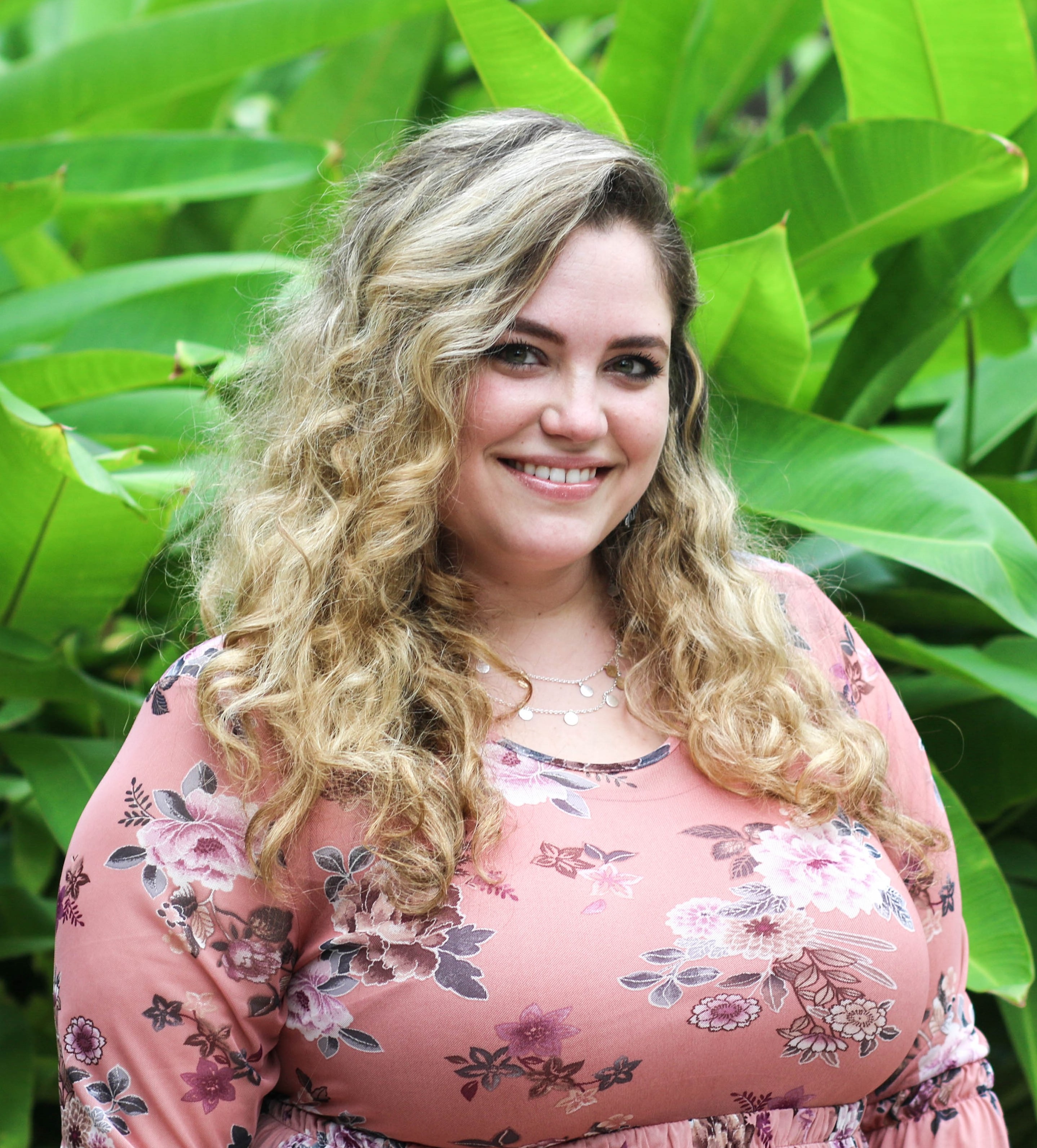 Amanda Ammirati - Coordinator, Honors Research
Amanda Ammirati is the Coordinator of Honors Research for the Burnett Honors College. Born in Brooklyn and raised in Queens, New York, Amanda graduated with her B.A. in English Language and Literature from Molloy College in 2014. While studying at Molloy, Amanda held several student leadership positions, which inspired her to pursue a career in higher education. In 2015, Amanda began working as an Academic Advisor at Queensborough Community College.
Amanda eagerly moved from New York to join the Burnett Honors College in October of 2018. She proudly serves as the point of contact for the Honors Undergraduate Thesis (HUT) Program eligibility, admission, enrollment, and miscellaneous questions or concerns.
In her spare time, Amanda enjoys spending quality time with her Siamese cat named Sir, playing games with her loved ones, and is always excited to chat about the latest episode of Survivor!
Email contact: Amanda@ucf.edu