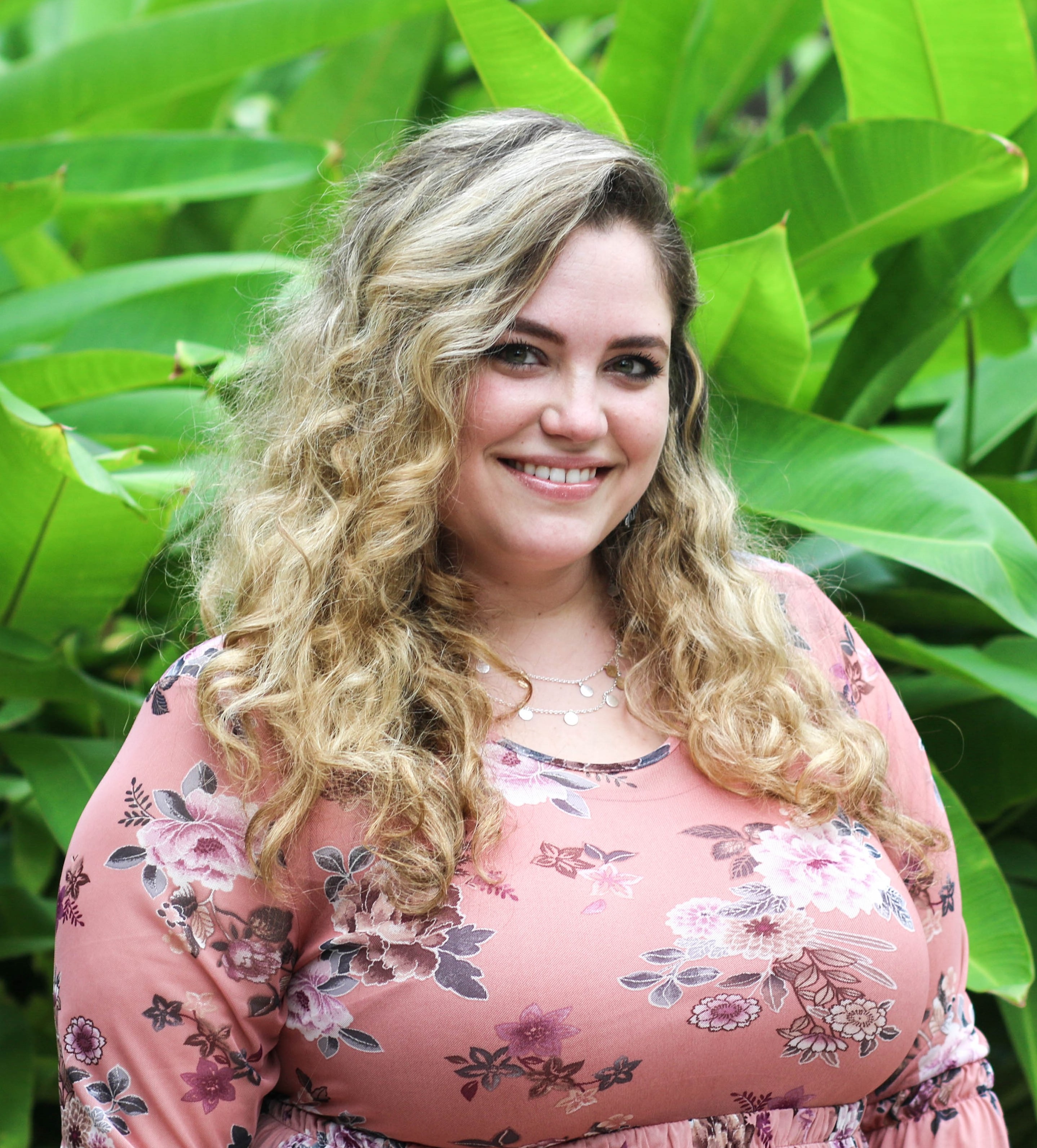 Amanda Ammirati - Coordinator, Honors Research
Amanda Ammirati is the Coordinator, Honors Research for the Burnett Honors College. Born in Brooklyn and raised in Queens, NY, Amanda graduated with her B.A. in English Language and Literature from Molloy College in 2014. While studying at Molloy, Amanda held several student leadership positions in Student Government, Student Media, Admissions, and Student Affairs. Starting in March 2015, Amanda served as Academic Advising Coordinator for Queensborough Community College. Amanda joined the Burnett Honors College in October of 2018.
In her spare time, Amanda enjoys painting, traveling, playing games with her boyfriend, friends, and family, and is always excited to chat about the latest Survivor and Big Brother episodes.