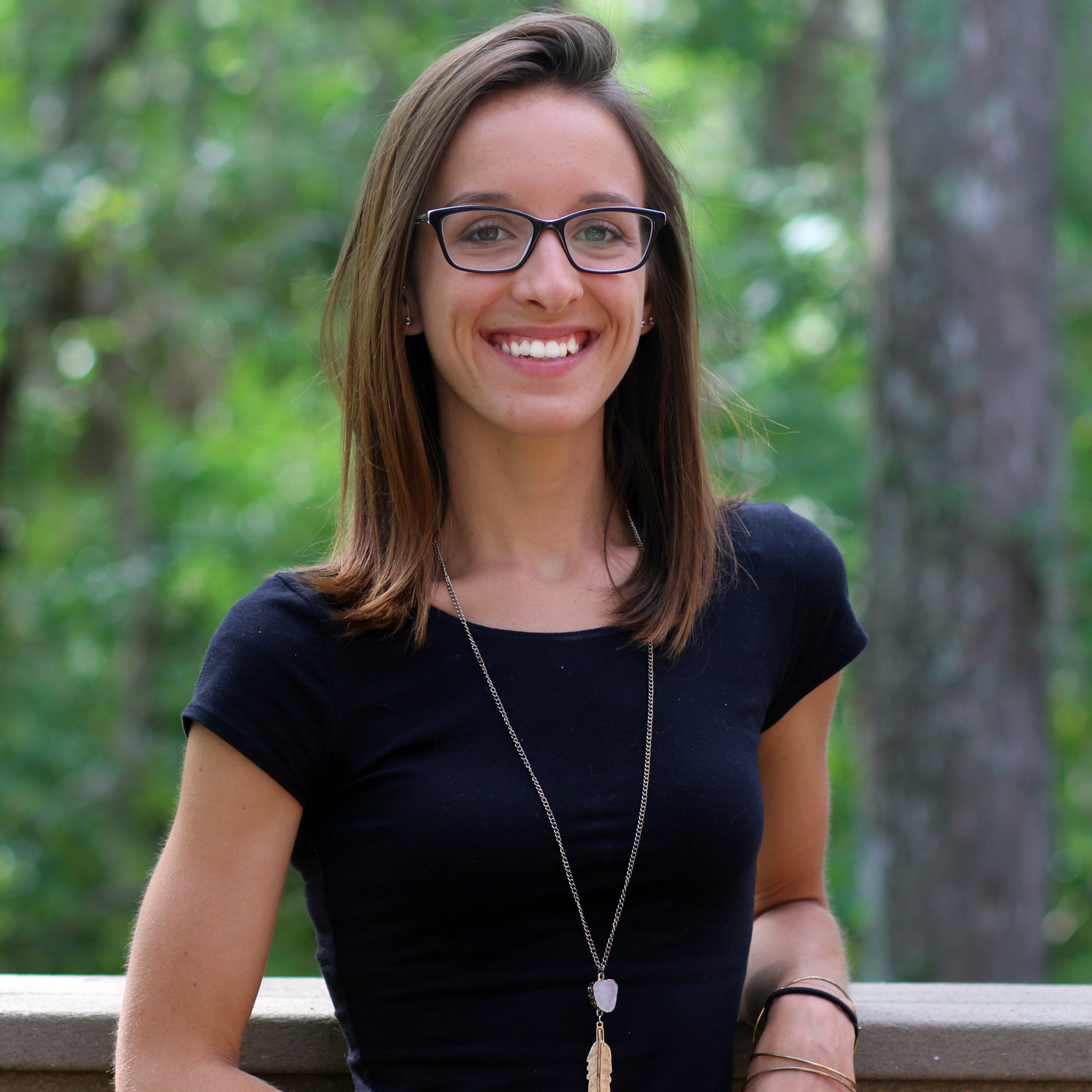 Alison Cavicchi
Meet Alison: a Team Leader, a Peer Ambassador, Elevation Scholars Intern, and a Gluten-Free Food Blogger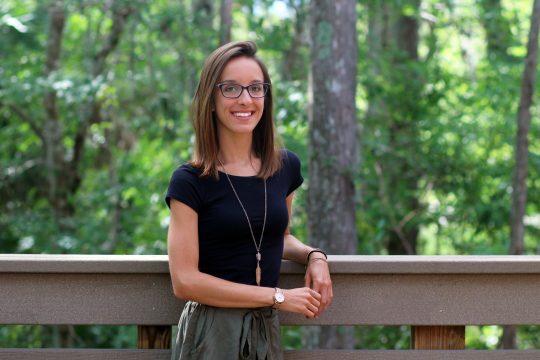 "I was diagnosed with Celiac three years ago, going into my senior year of high school. No one in my family had it and no one really knew what it was. It was something new for my family to deal with. For the first year after I was diagnosed, my mom always did the cooking and was cautious about everything so I never really thought about the fact that I have a disease. Going into college, I knew I was going to need a kitchen and that I wouldn't be able to do a meal plan. I tried to learn how to cook the summer before college and I immediately realized that there's Gluten in everything, even as far down as soy sauce and other things you don't really think about. I started to Pinterest like crazy and tried to figure out how I was going to make being Celiac in college work. It was definitely hard, because I couldn't go out with friends and I couldn't get that first Lazy Moon experience that most UCF students have. I tried to make up for it by cooking my own food and inviting friends over for meals to show that I'm a normal college student.
I started posting the meals I was making to my snap chat and so many of my friends loved it and started asking me for the recipes. One of my friends told me that I should start a blog and put the recipes on the blog. I had no idea what I was doing but I made a website and just started throwing my recipes up on there. People were responding to it really well. I started posting some of my meal plans and some of my menus for the week. It started growing so I made an Instagram page associated with the blog, and that's when it really took off because people outside of my family and friends started noticing it. Now, I've been connecting with companies and reaching out to them for product reviews. Gluten free is expensive so I want people in college who are Gluten Free either by choice or by medical diagnoses that I've done the research and I know what you should and shouldn't spend your money on. It's been fun because I have to do research on restaurants whenever I want to go out to eat which has really helped me explore the Orlando area. I've been able to find a lot of cool local finds and expand people's restaurant range too.
I just want people to know that they can live a normal college life with a Gluten Free lifestyle. With any food allergy, it's just about doing your research. Getting comfortable in your kitchen is going to be your best friend.  I would love to open my own gluten free company or work to provide nutritional guidelines or meal plans to other people once I graduate. I think it could be really beneficial to others."
Check out Alison's blog here!