Instructional Design Intern at CFE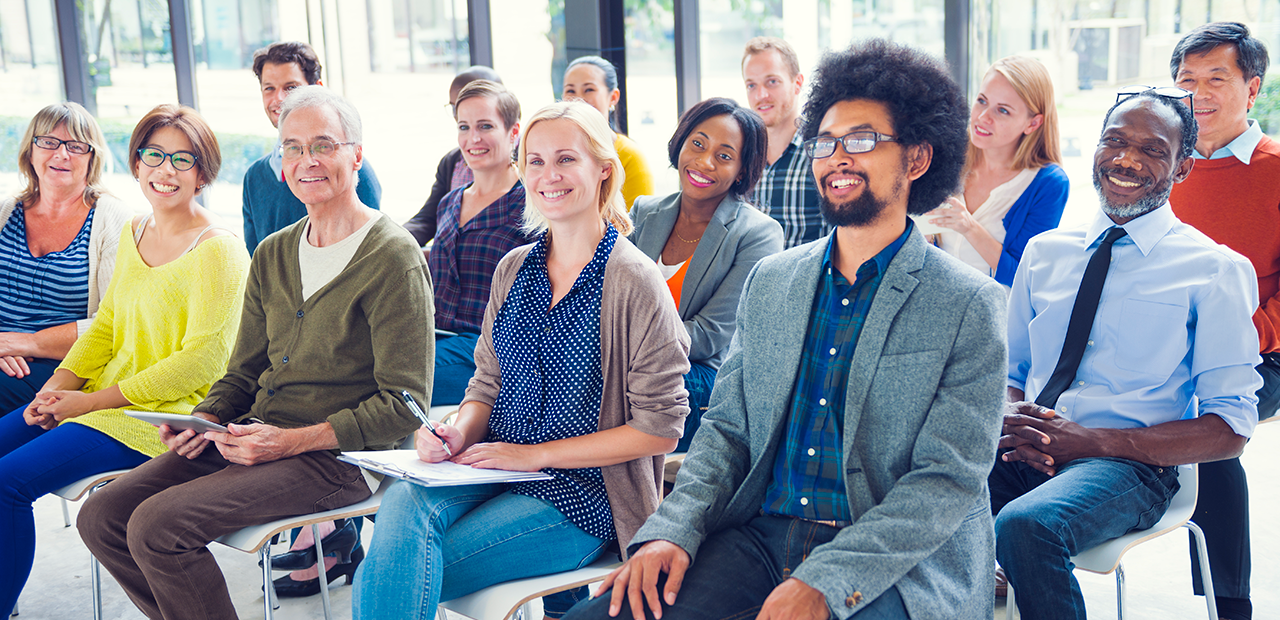 CFE's Leadership & Talent Development group is seeking an Instructional Design intern to assist with the development and deployment of our new Learning Management System. This momentous occasion carries with it the opportunity to gain experience designing and producing learning content for use in web-based training modules, instructor-led training, job aids, user guides, and other technical documentation. Our group currently has several projects in motion and this intern will fill a critical need within our team while also gaining significant, practical experience.
Click here to see the job description. 
Requirements:
Interns are considered part-time with flexible work arrangements between the hours of 7am – 7pm. Candidates should expect to work a minimum of 20 hours and a maximum of 30 hours per week. In addition, due to the nature of this project, candidates will be expected to make a 6 month commitment to the organization as a condition of the internship.
Pay will be between $12 and $18 an hour based on experience.
US Citizenship is not a requirement; however, candidates must be eligible to work in the United States. Additionally, all candidates must to pass a background check.
You can learn more about CFE by clicking here. 
To apply, email your resume to Jordan George at jgeorge@mycfe.com