Apply for the 2019-2020 Florida Gubernatorial Fellows Program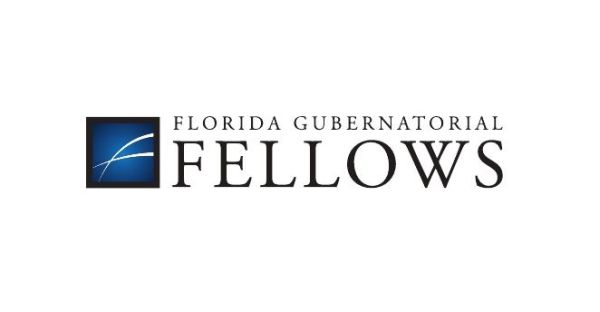 About: The Florida Gubernatorial Fellows Program is now accepting applications for the next class of Fellows. This nonpartisan program provides an outstanding leadership opportunity for students from all majors and disciplines to gain firsthand experience in state government. Today the program continues to attract Florida's best and brightest university and college students to serve the people of Florida for two semesters in Tallahassee.
Each year between 10 and 14 students are selected through a statewide competitive process and are then interviewed internally to determine final placement within the Governor's agencies. We welcome students from all academic majors and graduate programs to apply; and in the past have placed students based on interests and experience in over twenty different agencies from The Department of Education, The Department of Economic Opportunity, The Florida Fish and Wildlife Conservation Commission, The Division of Emergency Management, and everywhere in between.
Benefits:
Weekly leadership and professional development meetings with state leaders such as the Governor, cabinet members, agency heads, Supreme Court Justices, and university presidents.
Travel during the fall and spring semester to Washington D.C. and across Florida to gain exposure to local and federal government.
Compensation includes a tuition waiver, $1,000 relocation stipend in addition to hourly pay at each fellows' agency placement
Eligibility: This program is open to upper-level undergraduate, graduate, law students, and recent graduates across all areas of study.
For more information, 2019-2020 applications, benefits, and eligibility requirements: visit www.floridafellows.com.
Application deadline: Friday, February 22, 2019.