Applications for 2018 Peer Ambassadors Now Open!

Want to help at Honors Orientation this summer? Each year the Office of Honors Advising hires a group of students to assist with the important role of advising and serving as a resource for new Honors students during the 2-day Honors Orientation.
We need students from ALL COLLEGES (Engineering & Computer Sciences, Business, Nursing, Education, Arts & Humanities, etc.).
Peer Ambassadors receive an hourly wage for attending 6 training sessions, 2 full days of orientation, and 1 make-up registration session later in the summer.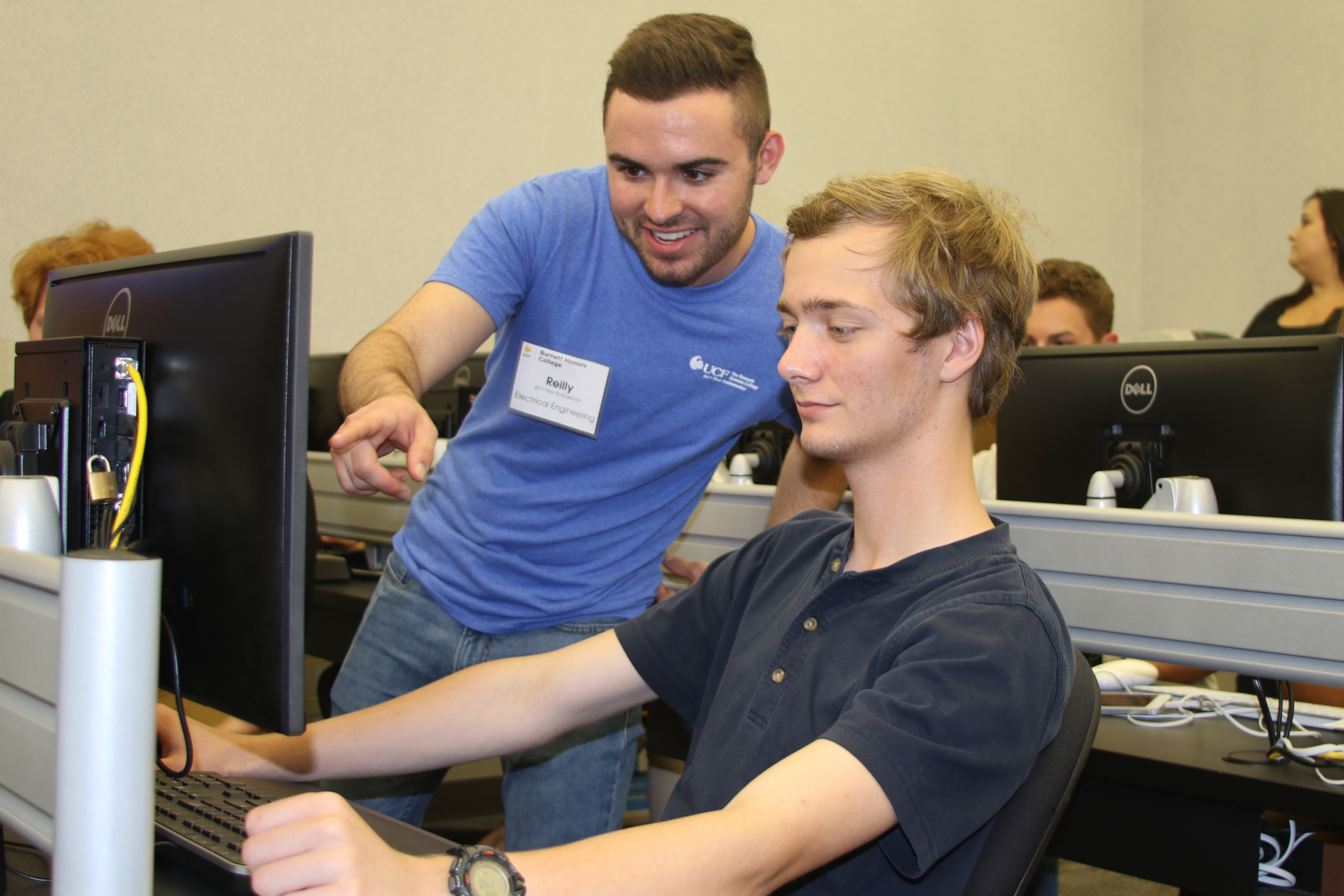 If you are available during the Summer A term and interested in helping us prepare our new students for success during their first semester, please apply! The deadline is Friday, February 16 at 2:00 PM. Follow the instructions on the application carefully. If you have any questions about the Peer Ambassador program, please contact Rex Roberts in BHC 109. Thanks!