RSVP
If the event requires a reservation or you just want to make sure there will be a spot for you at an event, then follow the link below to RSVP via Knight Connect. To see if Honors Congress has any upcoming events on Knight Connect, you must be logged in! Additionally, if there is a Knight Connect page for the event, we will only accept Knight Connect RSVP's!
Honors Congress Events  l  Knight Connect Events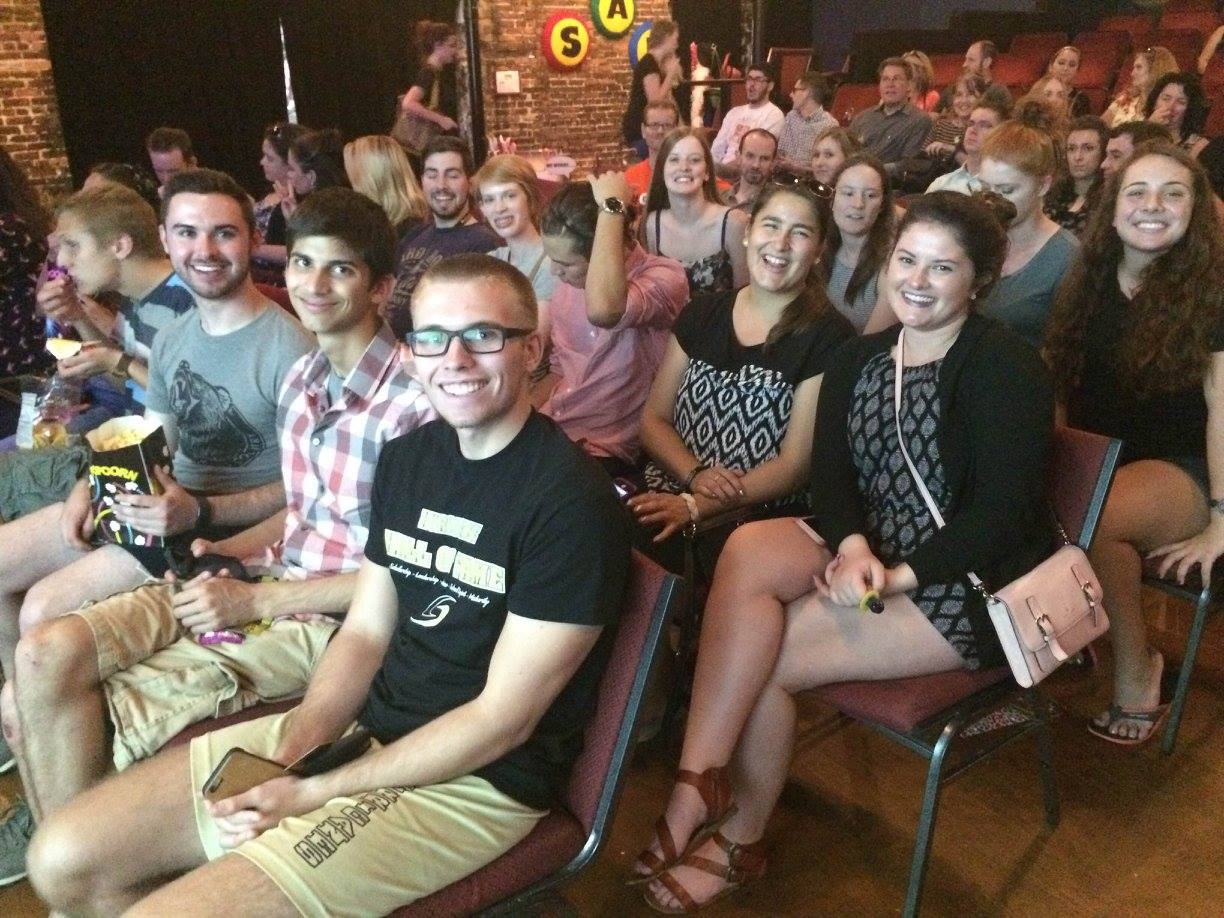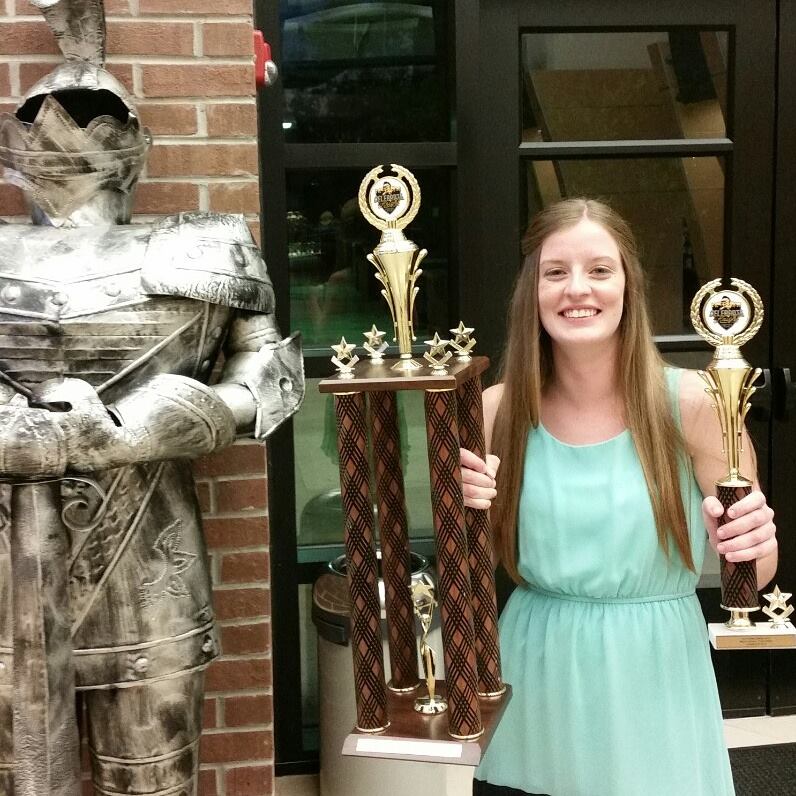 SUBSCRIBE
If you want to access the Honors Congress calendar using your own calendar services, copy the below link and paste it into your calendar service's Internet calendar subscription box. If you are unsure how to properly subscribe, links to tutorial for setting up a subscription in some of the most popular calendar services are also provided below.
---