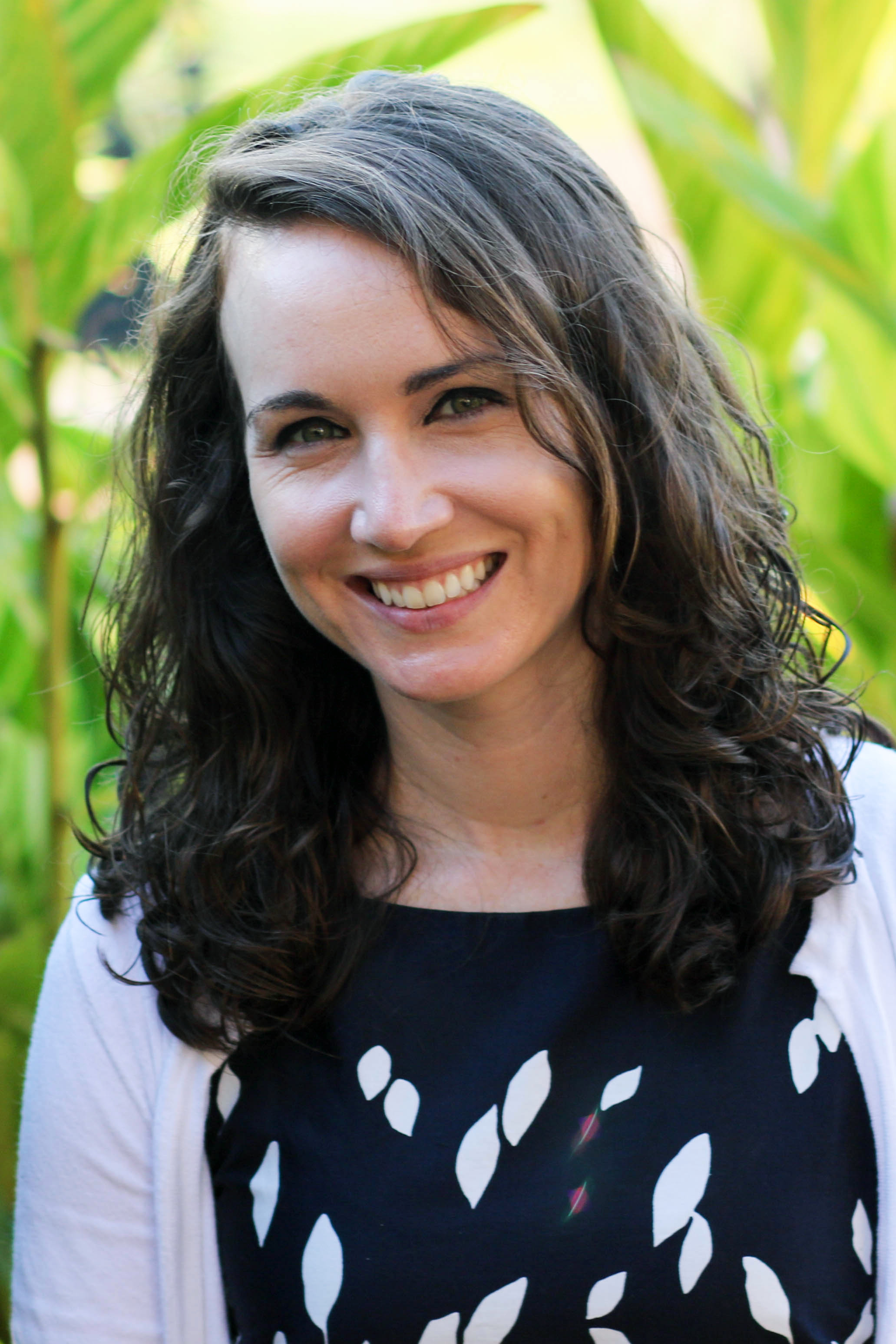 Bridget Holt - Director of Development and Alumni Relations
Bridget Holt is the Director of Advancement for the Burnett Honors College & The College of Undergraduate Studies. Originally from South Florida, Bridget received her Bachelor of Arts in Spanish and Business from UCF (2005) and a Masters of Arts in Global Marketing Communications from Emerson College in Boston, MA. Bridget joined the Burnett Honors College in June 2010 after having most recently worked for Harvard Business School in Boston, and previously Harvard's David Rockefeller Center for Latin American studies in Santiago, Chile. Bridget enjoys foreign language, international travel with her husband Matt, cooking and spending time with family and friends. Bridget was also a UCF study abroad student and scholarship recipient who believes in the importance of providing future opportunities to UCF students.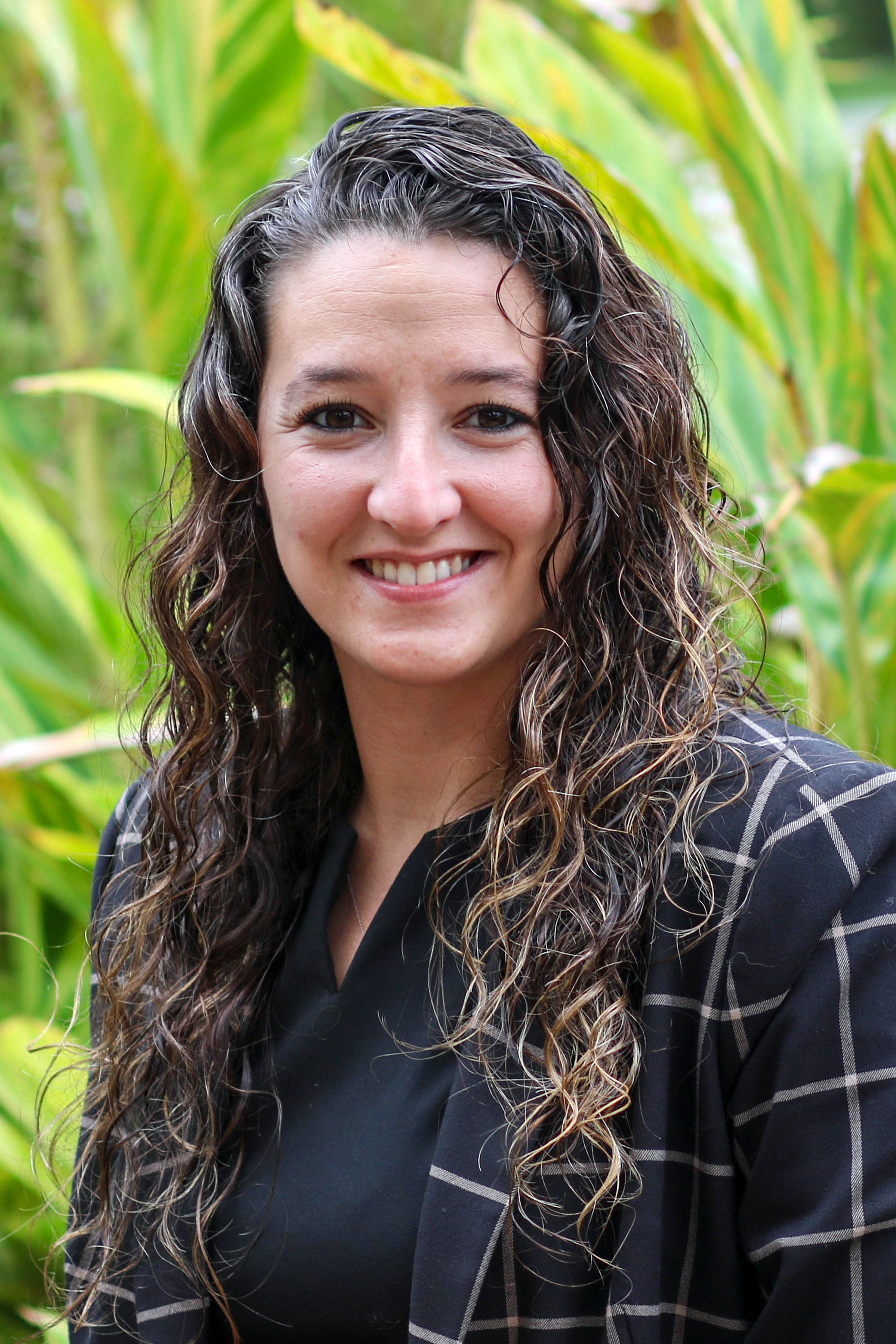 Carla Portilla - Assistant Director of Alumni Engagement & Annual Giving
Carla Portilla is the Assistant Director of Alumni Engagement and Annual Giving for The Burnett Honors College. Carla is originally from Queens, NY but spent the early years of her life in Spain and continues to visit family there every year. She joined The Burnett Honors College in July 2016 after spending 9 years in various roles with UCF Athletics. Carla graduated in 2010 with a B.S. in Psychology and a minor in Micro-Molecular Biology. In her spare time, she loves hanging out with friends and family, cooking, traveling, hanging out with her dogs and loves watching sports. She loves cheering on the New York Yankees, the New York Giants and of course the Knights!