University Honors – Current UCF Students

Currently enrolled UCF freshman who started in the summer or fall semester and meet all stated criteria may apply to the University Honors program during their first spring semester at UCF. This second-year entry gateway to the Burnett Honors College provides an opportunity for students who show exceptional academic ability and intellectual curiosity. Admission to the program is highly competitive.
---
Program Requirements
Second-year Honors students will be required to complete a minimum of eight Honors courses, including Honors Symposium and at least three upper-division courses, one of which must be an interdisciplinary seminar. They will earn the University Honors designation on the diploma and transcript.
---
Eligibility
Currently enrolled UCF students can apply for second-year entry before the end of the spring semester that follows their first fall term at UCF. Eligibility criteria are as follows:
Currently enrolled UCF freshman who started in summer or fall semesters as First Time in College (FTIC)
Minimum cumulative UCF GPA of 3.5 at time of application and end of spring semester
Nomination from UCF teaching faculty
---
Application Components
Letter of nomination from a member of UCF teaching faculty that highlights the academic accomplishments and the qualities that make the applicant a good fit for the Burnett Honors College
Letter of recommendation from a member of UCF faculty or staff (resident assistant, academic advisor, research supervisor, registered student organization advisor, etc.)
Essay that describes professional and academic goals and aspirations as well as reasons for wanting to join the Burnett Honors College. This essay should answer the following prompts:

What is your motivation for becoming a Burnett Honors Scholar?
How will the University Honors experience help you achieve your goals?
Describe your expected experience and desired outcomes of joining the University Honors program

Tentative but detailed plan of study that includes which courses you intend to take to satisfy the requirements of the University Honors program. Be sure to include what you hope to achieve by taking your selected courses in Honors sections (major requirements, intellectual curiosity, career goals, etc.). Please see https://honors.ucf.edu/advising/requirements/ for more details about program requirements as well as https://honors.ucf.edu/advising/courses/ for a list of currently offered interdisciplinary seminars. Additionally, be sure to use the Class Schedule Search function on myUCF to determine which courses are offered in Honors sections. Please note that all admitted second-year students will be required to enroll in Honors Symposium (IDH 1920H) in their second fall semester
Resume
List of no more than ten academic or extracurricular activities and experiences (both at UCF and prior to coming to UCF) in descending order of importance and description of their significance
(Optional) Supplementary information that highlights anything that is not included in the rest of the application
---
Timeline
The application window for second-year entry will open on March 1 and close on March 31. The selected applicants will be informed of their provisional acceptance in mid-April. The final decision will be made when spring grades become available. In mid to late May, admitted students will be invited to a mandatory Honors advising session during or after which they will enroll in Honors courses, including Symposium. In August (the week before the classes start), admitted students will be invited to attend an optional "Welcome to Honors" session hosted by Honors students.
Currently enrolled UCF freshmen who started in Summer 2019 or Fall 2019 will have the opportunity to apply in March 2020 for second-year entry into University Honors for Fall 2020.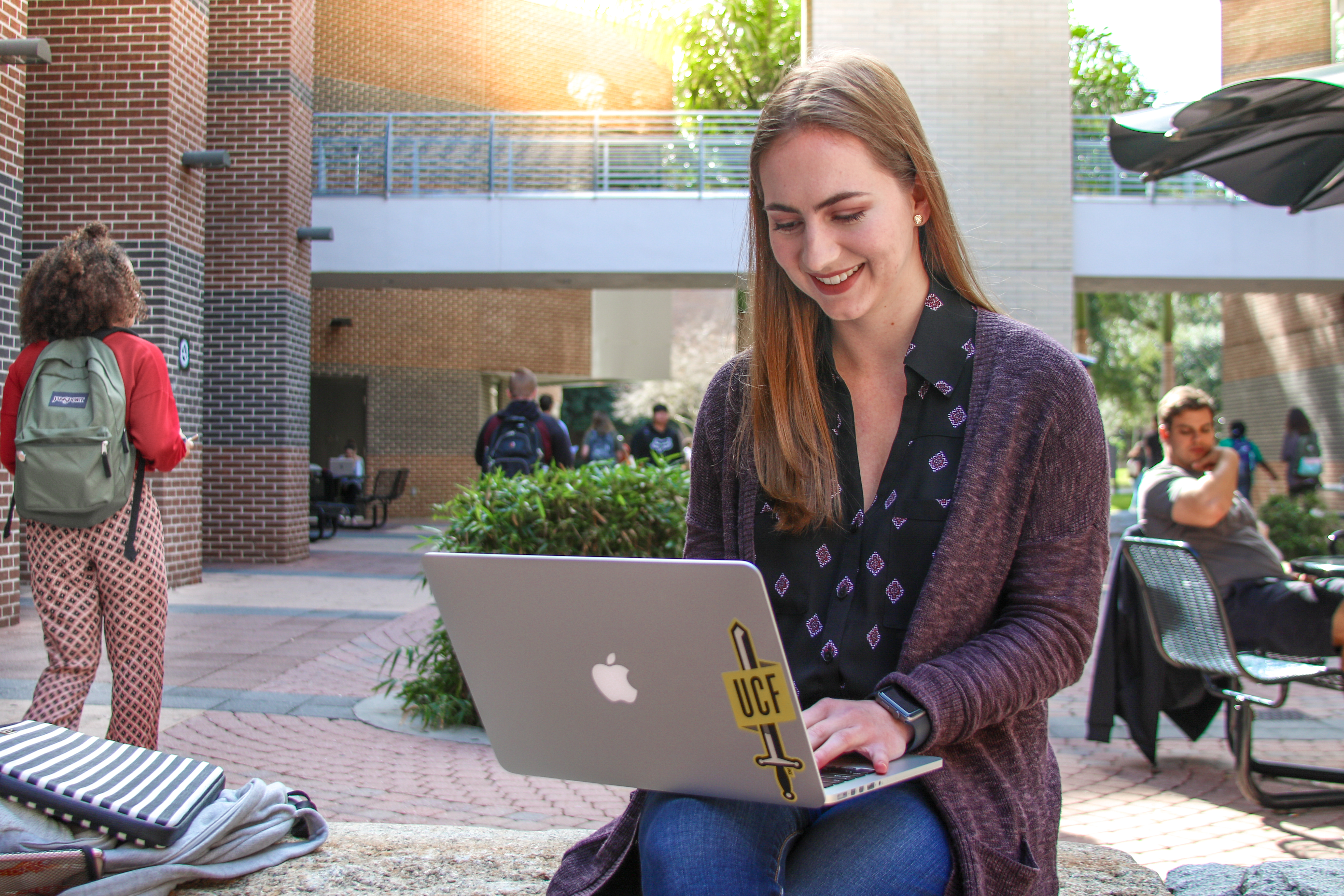 Ready To Apply?
Log in here with your NID and NID password to access the application for second-year entry to the University Honors program.